Facial Mists - How and Why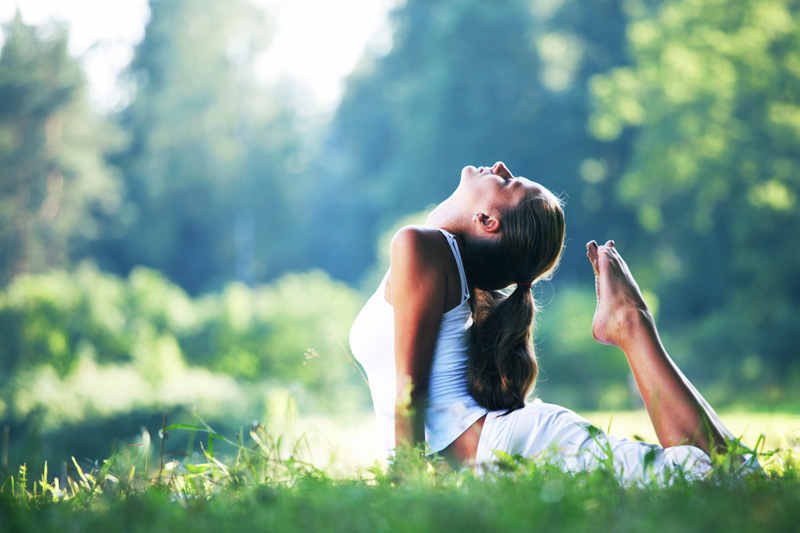 Now that summer is well upon us, I know I myself have been revisiting my treasure chest of soothing remedies, potions, and concoctions to help my skin keep a lovely glow sans an over oily shine or a flaky dullness.

My current favorite for this season is the sweetly simple facial mist. I've really come to respect the wisdom of using a facial mist during summer days. Before I wasn't so convinced – it seemed solely like a fun thing to have. Now however, with my esthetic studies and my herbal knowledge to back me, I really see the benefit they can provide. Keeping your skin properly hydrated is extremely important, even in the summer.

Oily skin can often be a result of your body trying to compensate for major amounts of water loss. When your skin's acid mantle has been compromised (due to pollution, stress, excessive cleaning - there are a multitude of ways this can happen) your skin can lose moisture very quickly. Oil is one of the ways your skin tries to keep it in. With misting your skin regularly, you are helping your skin not go into a state of rescue. Although the more important thing is to help your skin rebuild the integrity of it's acid mantle, giving it the boost of hydration with water does wonders as well.

Now if you are wondering if there is a way to help the skin rebuild it's acid mantle - there is. Here is where my favorite "oils" come into play, essential oils. Essential oils are my most trusted agents for effective skin care and are really wonderful in facial mists. There are more than a couple that I like to recommend to people and use myself.

For oily skin.
Lemon essential oil and peppermint are my hands down favorites for oily skin like mine. Two drops of each or either in a 2oz spray bottle of the purest water you can find is excellent. Spray a light mist of this over your face anytime you feel that excessively oily feeling. Your skin will feel refreshed and you'll notice visibly less oil. It works whether you have makeup on or not.

For dry skin.
Dry skin needs an essential oil that brings moisture. Lavender is really good for this as are clary sage and rose essential oil. Again, all you will need are 2 drops of either or all in 2 oz of pure water. When you feel your skin tightening up from the heat, mist away. You can also add a 1/2 oz or so of evening primrose oil or apricot kernel oil. These oils are wonderful for the skin and can give an extra boost of oil-moisture that oil dry skin is missing.

For sensitive skin. (redness/breakout prone)
Sensitive skin needs it's own special attention as well. Essential oils that calm the skin in addition to doing anything else are best for this skin type. German Chamomile is a great choice here. Follow the same instructions as stated above and mist yourself regularly through the day.

For "normal" skin.
If your skin falls in the normal range – not too oily, not too dry, not too sensitive – what you need is an essential oil that will help you maintain balance. This is going to be Lavender again. Lavender is the great balancer. This essential oil helps your skin maintain good levels of oil and water content. The same directions apply.



Related Articles
Editor's Picks Articles
Top Ten Articles
Previous Features
Site Map



Follow @etniqminerals
Tweet



Content copyright © 2022 by Leah R. Patterson. All rights reserved.
This content was written by Leah R. Patterson. If you wish to use this content in any manner, you need written permission. Contact Leah R. Patterson for details.