Happy 4th of July, America!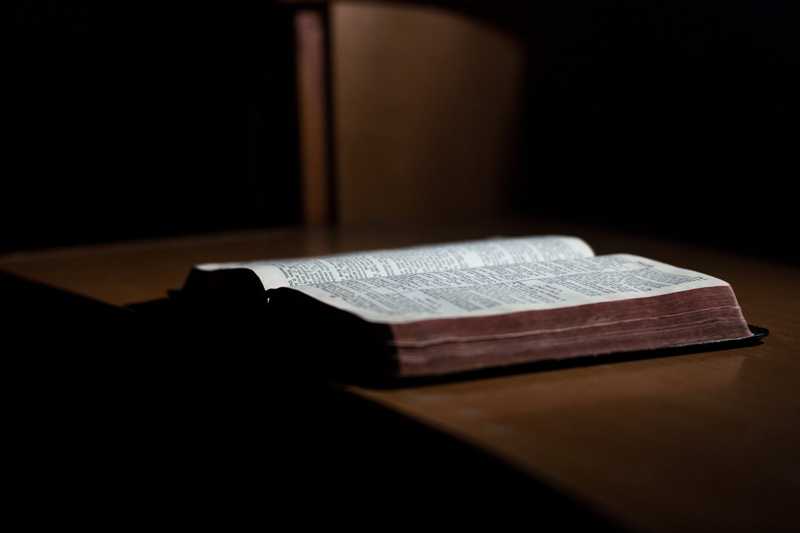 Some ask, "What kind of country have we become, America?" It is an excellent question. Some years crime rates are up, some years those rates are down. But if we measured America purely by crime or its absence, we still fall short of a solid measurement - at least in my opinion.

The prophet Alma, in the Book of Mormon, has an interesting perspective on the quality of lives God's children lead and the attending consequences. He was speaking to ancient American inhabitants, but it would be well to read his prophetic utterances for today's American inhabitants, especially on the eve of yet another 4th of July celebration.

In Alma 9, we read (beginning with verse 20):

Yea, after having been such a highly favored people of the Lord; (can anyone deny that the United States also has been greatly blessed with beautiful land and general prosperity?) yea, after having been favored above every other nation, kindred, tongue, or people; after having had all things made known unto them, according to their desires, and their faith, and prayers, of that which has been, and which is, and which is to come;

21 Having been visited by the Spirit of God; having conversed with angels, (the prophet Joseph Smith comes to mind) and having been spoken unto by the voice of the Lord; and having the spirit of prophecy, and the spirit of revelation, and also many gifts, the gift of speaking with tongues, and the gift of preaching, and the gift of the Holy Ghost, and the gift of translation;

Alma then continues in the next portion to warn the early American inhabitants - the Nephites who should have known better - what would happen if they continued to defy the Lord in their daily choices and activities.

Does it parallel us in our day? As we near yet another 4th of July? Click here for the rest!


Related Articles
Editor's Picks Articles
Top Ten Articles
Previous Features
Site Map





Content copyright © 2019 by C.S. Bezas. All rights reserved.
This content was written by C.S. Bezas. If you wish to use this content in any manner, you need written permission. Contact C.S. Bezas for details.