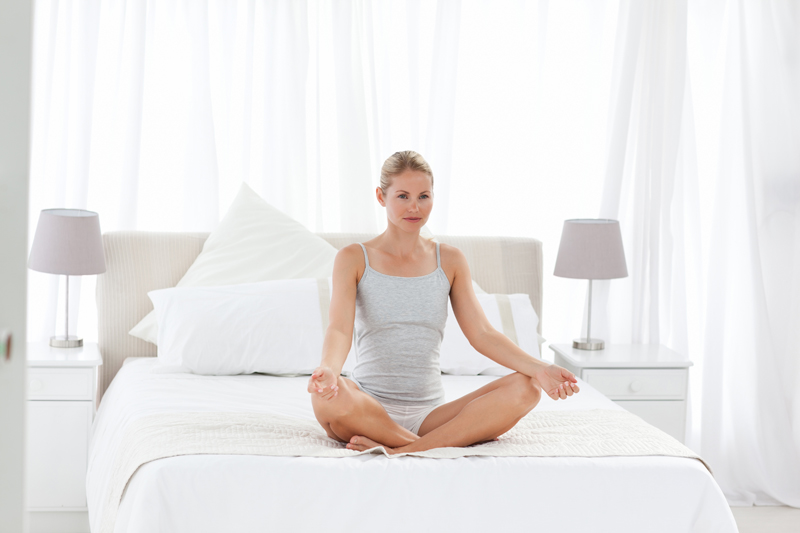 For those of you who think that drinking wine is a great way to get resveratrol, an antioxidant, I have news for you. Chocolate contains high levels of resveratrol. And the benefit is that you can eat chocolate when you're trying to conceive or already pregnant, whereas you have to lay off the wine.

Not all chocolate is the same, as you know. Milk chocolate contains milk and sugar, which makes it a lot less good for you. In fact, at least one study showed that the milk in milk chocolate binds up the antioxidant, and you lose the benefit.

Dark chocolate, which is the real winner of chocolates, also contains epicatechin, a flavenoid, which helps prevent cholesterol from blocking your arteries. Epicatechin may also protect the brain from damage during a stroke, which is pretty interesting.

But how much chocolate is acceptable? Not a whole bar, I have to say. One small square of chocolate is all you need to get the benefits. And, again, it's dark chocolate that offers these benefits because it contains more cocoa than other chocolates. If you could stand it, baking chocolate, which is unsweetened, is the true "dark chocolate."

On to another ingredient in dark chocolate that may help you conceive: arginine. Arginine is aa building block of nitric oxide, which increases blood flow to the uterus and ovaries. Femoral massage is recommended, also, to increase pelvic blood flow.

And if those aspects of chocolate don't help you, maybe the tryptophan will. Most people feel pretty happy after eating some chocolate, and tryptophan is the reason why.

Remember, though, that chocolate does contain some caffeine. Caffeine is known to increase the risk of miscarriage, but that is dose-dependent. Under two cups of coffee a day is considered safe, and that's about 140 mg of caffeine, although it depends on the coffee. The chocolate equivalent of that is 7 squares. Each square is about one ounce, and an ounce is about 20 mg of caffeine.

Again, it depends on the chocolate, so check if you are concerned about the caffeine content. But it is very likely to be safe to eat one 1-ounce square of dark chocolate a day, and it is good for you!


Related Articles
Editor's Picks Articles
Top Ten Articles
Previous Features
Site Map





Content copyright © 2023 by Stacy Wiegman. All rights reserved.
This content was written by Stacy Wiegman. If you wish to use this content in any manner, you need written permission. Contact Stacy Wiegman for details.