Organic Veggie Tortilla Chips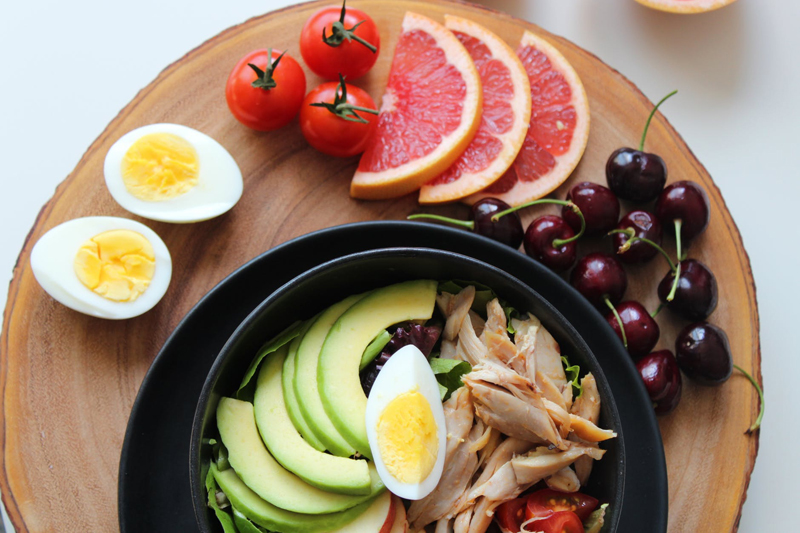 Price Chopper now has an organic veggie tortilla chip line. Lots of companies claim they have "veggie chips" and then say a potato is a vegetable!! Instead, these chips use carrots, tomatoes, spinach, beet and onion. However they all use a corn base.
To me it's slightly slimy to be promoting your chips as being "special vegetable chips" and then to have them be normal corn tortilla chips with "vegetable bit flavors". I mean, if you look at the ingredients, the primary ingredient is corn. Then come sesame seeds. There are only a few of these so by volume this is a low amount. After that comes "organic tomato powder", "organic garlic powder", "organic onion power" and so on. So what they did was make corn tortilla chips, sprinkle some veggie powder over them, and try to claim the healthy foods market.
That being said, regular nacho chips often have 19g carbs - 1.5g fiber so 17.5g net carbs with that fiber too. With these you get 17g carbs - 3g fiber so 14g net carbs plus twice as much fiber. So they ARE better in that sense. I still find it deceptive for them to be making their veggie chip claim when there are REAL veggie chips on the market.
They have 6g of fat, which is 1g saturated fat and no trans fats. There is 50mg sodium which is relatively low. Also, 2g of protein.
I of course am quite happy that they are doing this organically, to encourage organic products. I also like that they are trying to encourage new flavors in chips. Maybe if someone only eats "regular" chips all the time, they can use this as a transition phase to move along to real vegetable chips.
Well, but how do they taste? Not surprisingly, they taste like nacho chips with a bit of flavoring, and a bit of coloring. This isn't a bad thing, but again it's not quite what I had in mind when I bought them. They do have a good texture - hold up to salsa well. I am glad they are heading in this direction. I just wish they would move along a little further.
Always read the labels before you buy, so you get past the marketing-speak!
Lisa Shea's Library of Low Carb Books


Related Articles
Editor's Picks Articles
Top Ten Articles
Previous Features
Site Map



Follow @LisaLowCarb
Tweet





Content copyright © 2022 by Lisa Shea. All rights reserved.
This content was written by Lisa Shea. If you wish to use this content in any manner, you need written permission. Contact Lisa Shea for details.