Free eReader Apps for Computers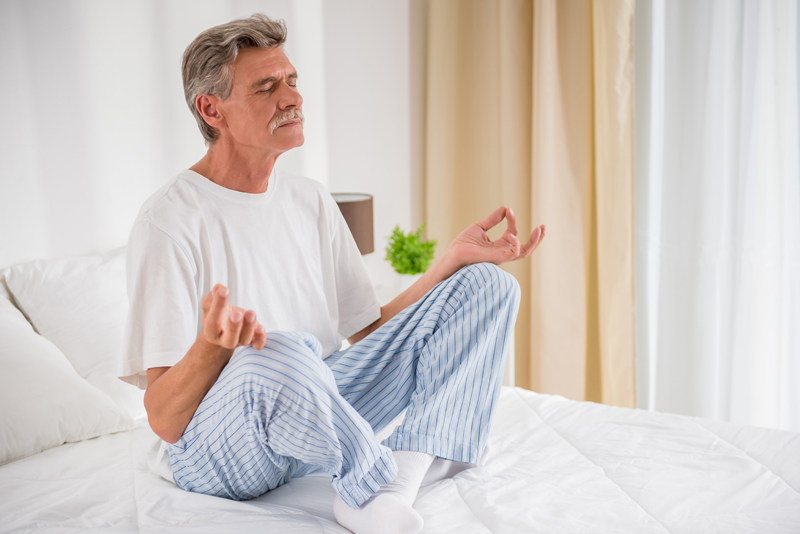 Books are on e of the categories of things changed by the technological revolution of the past decade. While bookworms once perused the aisles of stores, picking up paper- or hard- back editions of their favorite authors, the last few years have seen bookstores and libraries struggle to adapt and change to the new kid in town: the eReader.

EReaders and eBooks are an exciting new option for authors and readers, alike. By eliminating the expense of traditional publishing, more books are available online, with many new publishing houses using that as their primary medium and the 'old boys' adapting their way of business.
EReaders can be a great addition to your personal reading library. Running $100-$200, however, they can be a daunting expense. Even the lure of free or low cost books cannot completely defray that initial expense. But there is an alternative for those who want the huge selection of eBooks without the expense – as long as they don't mind using their PC, Mac or laptop as their reader.

If you've given up on the idea of buying an eReader and look longingly at the eBook section of online bookstores such as Amazon and Barnes& Noble, fear not. The savvy businessmen and women of the publishing world are not unaware of your plight. Offering free downloads, they open the world of eBooks to everyone who has a computer, monitor and modem.

Amazon's Kindle is probably the most famous eReader device. The simple version starts at about $80, but the Kindle Fire and Kindle DX zoom upward from there. With the massive library of books and resources available at Amazon, it's no wonder that they've become the top dog of electronic readers. Downloading the free Kindle app may not put a reader in your back pocket, but it certainly will allow you to read each and every eBook on the shelves of Amazon, providing you're willing to purchase the book. The app allows you to create a library and shelves, highlight and take notes and read in full-screen comfort.

Likewise, the Nook app allows users entrance into the world of Barnes & Nobel eBooks. With features similar to the Amazon app, this nifty download could save you up to $200 from its Nook counterpart.

The Calibre has all the features of other eReader apps, but allows you to change the font and background of your chosen eBook. It works with almost all eBookstores.

There are eReader apps for almost any device you can think of, from Android to Apple, Smartphone to Samsung and PC to Palm. Most require a membership (also free), but since that also accesses the books, you will need it anyway.

You may feel like nothing compares to the texture, smell and emotional tie to a paper book. Certainly, adding an eReader to your bevy of devices doesn't take that away. But by downloading a free app and taking a step into the electronic age, you multiply the books you can access anywhere, anytime.

And that's a good thing in anyone's book.


Related Articles
Editor's Picks Articles
Top Ten Articles
Previous Features
Site Map





Content copyright © 2022 by Debora Dyess. All rights reserved.
This content was written by Debora Dyess. If you wish to use this content in any manner, you need written permission. Contact Debora Dyess for details.