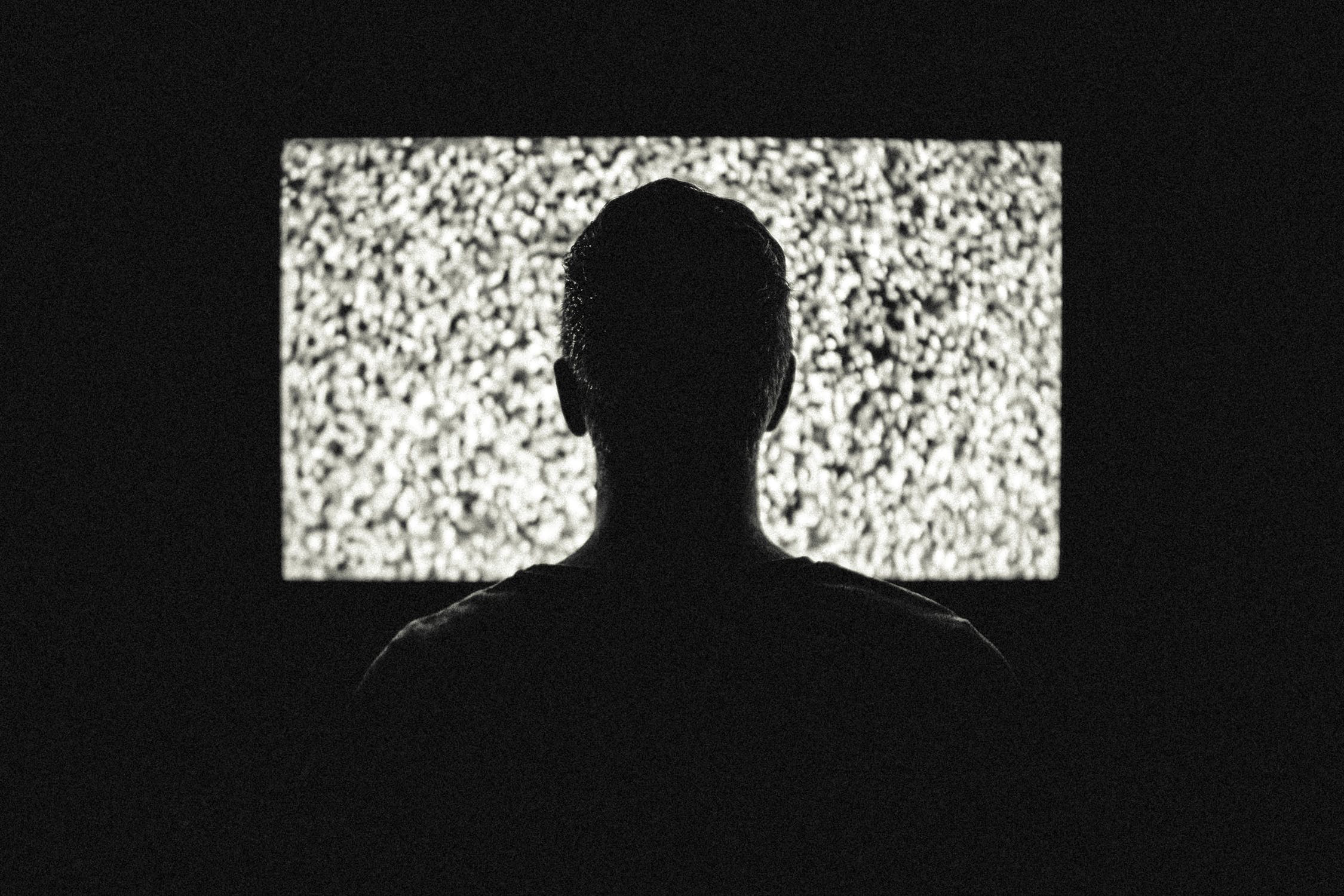 Jump! – Because that's what you'll be doing throughout this movie. Not the greatest horror movie you'll see, but it's a lot of fun.

The plot revolves around a ghost story about a ventriloquist named Mary Shaw (an old tale with a creepy poem). Ryan Kwanten plays Jamie, whose wife (Laura Regan) is grotesquely murdered by an unknown perpetrator in a genuinely tense and jumpy opening sequence; after the couple receive a menacing looking ventriloquist's dummy. This leads Jamie back to his hometown of 'Ravens Fair' and the legend of Mary Shaw, who was a 1940's ventriloquist accused of murdering a child who had labelled her work a fraud in front of a huge audience. She was then hunted down by the townspeople, murdered and had her tongue torn out; in the same fashion as Jamie's wife. See the pattern emerging?

Okay guys, so the script is completely average and the story we've seen before, but it does deliver some genuine scares; mostly with good special effects and lighting. There is some really interesting cinematography and art effects used, for instance the use of maps fading into overhead shots. Mary Shaw's makeup is well done and you never know when something or someone is going to jump out at you, which is the films best feature. Ryan Kwanten does his best with the script, and looking terrified in the face of dummies and does what he can with what he's working with.

The appearance of Donnie Wahlberg (brother of Mark) lets us know this is a B movie horror though, via his acting. He plays an annoying detective, very well, because he is genuinely annoying in the role. He tries too hard to be a Columbo clone however, and comes across as a poor imitation.

The movie makes the most of its gothic sets and scenery, and creates an eerie atmosphere; which keeps you on the edge of your seat from beginning to end. This movie had a lot of potential, but the script was poor and some of the acting let it down. Not to mention the obvious 'don't go in there' and 'what are you doing?' which you want to scream at the screen throughout.

The opening sequence was really well done, and Lisa (Laura Regan, star of my little eye) was fantastic in her small role as Jamie's wife. A great actress, who I'm surprised hasn't been picked for larger roles.

Even though this film was from the same people behind 'Saw', it was a far cry from it. So if you're expecting the same, you'll be very disappointed; although it does have a very high note of tension running throughout, which was reminiscent of the 'Saw' trilogy.

Fun and jumpy.




You Should Also Read:
Horror on TV - TRUE BLOOD
Horror on Television
The Wolfman 2010 review


Related Articles
Editor's Picks Articles
Top Ten Articles
Previous Features
Site Map





Content copyright © 2023 by Steven Casey Murray. All rights reserved.
This content was written by Steven Casey Murray. If you wish to use this content in any manner, you need written permission. Contact Steven Casey Murray for details.