Post Traumatic Stress Disorder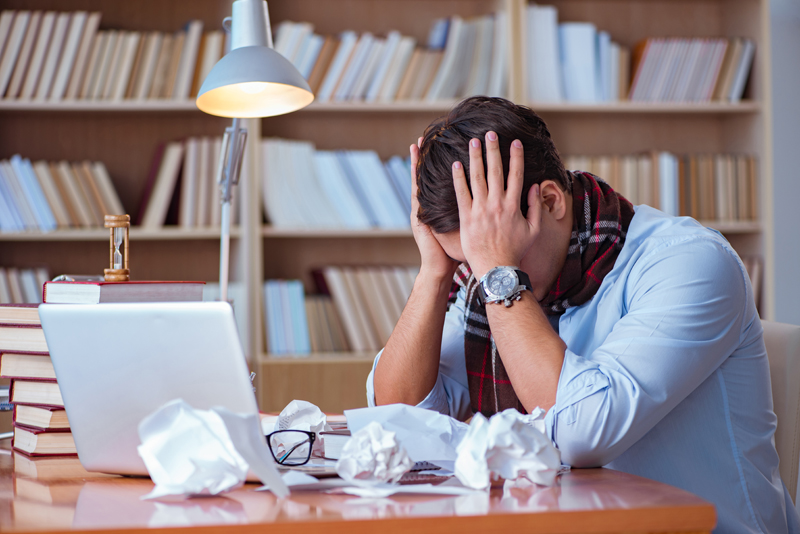 Post Traumatic Stress Disorder was known as shell shock in previous years. This disorder is so much more than shell shock in adults. It can lead to learning disabilities in children.
Traumatic experiences, such as rape, child abuse, and loss of close relatives, such as parents, car accidents or any occurrence that poses an overwhelming threat can have a lasting negative effect. Children may suffer different symptoms of PTSD than adults. An adult may experience problems sleeping, jumpiness, depression and flashbacks of the traumatic event. Symptoms for children are different. They may experience excitability, mood swings, and flashback in the form of repetitive play. Nightmares that involve monsters are also common. Children with learning disabilities may also experience increased aggression towards others. The attention span, as well as memory can be affected by Post Traumatic Stress Disorder.
Post Traumatic Stress Disorder can be overlooked due the similarities of other disorders, such as depression and anxiety attacks. Duration of symptoms can last from a few weeks to years. Certain situations can trigger the onset of symptoms for no apparent reason. A simple ring from a telephone can trigger a reaction.
It can be difficult to witness a loved one suffering from PTSD. The healing process takes time. It is easy to tell the sufferer to just snap out of it. Unfortunately, it is not that easy. The process of healing could be as simple as time with the help of loved ones. Because it is a psychological disorder, the help of a psychiatrist may be needed to understand the situation and work through feelings.
The severity of learning disabilities will affect the ability to communicate feelings. In the instance of severe learning disabilities, a parent or caregiver may be required to give background information as it relates to present behaviors and reactions. A mild learning disabled adult may be able to accurately relate feelings and occurrences.
Post Traumatic Stress Disorder is the result of the mind dealing with highly threatening or dangerous events. The avoidance of situations that trigger thoughts, feelings, or emotions about the traumatic event is strongly advised if possible. Patience is a necessity when dealing with this disorder because impatience would only add unnecessary stress and prolong the healing process.
Article By Celestine A. Gatley
Celestine Gatley´s Designed Transformation Blog
You Should Also Read:
Managing Emotions
Suicidal Thoughts
Stress Management and Learning Disabilities


Related Articles
Editor's Picks Articles
Top Ten Articles
Previous Features
Site Map



Follow @celestinejones
Tweet





Content copyright © 2023 by Celestine A. Gatley. All rights reserved.
This content was written by Celestine A. Gatley. If you wish to use this content in any manner, you need written permission. Contact Celestine A. Gatley for details.