Athenos Baked Pita Chips Whole Wheat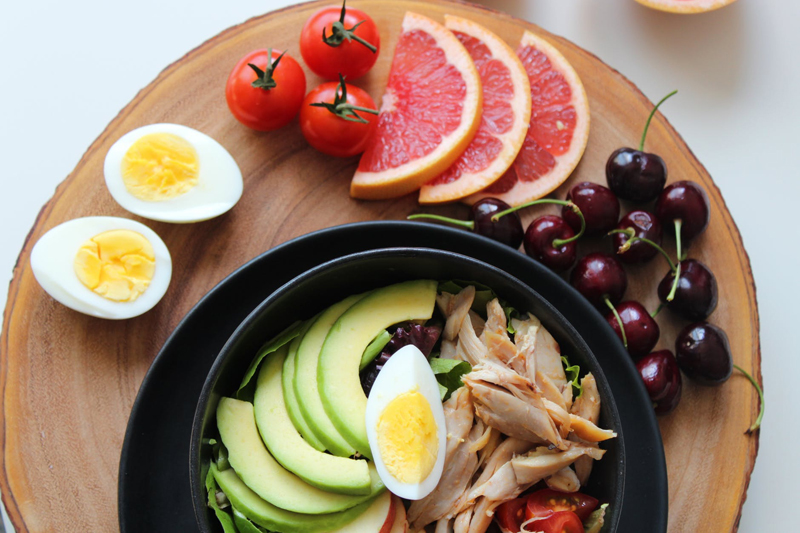 If you're into chips, here is a healthier solution. Athenos has a baked pita chip made from whole wheat which has literally half the fat of regular potato chips - and no saturated fat or trans fat.
The chips are hefty enough even for solid dips like hummis, and actually taste quite nice. In fact you know how there is always little bits of chip in the bottom of a bag? I found myself digging through those looking for "large bits" to keep eating, because I liked them so much.
You get 16g of carbs per serving which is a little better than normal chips. Where you get the benefit here is that these are healthy chips vs really unhealthy chips that you normally find. A serving has 2g of fiber. There are NO saturated fats, NO trans fats. NO cholesterol. there's even 4g of protein in here!
I always like it when ingredients start with real items. You have whole wheat flour. Then wheat flour. Then sunflower oil, and now we're down to salt. So pretty much the primary ingredients here are good for you.
Again, this isn't some sort of an artificial "removed items" type of chip. It is good for you - AND it is tasty in a natural way. The chips are made with whole wheat. They taste quite nice. They are solid so they carry whatever type of dip you enjoy well. They have a nice crunchy texture to them.
Now I do have to caveat here that long term, getting into a routine with an entire bag of chips regardless of what they are made from and chowing through the entire bad is not a healthy thing. If you find yourself eating an entire bag of chips every day while you mindlessly watch TV or surf the web, that is a habit to break. You want to eat small healthy snacks when you are hungry, but you never want to just keep eating because it's a habit. So when you get yourself a serving from the bag, pour it into a smaller bowl or container. Enjoy that serving, certainly, but be mindful of what you are eating. Eating a bag a day of any chip is not good for you.
So that being said, if you're a chip person, this is going to be far better for you than pretty much any other alternative!
Lisa Shea's Library of Low Carb Books


Related Articles
Editor's Picks Articles
Top Ten Articles
Previous Features
Site Map



Follow @LisaLowCarb
Tweet





Content copyright © 2022 by Lisa Shea. All rights reserved.
This content was written by Lisa Shea. If you wish to use this content in any manner, you need written permission. Contact Lisa Shea for details.