Foods that Cause Gout and Natural Solutions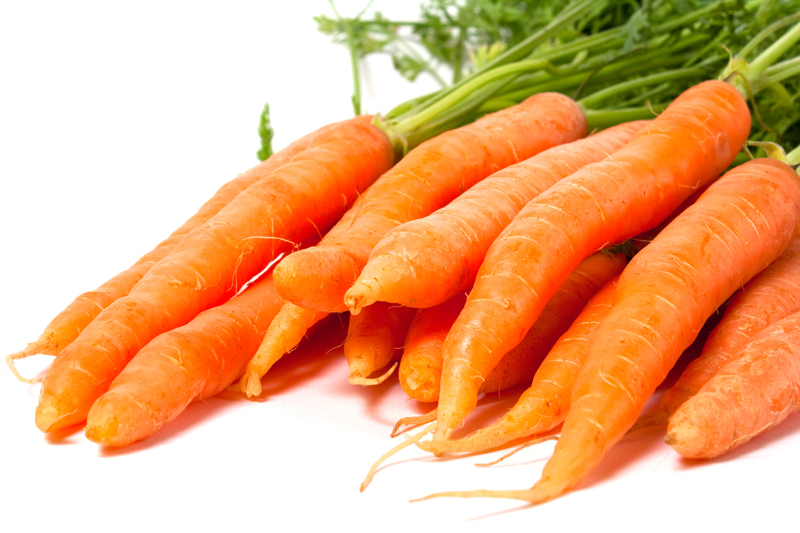 Foods that cause gout
were historically available only to the very rich. That's why gout was called "the disease of kings."
But in our modern world nearly everyone can indulge in "rich" foods and alcohol. That's why over two million Americans suffer from gout – just like King Henry VIII.
Foods that Cause Gout
Recent research, published in
The New England Journal of Medicine
, followed 47,150 men over a 12-year period. By the end of 12 years, 730 were diagnosed with gout. And the research team was clear which foods cause gout and how to prevent it.
The head of research, Dr. Hyon Choi of Harvard Medical School, found that gout-causing purines come mainly from certain seafood and most fatty meats – particularly red meat. Each serving of beef, lamb or pork increased gout risk by 21%.
• Those who ate the most meat and seafood were 50% more likely to have gout than those who ate the least amounts.
Foods that Don't Cause Gout
Not all purine-rich foods cause gout. Even though some vegetables are high in purines, they don't increase the risk.
• Those who ate asparagus, peas, beans, cauliflower and spinach were unaffected, even though these foods are high in purines.
• Chicken, grains, fruits and vegetables were found to be risk-free.
• And the amount of protein in the diet made no difference at all.
Certain dietary measures can actually help prevent flare-ups.
Steps for Prevention and Relief
Choi's study discovered the best all-around diet for gout is basically the same as a good heart-healthy diet. And he also found that dairy could help.
• Two daily servings of low fat dairy were linked to a 50% decrease in gout.
Plus, since obesity causes high uric acid levels and puts extra stress on joints, maintaining healthy weight is important. But severe dieting, fasting and low carb diets (high in fatty meats) raise uric acid levels. So take it sensible, slow and easy.
For healthy weight loss and prevention, Dr. Choi recommends a diet "rich in fruits, vegetables, and low-fat dairy."
Some Liquids Help and Some Hurt
Drinking plenty of water flushes uric acid crystals out of the body. So drink up.
But, since alcohol raises levels and interferes with uric acid removal, it's extremely important to limit or eliminate alcoholic beverages from your diet.
• Alcohol was a major cause of flare-ups.
Most non-alcoholic fluids are fine. But drinking 10 to 12 glasses of pure water daily is your best bet. You'll notice a big difference fast.
How Fish Oil Can Help
Here's where it can get confusing. While eating most seafood was shown to cause problems, omega 3 fish oil is highly recommended for healthy joints, heart health and as a natural pain-killer for those suffering from the disease.
How does Dr. Choi reconcile this contradiction?
"By taking fish oil capsules, rather than eating a lot of seafood," he says, you can get all of the omega 3 benefits of fish without the problem causing purines. So, for safe natural relief from gout and joint pain, Dr. Choi recommends
fish oil supplements
.
You can check out my recommendation at
Omega-3
.
Be sure to check out my
Natural Health Newsletter
.
Click here for the
site map
.
Articles you might also enjoy -
Gout Diet for Natural Pain Relief
Fruit List with Nutritional Values
List of Vegetables with Their Nutritional Values
To subscribe to the Natural Health Newsletter, just enter your email address in the subscribe box at the bottom of this page.
© Copyright Moss Greene. All Rights Reserved.
Note: The information contained on this website is not intended to be prescriptive. Any attempt to diagnose or treat an illness should come under the direction of a physician who is familiar with nutritional therapy.


Related Articles
Editor's Picks Articles
Top Ten Articles
Previous Features
Site Map





Content copyright © 2018 by Moss Greene. All rights reserved.
This content was written by Moss Greene. If you wish to use this content in any manner, you need written permission. Contact Moss Greene for details.