Where are Ezekiel's Modern-day Watchmen?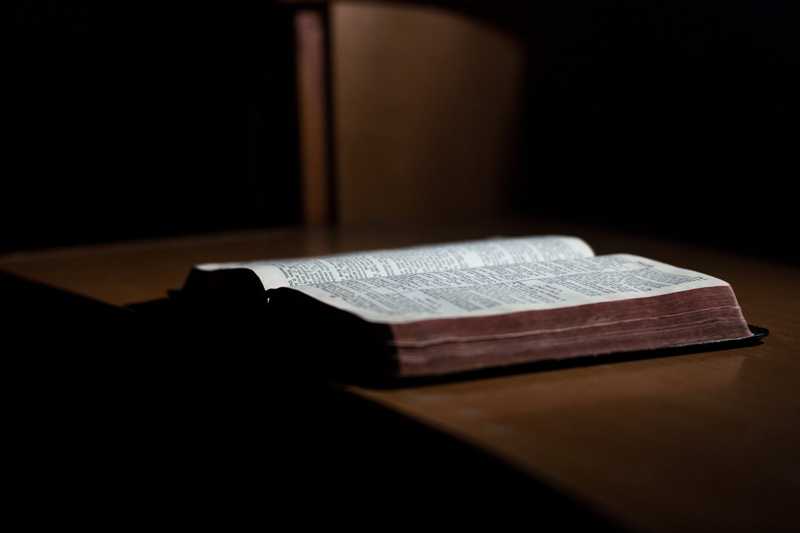 The prophet Ezekiel's words were potent and frightening at times. Especially as he described the destruction the Lord decreed on Egypt in Ezekiel 29-32. But what is more frightening? Those words apply very well to us today. How? Read the following in Ezekiel 30:6 as to one of the reasons the historical destruction occurred:
Thus saith the Lord;...the pride of her power shall come down.
And this addendum:
Therefore thus saith the Lord God; Because thou hast lifted up thyself in height, and he hath shot up his top among the thick boughs, and his heart is lifted up in his height;

I have therefore delivered him into the hand of the mighty one of the heathen; he shall surely deal with him: I have driven him out for his wickedness.(Ezekiel 31:10-11)
The Lord does not punish his people as much as He delivers us over to whomever it is that we're willing to serve.
Ezekiel's words become even more frightening to me and more reminiscent of possibly today's church members when I read Ezekiel 33:30-33. He starts off by discussing how the Lord's people
act
like they like going to church and learning of God.
Also, thou son of man, the children of thy people still are talking against thee by the walls and in the doors of the houses, and speak one to another, everyone to his brother, saying, Come, I pray you, and hear what is the word that cometh forth from the Lord.
But their actions betray their hearts:
And they come unto thee as the people cometh, and they sit before thee as my people, and they hear thy words, but they will not do them: for with their mouth they shew much love, but their heart goeth after their covetousness.

And, lo, thou art unto them as a very lovely song of one that hath a pleasant voice, and can play well on an instrument: for they hear thy words, but they do them not.

And when this cometh to pass, (lo, it will come,) then shall they know that a prophet hath been among them.
Thus, the end of that chapter refers back to destruction, etc., and once those things occur, they will know that a prophet had spoken.
Is this like us today? Oh, I hope not. I hope we are living both sides of the equation: the first, professing excitement to hear the word of the Lord, and the second, actually DOING the word of the Lord. The people of this historical account didn't. They hypocritically acted like saints, but the truth of the matter was - their hearts were on their covetous materials. In other words, they were prideful and disdainful of spiritual matters.
So are Ezekiel's words chilling for the saints today? Absolutely. And hopefully they give us cause to pause and ponder the need not just to put ourselves in places to HEAR the word of the Lord, but also to be found in places DOING the words of the Lord!
How do we do this? Click
here
to learn more about Ezekiel's descriptions of the Lord's "watchmen."
~~~~~
Struggling with your teens? C.S. Bezas book has been called the perfect aid for parents and youth leaders.
Powerful Tips for Powerful Teachers: Helping Youth Find Their Spiritual Wings
is available in most LDS bookstores and online at
DeseretBook.com
. Order it today and watch changes begin.


Related Articles
Editor's Picks Articles
Top Ten Articles
Previous Features
Site Map





Content copyright © 2019 by C.S. Bezas. All rights reserved.
This content was written by C.S. Bezas. If you wish to use this content in any manner, you need written permission. Contact C.S. Bezas for details.