Quick & Easy Old Fashioned Potato Salads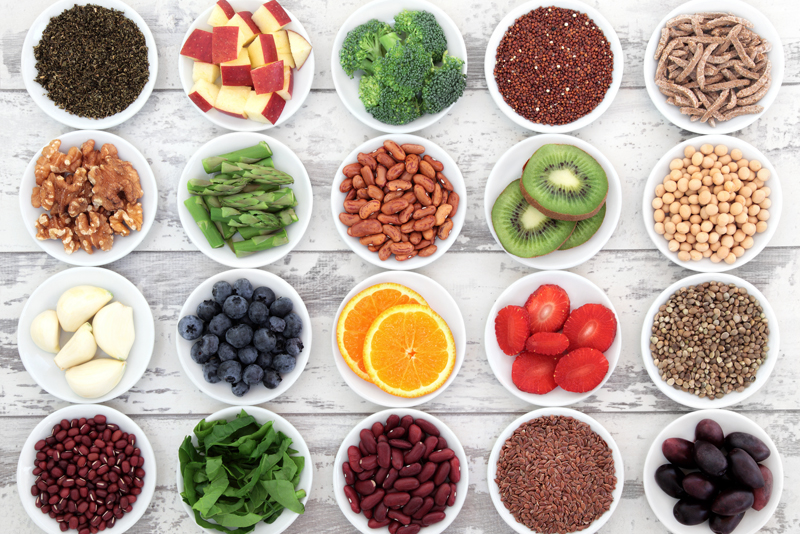 Whenever I'm planning a barbecue or picnic and ask my family what side dishes they want, someone invariably requests potato salad.  Old Fashioned homemade potato salad is not difficult to make, and it doesn't take much hands-on time. There are millions of potato salad recipes out there, but I'll offer you two family recipes, one from Utah (my family) and one from Kentucky (my husband's family). You can make one or both, then decide which is your favorite.
Of course I always make my Grandmother's version because it is the best!  It's easy to make and has only a few simple ingredients:  All you have to do is scrub about 12 medium red potatoes and bring them to a boil; turn down to a simmer and cook until they are tender.  Pour the potatoes into a colander in the sink, let cool until you can peel them, then cut them into small dice. 
Meanwhile, place about 10 eggs in a saucepan, cover with water, cover the pan, then bring to a boil over medium heat.  As soon as they boil, turn the heat down to low and set the timer to eight minutes.  When the timer rings, uncover the pan and run cold water onto the eggs to stop the cooking.  (If you overcook the eggs, they will have green rings, which is not the least bit appetizing!)   Peel the eggs, reserve one or two for garnish, then chop them.  Put the potatoes and eggs in a large bowl; season with salt, and add three or four green onions that you have chopped.  You can also add a few thinly sliced radishes for color and crunch.  Mix about 1 1/2 cups salad dressing (like Miracle Whip) with 3/4 cup milk; whisk until smooth (it should be the consistency of thick whipping cream), then pour it over the potato mixture.  Depending on the size of the potatoes, you may need more or less of the salad dressing mixture.  Transfer the mixture to a serving bowl and garnish with the reserved eggs which you've sliced; sprinkle fresh parsley and paprika over the top.  Cover and chill.
Until recently, it never occurred to me that others might not think that our family potato salad recipe is the best.  My husband, who is from Kentucky, much prefers his daughter, Sonna's recipe and isn't afraid to tell me.  The flavor is totally different; if you prefer a mayo based salad with mustard and pickles, you might want to prepare her version.  Just take a 5-pound sack of Idaho potatoes and boil them until tender; cool, peel, and cut them into small dice.  Put them in a large bowl.  Mix 2 cups mayonnaise (a good brand; not the no-name stuff) with 2 tablespoons yellow mustard, 1 teaspoon salt, 1/2 teaspoon pepper, and 1 cup chopped kosher dills.  Fold in 1 cup chopped celery (not chopped too fine) and 3/4 cup chopped (not to fine) onions.  Mix the mayonnaise mixture with the potatoes, taste for seasoning, then cover and chill.   
You Should Also Read:
The Great Potato Salad Debate
Perfect Picnic Dishes - Fast, Easy, Healthy!


Related Articles
Editor's Picks Articles
Top Ten Articles
Previous Features
Site Map





Content copyright © 2023 by Karen Hancock. All rights reserved.
This content was written by Karen Hancock. If you wish to use this content in any manner, you need written permission. Contact Karen Hancock for details.