Relocating - Connecting with a New Place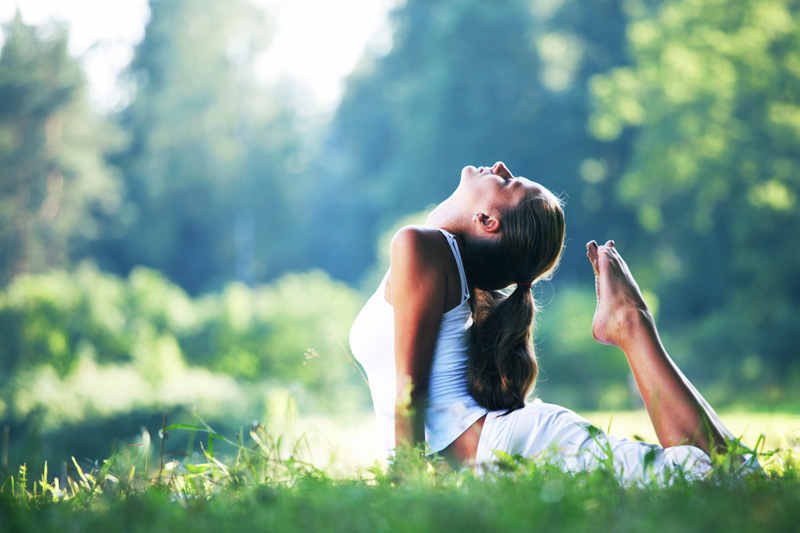 A common worry for people moving to new locations solo concerns finding their stride in the new place. It can be a scary feeling when contemplating whether you will fit in, find your niche, and generally be happy. Finding social activities, new groups of friends, and support of your hobbies and interests all have major importance. On a deeper level though, this is really about "connecting" to that place and finding a sense of home there.

There are many traditional ways to do this. In the sense of wellness and conscious holistic living however, there are some particular ideas that can be very helpful. An important piece in the fostering of a serene feeling of comfort, belonging, and security begins with connecting with the natural environment there. My personal belief is that this is very powerful. This type of connecting can instantly create within you feelings of stability and grounded-ness.

In a locale like New York City one may see this as a tad more challenging than in North Carolina for instance but still with the right awareness, you can find nature to commune with wherever you are.

Ways to do this are simple. Noticing the natural habitat, however sparse it may be, is a good start. Just focusing your attention on small things, like trees and wild flowers can easily instill within you a sense of wonder and oneness. An act as simplistic as naming and greeting your favorite tree or plant everyday can help you develop a sense of belonging and camaraderie. Noting different birds and insects and their usual patterns can help you feel a sense of intimacy with your surrounding as well.

Another way to bond with the natural habitat is getting out into it. Activities like biking and walking are key here. Beyond the physical benefits, emotionally these activities can help you develop a sense of wellbeing. Learning your new area by taking the time to travel through it in a slower more deliberate fashion (as opposed to in a car), you gain a much more intimate and comfortable feel for a place.

These are just two suggestions on how you can foster a grander sense of ease and connectedness to a new home. Taking these as your cue, you'll find even more ways to feel settled and secure overall. Coupling these with social activities and a willingness to openly become a part of a new landscape will have you happy and acclimated to your new environment in no time.



Related Articles
Editor's Picks Articles
Top Ten Articles
Previous Features
Site Map



Follow @etniqminerals
Tweet



Content copyright © 2022 by Leah R. Patterson. All rights reserved.
This content was written by Leah R. Patterson. If you wish to use this content in any manner, you need written permission. Contact Leah R. Patterson for details.