Selling Our Children Down the Digital River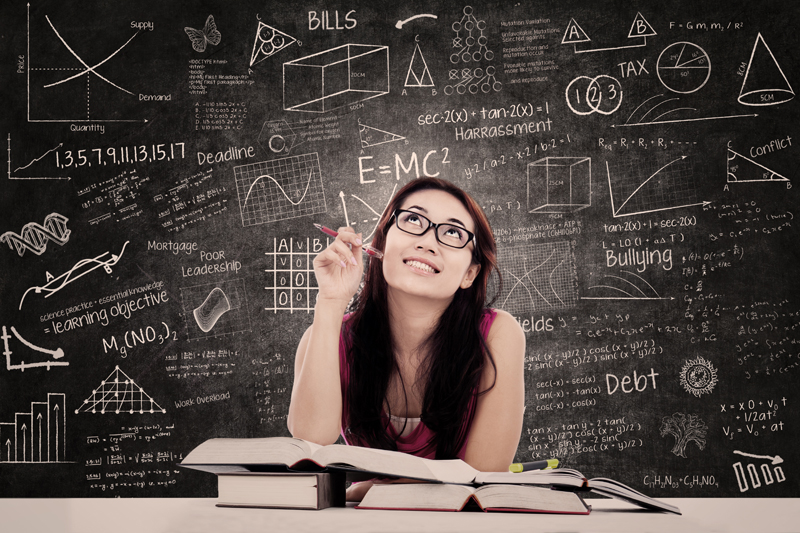 Nearly every day my local paper features a story about what local educators are doing to get ready for the implementation of the Common Core Standards.

The focus of the summer workshops is technology, and the workshop leaders are usually techies and administrators rather than academic subject specialists.

The Common Core Standards have a lot to say about traditional academic subject matter, but educators seem to have latched onto computer devices and the Internet as the magic bullet that is going to enable them to turn every child into "an independent critical thinker fully prepared for the future,"

In a recent article headed "Students Excited About Research," the authorities quoted by the reporter include:

• a technology curriculum specialist
• a director of instruction and education technology
• a director of K-12 science and instructional technology
• an assistant superintendent for teaching and learning in grades prekindergarten through seventh.

The thrust of the statements made by these authorities is that print media is dead and that children no longer need to learn to use books. Implied is the idea that children no longer need to learn to handle pen and paper.

The technology curriculum specialist is quoted as saying, research is no longer a big stack of books piled on a table anymore.

The director of K-12 science and instructional technology says, There is no other tool to research. It's the Internet.

The assistant superintendent tells how prekindergarten children did reports on an iPad.

Critical thinking is nothing new
Educators quoted in such articles talk as if before Common Core and the technology it worships, critical thinking was no part of the school experience. The technology curriculum specialist, for example, says, Research in elementary grades is not new, but requiring critical thinking from students is.

Rubbish.

Here's a definition of critical thinking:
the mental process of actively and skillfully conceptualizing, applying, analyzing, synthesizing, and evaluating information to reach an answer or conclusion

Critical thinking is a skill that accompanies learning. Students must manipulate material as they learn it. This manipulation involves applying, analyzing, etc. For example, a child who has been taught the relationship between letters and speech sounds makes use of critical thinking in order to write and read words with that knowledge.

Paradigm shifts are nothing new
The tech specialist talks about a paradigm shift. This is a term one hears a lot from school reformers. What does it mean?

A paradigm is a pattern. When people talk about "paradigm shifts" all they mean is that people used to do things one way, and then they started doing them in a different way. For example, before the internal combustion engine was perfected, the main forms of personal transportation were powered by humans and draft animals. Then, with the advent of cheap automobiles, the transportation pattern changed.

In education, long before the Common Core Standards and the Internet, teachers assigned research projects that students completed with the help of books and face-to-face interviews. The new paradigm is to ask Google.

Parents are advised to make sure that K-3 time isn't being wasted by nonproductive computer time when their children should be learning machine-free literacy skills.




Related Articles
Editor's Picks Articles
Top Ten Articles
Previous Features
Site Map





Content copyright © 2023 by Maeve Maddox. All rights reserved.
This content was written by Maeve Maddox. If you wish to use this content in any manner, you need written permission. Contact Maeve Maddox for details.