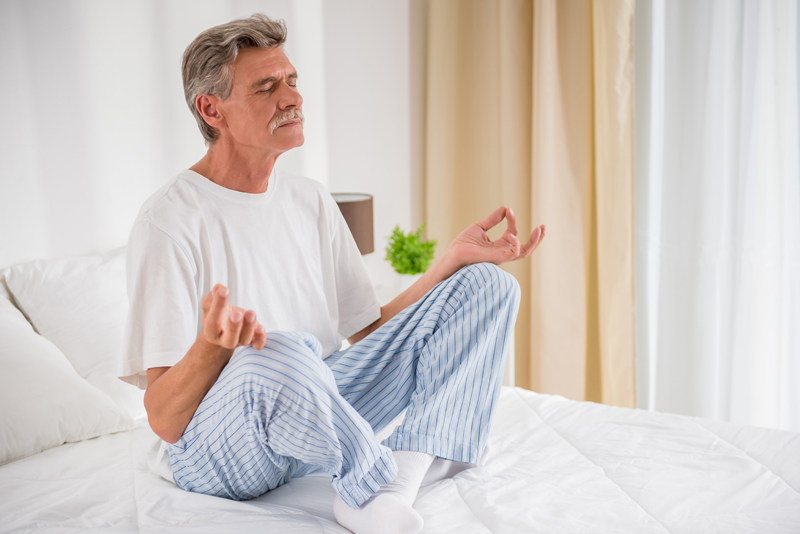 When is one too old to go back to school? Why would one want to go back? What can one do with a degree at retirement age?

Phyllis Turner, 94, of Australia, a great-great grandmother, received her master's degree in medical science in July 2007. Her advisor is encouraging her to pursue her Ph.D.

Turner quit school at age 12, 82 years ago so she could help her mother take care of siblings when her father abandoned them. Then she raised seven of her own and two step-children before going back to school to continue her education.

At age 70, she began college studies at the University of Adelaide in her home country. Two years later she attended the University of California on a 12-month scholarship. On her return to her homeland, she finished a bachelor's degree in anthropology at the Australian National University.

So, have you ever considered going back to school or do you question why anyone would have any interest in doing that? Turner enjoys studying. A lot of seniors who go back to school get a great deal of pleasure studying and talking with other students, both traditional and non-traditional. The reasons vary, and are as individual as you and I are.

Some of us just want to finish something we started:

"I'm one hour from senior standing. I am too close NOT to finish my bachelor's degree."

"I want to earn a master's degree in creative writing, but first I must complete a bachelor's degree…including that foreign language requirement…and I haven't taken a foreign language class in over 20 years."

If the piece of paper with letters after your name is important to you, you'll find the financial aid so you can complete your education goals. However, if you just want to attend classes without grades or credits, you may well have that option available to you. Contact your local college campus and ask the questions to find your answers. You could be educating yourself, expanding your knowledge and growing in ways you didn't think possible in your golden years.

Education expands the mind, and anyone can have a second chance at a college education if they're willing to do the legwork, work hard at studies and commit to achieving the goal. Will it be "hard"? Probably, but the things we want most in life are usually worth the hard work we have to do to get them.

Is it worth it? YOU are the only one who can decide if it's worth it, if it's the right thing for you, even if a loved one is telling you how stupid/too late it is for you to even think about this. If you have thought about going back to school, do the fact-gathering. What are you waiting for?

Phyllis Turner advised that her family wants her to rest awhile. Her advisor is urging her to complete her Ph.D. She has stated, "The only trouble is, I'm short of years."

Why go back to school? What are the benefits? Look inside yourself, ask the questions of yourself, and find your answers (not what other's think is best for you.)


Editor's Picks Articles
Top Ten Articles
Previous Features
Site Map





Content copyright © 2022 by Cathy Brownfield. All rights reserved.
This content was written by Cathy Brownfield. If you wish to use this content in any manner, you need written permission. Contact Debora Dyess for details.