Quick, Easy, & Different Potato Salad Recipes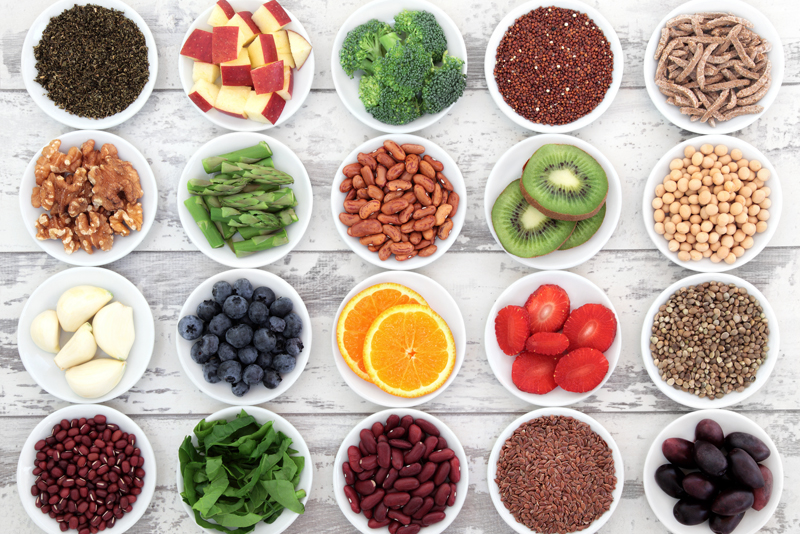 Australian Potato Salad
I had a high school friend, Diane, whose parents came from Australia.  Her mother cooked dishes that were very different than those I was used to, and I loved to taste the good food that was served at her house.  The following sweet and sour Australian Dressing makes a different and delicious potato salad; leftover dressing can be used on regular salads.  Try this when you want something that is unique but delicious.  
12  Servings
12 medium red potatoes, or use Idaho potatoes
6 hard boiled eggs, chopped
1/4 cup red onions, finely chopped
2 cups frozen peas, rinsed
   salt and freshly ground pepper, to taste          
          Dressing
3 large eggs
1 cup milk
1 cup vinegar
1 cup sugar
4 tablespoons vegetable oil
3 teaspoons flour
1 teaspoon dry mustard
1/2 teaspoon salt  
Cook the potatoes in boiling, salted, water until tender; drain in a colander and let cool until comfortable to handle.  Peel the potatoes, dice them, and put them in a large bowl with the chopped eggs, onions, and peas.  Stir in enough of the dressing to moisten; you will have some of the dressing left over--do not oversaturate.  Cover and refrigerate.  When you are ready to serve the salad, you may add a little more dressing if the potatoes have absorbed the dressing.  
Dressing:  Place all ingredients in a blender container and blend until, smooth.  Transfer to a microwave-safe dish and microwave, whisking every two or three minutes, until thickened.   
Note:  you may also transfer the dressing ingredients to a saucepan and bring to a boil over medium heat, stirring constantly, until the mixture is thickened.
---
Lareen Wintle's Traditional Potato Salad
I probably ate almost as much of this potato salad during my grade school and high school years as I did my own Mother's and Grandma's; it is the recipe of my best friend, Donette's, Mother, who is an excellent cook, and I ate it at her house often.  It is a very sweet potato salad, and is considered "the best" by her five daughters, their husbands, and their many children and grandchildren.  If you're bored with your own salad, or hate those deli salads, this simple but delicious potato salad is worth a try.  
12  Servings  
2 1/2 pounds red potatoes
6 hard boiled eggs, chopped
4 green onions, chopped
  salt and freshly ground pepper, to taste          
1 cup miracle whip
1/3 cup sugar
1 tablespoon yellow mustard          
Boil the red potatoes in salted water until tender; drain in a colander and let sit until cool enough to handle.  Peel and cut into small pieces.  
Mix the potatoes, eggs, and green onions in a large bowl.  Add salt and pepper to taste.  
Stir together the Miracle Whip, sugar, and mustard; mix well with the potatoes.  Cover and refrigerate until serving.      
You Should Also Read:
Perfect Picnic Dishes - Fast, Easy, Healthy!
The Great Potato Salad Debate!


Related Articles
Editor's Picks Articles
Top Ten Articles
Previous Features
Site Map





Content copyright © 2022 by Karen Hancock. All rights reserved.
This content was written by Karen Hancock. If you wish to use this content in any manner, you need written permission. Contact Karen Hancock for details.