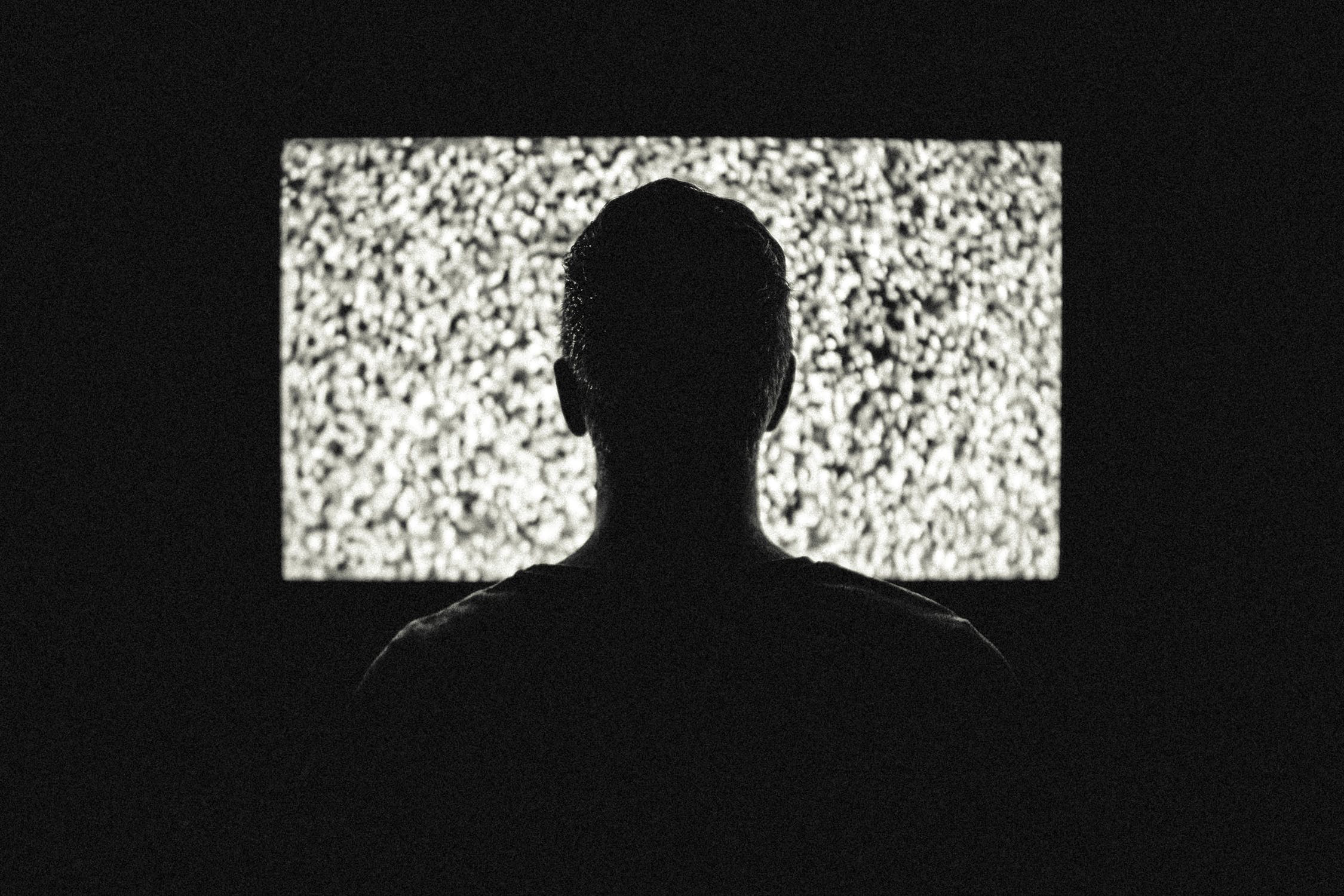 So where do we stand with the Blade films? What genre are they? Well, they seem to have taken a bowl, and mixed several genres together. Primarily, we have the comic book aspect and the horror aspect, which comes from the main focus of the story being vampires; it also though, throws in emotional drama, action and lots more.

Based on the Marvel comics, the Blade series revolves around the title character, Blade, played by Wesley Snipes. The films, Blade (1998), Blade 2 (2002) and Blade: Trinity (2004), all bring something different. All three films written by David S. Goyer, but the three movies come across in different styles due to their directors.

In the 1970's a comic named 'The Tomb of Dracula', brought us the main vampire of all time – Dracula, but it also brought us his younger, hipper, counter part in the form of Blade.

Blade's mother was bitten by a vampire when she was pregnant with him, creating a dhampir (a mixture of human and vampire blood). Blade has all the good qualities of the modern day, mythological (or is it?) vamp, with none of the hardships, except that he must drink blood. For example, he is fast, agile, an excellent fighter and has enhanced senses. Blade grows up to become a half vampire, who slays vampires in vengeance for what they did to his mother.

Blade
Verdict: A+

The original and the best. The first film dealt a lot with character development, but still had the time to throw in a ton of action, and a great plot. Starring Wesley Snipes in the title role and Stephen Dorff as the main villain; the film was very well directed by Stephen Norrington, with some great visuals and fight scenes.

Deacon Frost (Dorff) is a member of 'The House of Erebus,' a vampire shadow council, who basically wants rid of Blade, or 'The daywalker' as other vamps name him, because of his ability to walk in daylight without turning to dust. The story becomes more involved, when Blade learns that it was Frost who bit his mother while she was pregnant. The story then leads to Frost trying to become the ultimate vampire, with only Blade in his way.

This is a great vampire film, and also a great comic book movie. One could say it was the start of the current trend of comic book movies. Snipes is fantastic as the tortured Blade, while at the same time, remaining menacing and powerful, some of the fighting sequences lend themselves to the style of 'The Matrix'. Dorff is equally as good as the main villain, he suits the part beautifully, and the vampire make-up doesn't take away from his handsome features; the style of the vampires make-up, like with 'The Lost Boy's', seems to enhance the actor's beauty.

Blade 2
Verdict: B
This time, we have Blade fighting alongside other vampires to stop a new mutated super-vampire, that hunts humans and vampires, taking over their body like a disease (the reaper virus). Far stronger than common vampires, the Reapers have three-way jaws, leech-like suckers and hearts encased in a thick layer of bone, making them invulnerable to any weapon, other than sunlight. The make-up effects on these creatures are really gruesome and really great (although they are similar to 'Alien' in some aspects.)

This is an all action horror movie, with Blade palled up with a team of high powered, gun toting fighters. This movie is good but doesn't hold the same emotional impact of the original, but has a strong plot.

Jared Nomak (Luke Goss - of former boy-band 'Bros' fame) plays one of the main characters, originally infected with the reaper virus. He plays his part very well and the fighting scenes between him and Blade are phenomenal; as are the action scenes involving 'The Bloodpack' - a group of vampire warriors and assassins who were originally assembled to kill Blade.

A great action/horror flick – although the twist at the end of the movie will be easily spotted by a keen movie goer.

Blade: Trinity
Verdict: B+
This movie had very mixed reviews from critics and fans alike. The 'trinity' refers to the three central characters – Blade, Hannibal King (Ryan Reynolds) and Abigail Whistler (daughter of Blades' companion throughout the movies and comics, and played by Jessica Beil.)

Plot in this instalment concerns the main vamp of all time – Dracula (or Drake for short in this), Dracula has been resurrected, and Blade and his allies are the only ones who can take him down.

This movie has a stronger comedic touch running throughout it, mainly being delivered by Ryan Reynolds, who is genuinely funny and has great delivery. Jessica Beil does her best with her role, and proves that she's just as tough, if not tougher than the boys. It's a shame that in this final part of the trilogy Blade seems to take a step back for the newer characters development.

This is a fun film, but doesn't quite live up to the first two movies, mostly due to the lack of plot. The action scenes are good, but there's something lacking. Blade seems wasted in a film which should have been all about him.

Goyer was not pleased with the theatrical release ending, preferring a darker vision for the last scene, but this wasn't to be (probably, New Line Cinema were against it) and so a 'happier ending' was released in cinemas. You can catch the version Goyer wanted on the DVD though, and it's worth a look.

In general, all three films are well done and merit a look, especially, if you like comics and vampires – who doesn't?






You Should Also Read:
ALIENS IN HORROR
SLASHER MOVIE RULES
VAMPIRES IN FILM


Related Articles
Editor's Picks Articles
Top Ten Articles
Previous Features
Site Map





Content copyright © 2022 by Steven Casey Murray. All rights reserved.
This content was written by Steven Casey Murray. If you wish to use this content in any manner, you need written permission. Contact Steven Casey Murray for details.