Your Assets and Liabilities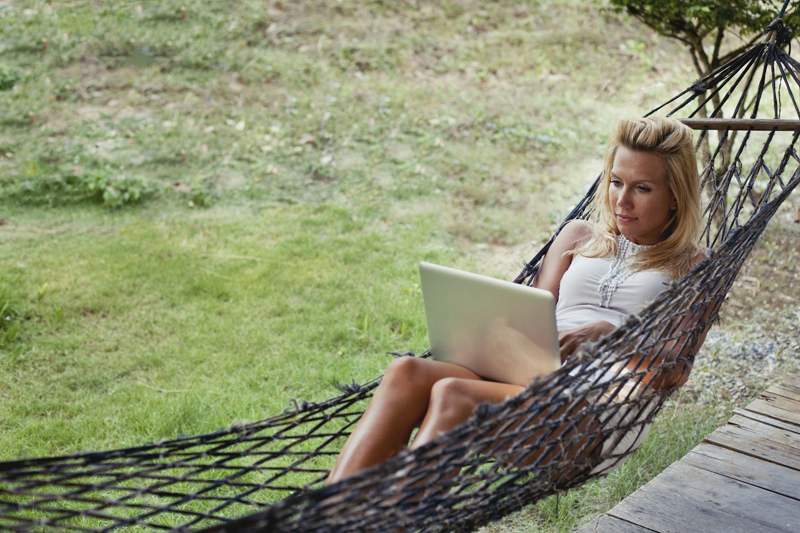 Assets and liabilities are of importance in the investing world. An individual investor has his/her own set of assets and liabilities. These assets and liabilities are just as important as stocks, bonds, and loans.
The number one most important asset you have is your health. It can be your number one liability too. Have good health? Excellent. You have a most precious asset. Good health gives you the strength and stamina to do your job or peruse your career. It allows you to work long hours. It gives you the fortitude to start and run your own business.
Not so good health? You have a liability here. Poor health, or a chronic illness, impacts your work life and expenses. You may not be able to work long hours. You may not be able to work at all.
Disability insurance and social security disability will help to replace some of your income. Getting approved can be a long and arduous task though. Plus, you will have higher expenses for your healthcare. Health expenses can strain a budget, especially one that has income reduced by disability.
Your number two asset is your job or career. This is where you will make the bulk of your money. You need your job to fund your investment accounts. Your job, or career, provides the means for all your expenses. Diligently doing your job places you in a position to advance in your work field. Advancement produces more money and benefits.
Your number three asset is your family. This one can be a liability as well. Family is there to help you out in an emergency. Lost your job? Family will be there to give you support, both financially and emotionally. They can provide housing and food. Someone in your family may know someone who is hiring so you get that next job.
Family comes with liabilities. No parent would consider their child a liability. They are not from a human perspective. But they come with costs that are liabilities from a financial perspective. The cost of raising them is one. School tuitions and college are another astronomical cost.
Then there are your parents who may need money for their retirement. Or, your brother who just lost everything to a bad business deal. You know the money you leant him last year will never reappear.
Asset/liability number four is your education. We all have heard the benefit of a good education. It can be an important investment. But choosing the wrong field of study can be a major liability. How? Student loan debt that burdens you for years. The cost of education needs to be balanced against the ability of that career paying well. Sinking huge costs into a college education in a career that will not pay is saddling yourself with unnecessary liabilities.
Finally, asset number five is the benefits your company pays. Does your job pay your health insurance? Do they provide a matching 401K? These perks can save you lots of money. Money you can use and save and invest to improve your future.
You may not have a lot of investments or money to invest. You do have assets, and liabilities, that you probably haven't considered. Taking stock of all your assets and liabilities is important to any financial plan.
Are you interested in a simple portfolio to save for retirement? Please check out my book on building a simple retirement portfolio that is available at Amazon.com:
Investing $10K in 2014 (Sandra's Investing Basics)
You Should Also Read:
Human Capital and Investing
College Grads and Investing
Is a House an Asset or a Liability?


Related Articles
Editor's Picks Articles
Top Ten Articles
Previous Features
Site Map



Follow @SandraInvesting
Tweet





Content copyright © 2022 by Sandra Baublitz. All rights reserved.
This content was written by Sandra Baublitz. If you wish to use this content in any manner, you need written permission. Contact Sandra Baublitz for details.