Healthy Microwave Cooking of Vegetables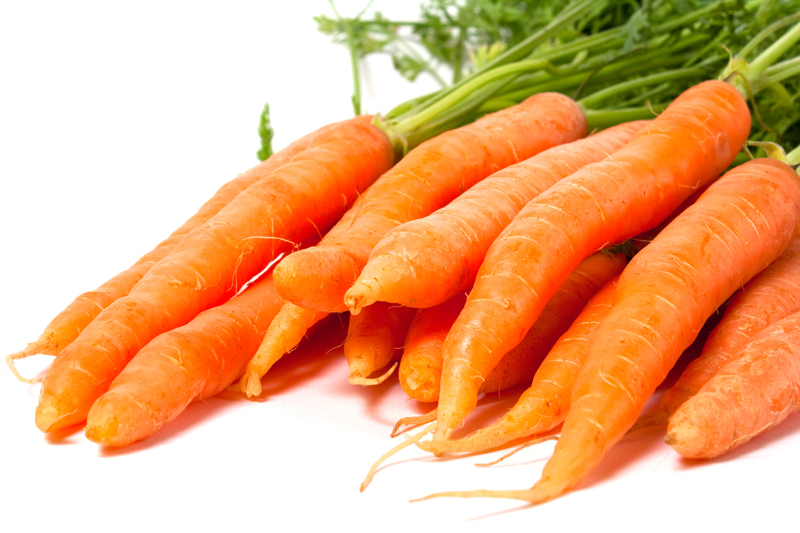 Is healthy microwave cooking of vegetables a better or worse cooking method? Let's find out if microwave oven vegetable cooking destroys more or less healthy vegetable nutrients.
A study published in the
Journal of the Science of Food and Agriculture
showed that microwave cooking of broccoli caused the highest percentage loss of flavonoid antioxidants.
But other studies show that healthy microwave cooking or steaming healthy vegetables can cause the least loss of nutrients over other cooking methods. Here's the microwave cooking research evidence, so that you can decide on the healthiest choice for you.
The Broccoli Microwave Study
When deciding the validity of research, it's important to know all the details. The broccoli study showed that microwave cooking destroyed more flavonoids than other methods.
Loss of flavonoids in Broccoli Study:
• Microwaved 97%
• Boiled 66%
• Pressure Cooked 47%
But there's more to this story. While heat from any cooking reduces the levels of certain nutrients, the length of cooking time and the amount of water used are major factors too.
When vegetables are cooked in water, nutrients get leached out and thrown away with the water. The broccoli in this study was cooked in 10 tablespoons of water. That's a lot.
Plus the fact that flavonoids are water-soluble antioxidants. And, according to Dr Cristina García-Viguera, leader of the study, "During microwave heating they leach into the cooking water, removing their nutritional benefits from the foodstuff."
The broccoli was also cooked in the microwave way longer than necessary. The longer cooking time and the excess use of water caused greater loss of nutrients.
Compare to Other Microwave Cooking Research
As Dr. García-Viguera points out in her research paper, other studies don't show a high loss of nutrients with microwave cooking. In fact, the following two studies indicate that microwave cooking helps retain flavonoids better than other methods.
Loss of Flavonoids from Potatoes:
• Microwaved 45%
• Boiled 60%
• Baked 100%
Loss of Flavonoids from Tomatoes:
• Microwaved 65%
• Boiled 82%
Microwaves are not the same as the particle-ionized radiation found in x-rays. They're non-ionizing electromagnetic waves between common radio waves and infrared frequencies. Microwaves pass through food to create the heat that cooks it.
Weighing all the research available, microwave cooking measures up equally to most other cooking methods. It also has the advantage of being fast, easy and cost effective.
The Healthiest Way to Eat Vegetables
Phytonutrients, such as flavonoids, play an important role in preventing cancer, stroke and heart disease. It's important to preserve as much nutrition as possible.
The absolutely best way to accomplish this is to grow your own vegetables organically, pick them fresh and eat them immediately, either raw or lightly steamed.
But who are we kidding here?
Research clearly shows Americans aren't getting nearly enough vegetables, much less growing their own organically. Vegetables are abundantly supplied with nutrients and so important that we should all do what it takes to increase our vegetable intake.
Frozen vegetables, cooked lightly in the microwave in a covered glass dish, such as corning ware, require no extra cooking water. They steam in their own juices.
Healthy microwave cooking can be a convenient way to put more veggies in your life. To increase phytonutrient intake, I also recommend
whole food nutritional supplements
.
Click here for the
Site Map
.
And be sure to sign up for the free
Natural Health Newsletter
.
Articles you might also enjoy:
Top 10 Healthiest Vegetables List
Food Calorie Chart of Healthy Foods
Healthy High Protein High Fiber Diet Plan
Unhealthy Food to Avoid & Foods NOT to Eat
© Copyright by Moss Greene. All Rights Reserved.
Note: The information contained on this website is not intended to be prescriptive. Any attempt to diagnose or treat an illness should come under the direction of a physician who is familiar with nutritional therapy.


Related Articles
Editor's Picks Articles
Top Ten Articles
Previous Features
Site Map





Content copyright © 2023 by Moss Greene. All rights reserved.
This content was written by Moss Greene. If you wish to use this content in any manner, you need written permission. Contact Moss Greene for details.