Spa Consulting as a Career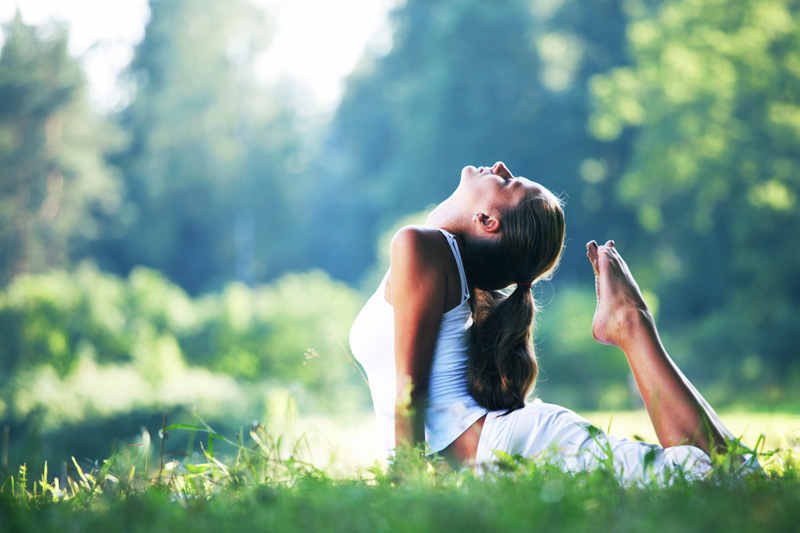 I had the great honor of interviewing Liz Galloway, an international spa consultant and executive director of The Lotus Effects Spa consulting firm. She is truly an inspiring individual - she's not only involved in the creation of world class holistic spas and wellness centers, she's also dedicated herself to educating spa professionals as well in addition to many other things. Throughout all of this though, she maintains a holistic and full life, valuing the importance of balance and happiness in everything that she does.

I was very pleased to be able to speak with her about her career as well as how one could experience a spa in the best most life-enhancing way. Here in part one of our conversation, she talks specifically about the tailor-made career she has created for herself.

Be inspired by her!

*********************


1. How would you describe your line of work? I would describe it as wearing many hats. Since I don't like to limit myself to one title, I usually have a long introduction as a speaker, trainer and consultant. A consultant is more of the umbrella title. A "consultant" is someone you can look to for strategy, advice, training, sales as so on. Many people have the misconception that consultants sit in meetings and tell people what to do and magically things change. The reality is, it takes significant team work, organization and collaboration with yourself and your client, among other things. Ultimately, specific to this industry I act as a project manager for existing spas and resorts along with those who want to start them. This can also go for independent people in the industry. Many times it is taking away the questions, doubt and worry that comes with owning a business. I also train at expo's, spas, and present key topics with my business Lotus Effects LLC and Spa College.



2. What inspired you to enter into this field? I have been in the hospitality industry for 10 years and 8 of that specific to the healing arts and spa field. I've always known that I enjoyed the health, preventative, and creative aspects of spas and what they provide to clients. Especially when I am one. My inspiration came from wanting to access my own abilities to manage a company, while still working in a field I enjoyed. One that constantly is being defined with research, respect and long term sustainability. Some of the clients or positions I've worked with have come from a strong demand or need from them that forced me to adjust and adapt to the needs of the industry. Specifically, gaps in training, international standards, differentiation etc.



3. In what ways is it a fulfilling job. In what ways do you feel that it fits well with a holistic lifestyle and viewpoint on life? Job satisfaction and growth is very important to me. So with this position I am able to define my own environment, schedule, clients, and long term goals. These are pretty basic for everyone. We also need to find our own rewards that make our work fulfilling, which comes with using your natural talents. This blends well with a holistic lifestyle because of the similarities between spa theory and natural health enthusiasts. There is a big focus on world sustainability, green practices, natural cosmetics, and indigenous treatments, all leading to a beneficial lifestyle. I work with a non profit foundation that provides housing for developing countries, and this is part of a holistic mindset to me.

********************
In Part Two, Liz will talk more about some ways to fully experience the spa lifestyle. Be on the lookout for the rest of this dymanic woman's wisdom.



You Should Also Read:
The Lotus Effects
The Spa College


Related Articles
Editor's Picks Articles
Top Ten Articles
Previous Features
Site Map



Follow @etniqminerals
Tweet



Content copyright © 2022 by Leah R. Patterson. All rights reserved.
This content was written by Leah R. Patterson. If you wish to use this content in any manner, you need written permission. Contact Leah R. Patterson for details.