Paid Writing Position for New LDS Site!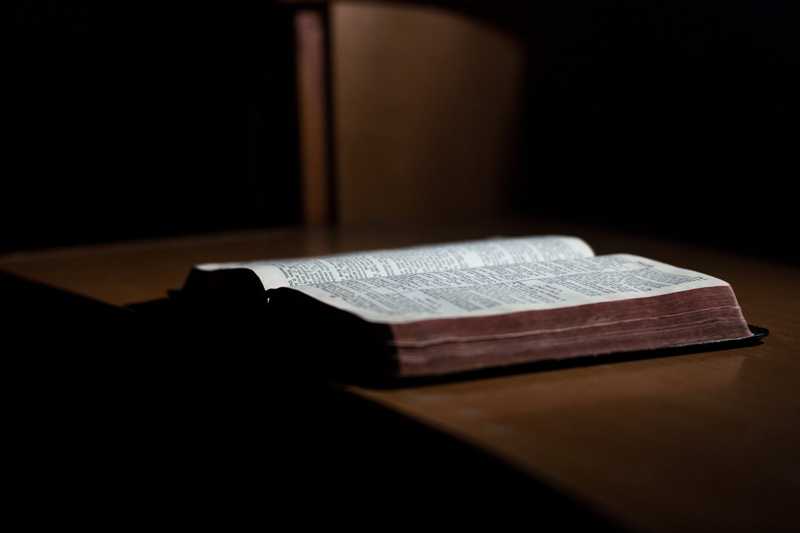 As T. Lynn - our wonderful LDSFamilies BellaOnline.com Editor -
wrote
, some women are required to work. But there are many who want to be at home. If that is you or someone you know, here is the perfect start! The More Good Foundation is putting out a call for writers - experienced or not.
Here is the general information. If you would like further information, write Lisa Pietsch.
* The More Good Foundation is creating a site called LDSBlogs.com.
* The purpose is to provide clear information for LDS readers about many topics. Those topics are:
1. Learning about the Mormon Church (and for new members)
2. Strengthening Families & Marriages (traditions, family home evening, preserving memories, single parenting, family reunions, family prayer & scriptures, etc.)
3. LDS Leaders (prophets, apostles, general authorities, prophetic pattern, Joseph Smith, general conference, etc.)
4. Scriptures (Bible, Book of Mormon, etc.)
5. LDS News - (Church news & members in the news)
6. Preparedness (food storage, financial, emergency and disaster preparedness, etc.)
7. Family History & Temple Work
8. Finding Joy (happiness, balance, light, peace, abundance, repentance, forgiveness, overcomming depression, addiction recovery, etc.)
9. Missionary Work (online missionary work, member missionary work, mission reunions, mission preparation, etc.)
10. Women's Issues (divine nature of women, Relief Society, Enrichment, motherhood, service, visiting teaching, etc.)
11. Young Single Adults (college, institute, BYU, dating, weddings, etc)
12. LDS Youth & Seminary (being "in" but not of the world, high school, etc.)
13. LDS Primary & Kids (for leaders & parents, primary talks & activities, etc.)
14. Preisthood & Scouting (priesthood service, BYU sports, leadership, home teaching, etc.)
15. LDS Gospel Doctrine (ask a question)
16. New Members (recent converts and members coming back into activity)
Jesus Christ
17. Internet & Technology (safe usage, tutorials on how to use good Internet sites, reviews of Church sites and features, reviews of sites for families, software, filtering TV & movies, good LDS websites, etc.)
Please bear in mind that this is a tentative topic list and will eventually be expanded to include many, many more bloggers.
* They are looking to originally hire 17 bloggers, plus a blog manager. The positions eventually will expand to more bloggers.
* Each blog needs to run approximately 400 words, including any relevant scriptural quotes.
* Your responsibility would be to write between 15 - 75 blogs a month. You'll receive $3 per posted blog, plus a small monthly bonus based on page views.
* The Moore Good Foundation is very interested in beginning this site ASAP. So write Lisa Pietsch today expressing your desire to be a part of this.
* The application process is a very short one and fun to participate in.
So if this is the kind of thing you are interested, make sure to email Lisa today at LMPietsch@gmail.com! We really can stay home with our children when we get creative with our finances and our earnings. For more information on coming home to your kids full-time, read T. Lynn Adams excellent essay at the
LDSFamilies site
here at BellaOnline.com!


Related Articles
Editor's Picks Articles
Top Ten Articles
Previous Features
Site Map





Content copyright © 2023 by C.S. Bezas. All rights reserved.
This content was written by C.S. Bezas. If you wish to use this content in any manner, you need written permission. Contact C.S. Bezas for details.