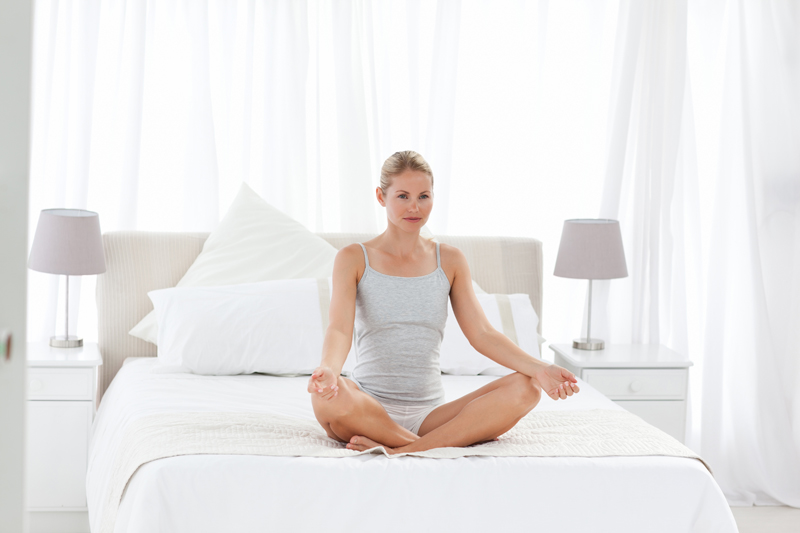 While I am all for women having options for having children, I object to the mainstream media's proclamations that women can have their own babies even in their late forties or fifties! Those women, unless they underwent IVF in their earlier years and had frozen embryos, are probably using donor eggs.

There is nothing wrong with using donor eggs except when it misleads young women into thinking that they can wait forever to have a family. Women in their late 30s are catching on that they can't wait too much longer if they want their own biological children. And more gynecologists are bringing up the subject with their patients and discussing options like egg freezing or embryo freezing.

There is a limit to fertility. Even if you go to a reproductive specialist, they are not magicians. They can't make your ovaries produce eggs past a certain age. That age does vary from woman to woman, but really, past 45 years old, you have waited too long. The statistics for successful pregnancy with IVF fall after age 40. You would have better luck conceiving naturally than going through IVF at that point.

If you're not in the right relationship, I am not recommending that you get mixed up with an unsuitable partner just to have a baby. As a friend of mine once said, "I do not want my son's life story to begin with 'Mommy walked into a bar one night....'" One option for you is to go through IVF and use donor sperm to make embryos, and then freeze those embryos for later. Embryo freezing is quite successful now. Egg freezing is a newer process, but no one can tell you for sure that your eggs will thaw successfully or even be useable in the future. It is still too new for any meaningful statistics.

If you are fine with the idea of donor eggs, then don't worry. That's a great option that has high pregnancy success rates. Most practices will let you try for pregnancy up to age 50. The age of your donor is what matters most. That's why all egg donors are in their twenties and early thirties. You can think of egg donor pregnancy as a different form of adoption except that you can control the environment during the pregnancy. And if, at that point in your life, you do have a great husband, you can certainly use his sperm, so at least the child is biologically related to one of you.

Don't let time make these decisions for you! If you're in your 30s, consider your options now.



Related Articles
Editor's Picks Articles
Top Ten Articles
Previous Features
Site Map





Content copyright © 2023 by Stacy Wiegman. All rights reserved.
This content was written by Stacy Wiegman. If you wish to use this content in any manner, you need written permission. Contact Stacy Wiegman for details.