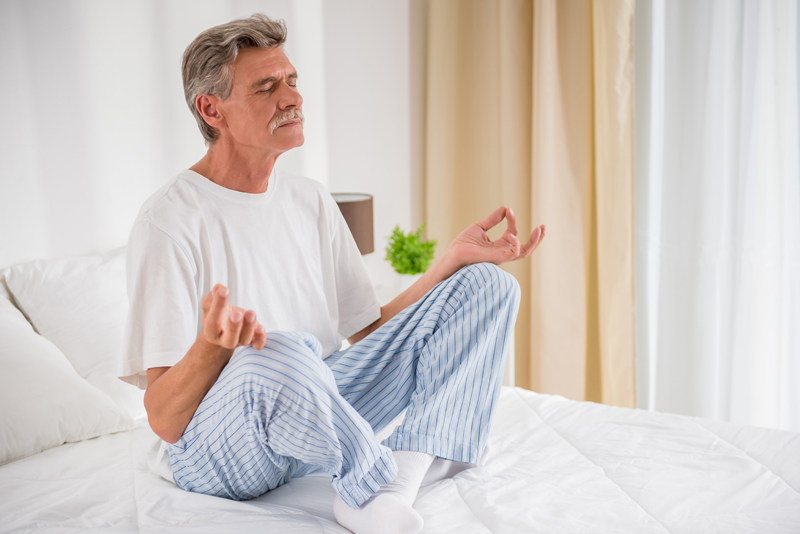 Did you think I got lost? As you may know, I unexpectedly returned to college in late August. We are now nearly finished with Week #7. I am officially an English major and if I can figure out how to make the language requirement (four semesters of Spanish in two semesters of classes…looks like I'm going to have to find a way to go two summer sessions…I will graduate in 2008.

I expected a lot of reading and writing. That's not an issue for me. I've always had my nose buried in books. And writing is what I do, probably better than anything. But English is much more than "just" reading and writing. English major is also exploration of the English-speaking world, knowledge that informs and helps round out the person studying the major, through language, the written word.

As much as I may be frustrated by some of my classes (English Studies, Senior Seminar), my advisor assures me that ALL students make the same complaints and will be my most difficult semester. We are at midterm week and I'm still alive, still reading, still writing, still cooking, still cleaning, still doing dishes and laundry and all the things I did BEFORE I started 17 credit hours of coursework.

My friend Maureen said, "Why do you think Patti and I drink coffee? We needed it to get through those long all-nighters." Last night I loaded up on caffeine (I thought) with a Coke from McDonald's and later a French vanilla cappuccino. But by 2:30 a.m. I had to close everything down. But I was back up at 6:30 a.m. and I've been going ever since.

Seems pretty selfish of me to write about my college experiences at this time of my life, but since this is Cathy's Corner and I do want to share with readers what I'm doing. If you are thinking of going back to school (and if you want to do that, you really should find the way to do it that works for you) you will have some idea what it might be like.

When I went back to school 26 years ago I was a non-traditional student, but the profs all were older than me. And there were older students than me. But I think I'm the oldest student in all of my classes, and they are making profs younger these days. The Spanish prof is young enough to be my child. I said to one of my profs, "I feel like I'm at a disadvantage because I haven't been in a classroom for 21 years." He answered, "You probably have the advantage, then, because you don't have to unlearn what they teach in high school." I want to tell you that we have some intelligent, super-smart young people in our colleges, which is no big surprise, I know. Do my life experiences and years of independent study set me at the same intellectual level? That remains to be seen.

It is wonderful to be back at school. It's fantastic to realize that by December 2008 I will own that piece of paper that says I finished a BA in English. That means that I can begin my master's in creative writing. And my instructor for Tuesday night's Lit in English class advised that a lot of people pursue their master's and doctorate at the same time. (Half of those who begin work on a doctorate never complete it because they never finish their dissertations—a 200-page research paper.) This instructor said it took her seven years to complete her doctorate, but there have been people who have done it in two years. So, I guess it's possible for me to have my PhD by the time I'm 60. Maybe by the time I'm 58 if I keep my nose to the grindstone.

Just a little bit about my world until next time.




Related Articles
Editor's Picks Articles
Top Ten Articles
Previous Features
Site Map





Content copyright © 2018 by Cathy Brownfield. All rights reserved.
This content was written by Cathy Brownfield. If you wish to use this content in any manner, you need written permission. Contact Debora Dyess for details.