Fitness Walking and Neuromuscular Disease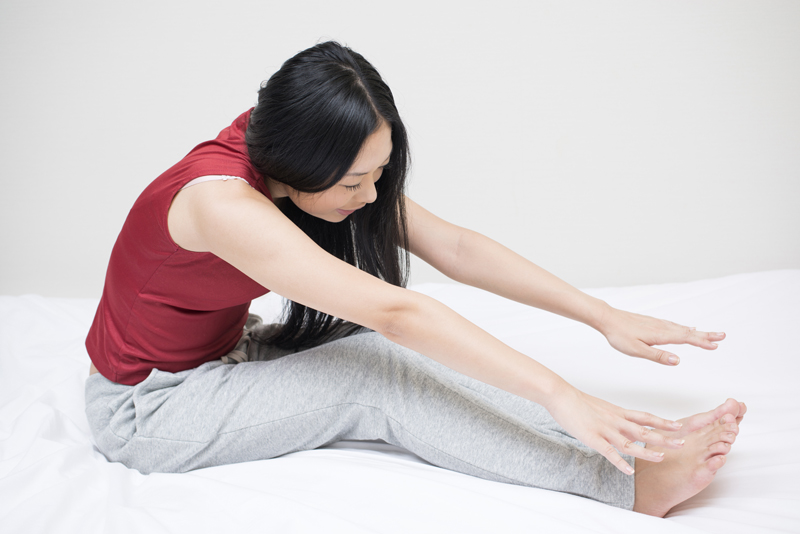 At an appointment with my neurologist, he encouraged me to lower the impact on my feet from exercise. He suggested non-impact or very low impact exercise. While he considered it important that I maintain cardiovascular fitness, he considered it equally important that I avoid injury. Walking for exercise became one of my exercises of choice.

I used to dance for exercise. Before receiving a diagnosis of Charcot Marie Tooth (CMT), a hereditary form of progressive peripheral neuropathy, I studied dance and performed sometimes with my intermediate class. One of my first indicators that something was wrong came when I could no longer dance on the balls of my feet. Next, I began to sense that I was losing speed and coordination. I wondered why I seemed to be losing strength and coordination when I was exercising almost every day.

I have not been able to study dance for a few years now. I resisted giving up dance and I still miss it. I must admit, walking for exercise sounded like a poor replacement, although much research supports the benefits of walking. With the encouragement of my physician, however, I put on my shoes, orthotic support in place, and gave walking for fitness a try.

Getting outdoors, I find that I enjoy long walks through my neighborhood. I take time to say hello to my neighbors. Sometimes, I walk with a family member or friend. I watch the changes in nature as spring gives way to summer and then to autumn. Walking often becomes meditative to me. I even find that walking boosts my creativity and inspires me to write, as suggested by Julia Cameron in her book The Artist's Way.

I used to enjoy trail walking. I now find that this form of walking does not suit me anymore unless I am on a well-groomed and relatively flat trail. I find it more difficult to keep my balance on uneven ground. I more easily trip over small obstacles such as tree roots then I used to, as well.

When the colder weather hit, walking outdoors becomes too slippery and unsafe. During the past few winters, I have had problems with slipping (another early indicator that something was wrong). I began walking indoors with a series of DVDs by Leslie Sansone called Walk Away the Pounds. I found these workouts to be motivating, fun, and a surprisingly effective workout. Even during nicer weather, I sometimes get out these walking videos for variety.

I realize that not everyone reading this article can walk. For those of you with neuromuscular disease who are still ambulatory, walking may be one of the safest forms of exercise for you. Check with your physician to find out if walking would benefit you and what type of bracing or equipment might best assist you. Then, if the answer is "yes," get out for a walk. Who knows, maybe we will "run into each" other while we are out on our walks!

Resources:

Cameron, J., (2002). The Artist's Way. Tarcher/Putnam Books; New York, NY.

Melone, L., (2014). Turn your walk into a workout. Retrieved on 4/17/15 from https://www.webmd.com/fitness-exercise/guide/walking-for-exercise.

Sansone, L., (2006). Walk Away the Pounds 5 Day Fit Walk (DVD). GT Media; New York, NY.

Disclosure: The video and book mentioned in this article was purchased by me for personal use.



You Should Also Read:
Learn more about Obtaining a Handicapped Parking Permit.
Take a quiz at the Neuromuscular Diseases site.
Read about grief over health losses.


Related Articles
Editor's Picks Articles
Top Ten Articles
Previous Features
Site Map





Content copyright © 2023 by Jori Reijonen, Ph.D.. All rights reserved.
This content was written by Jori Reijonen, Ph.D.. If you wish to use this content in any manner, you need written permission. Contact Jori Reijonen, Ph.D. for details.