Apples and Pears for Asthma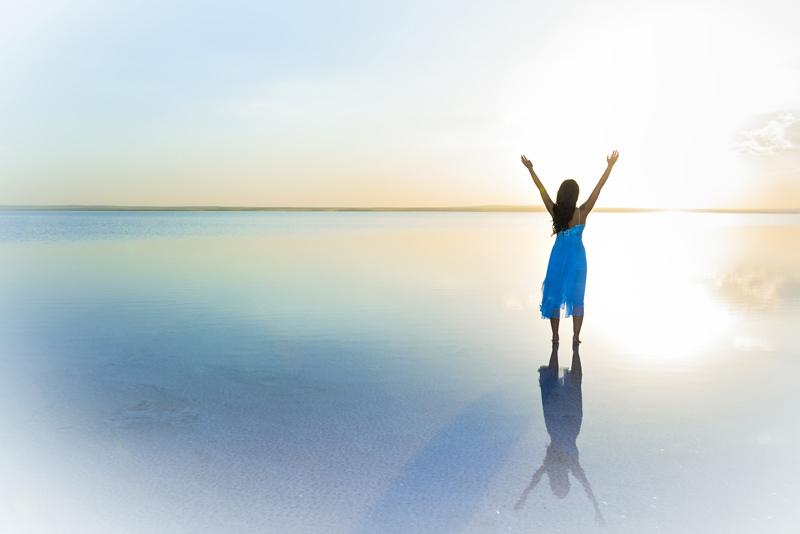 Do you remember the old saying about apples? It goes like this, "An apple a day keeps the doctor away." Researchers have found there is much truth to this old adage. You can also substitute "pears" in the saying in place of apples, or in addition to apples. Pears have also been found to be excellent for good health. Both apples and pears have even been found beneficial for asthma.
Apple and Pear Nutrients
Apples and pears are nutrient-rich foods, packed with fiber that helps us feel satisfied longer and aids with digestion. Pears and apples are also excellent sources of polyphenols, which are antioxidents that fight disease processes such as cancer, hypertension (high blood pressure), and inflammation in the body. Due to their anti-inflammatory properties, apples and pears are great fruits for asthmatics, since asthma is an inflammatory disease of the lungs.
Here is a comparison of the nutrients found in apples and pears of medium size, raw, with skin:
Apples
Calories 65
Carbohydrates 17.3 g
Protein 0.3g
Vitamin A 67.5 IU
Vitamin C 5.7 mg
Vitamin E 0.2 mg
Vitamin K 2.8 mg
Thiamin 0.0mg
Riboflavin 0.0mg
Niacin 0.1mg
Vitamin B6 0.1mg
Folate 3.8mcg
Vitamin B12 0.0mg
Pantothenic acid 0.1mg
Choline 4.2mg
Betaine 0.1mg
Calcium 7.5mg
Iron 0.1mg
Manganese 6.3mg
Phosphorous 13.8mg
Potassium 134mg
Pears
Calories 100
Carbohydrates 25g
Protein .65g
Vitamin A 33 IU
Vitamin C 7 mg
Vitamin E .83mg
Vitamin K 7.4mg
Thiamin 0.3mg
Riboflavin .07mg
Niacin .17mg
Vitamin B6 .03mg
Folate 12.12mcg
Vitamin B12 0.0mg
Pantothenic acid 12mg
Choline 0.0mg
Betaine 0.0mg
Calcium 9mg
Iron .41mg
Manganese 9mg
Phosphorous 18mg
Potassium 208mg
Many of the nutrients in pears and apples are found in their skin. If you eat the skin, it is best to wash the fruit under cold, running water and scrub it with a soft cloth or paper towel. Another option is to buy organic or pesticide-free fruit.
Apples and pears make a great addition to most any meal, and are great to pack in your lunch. They also make great snacks in between meals; their fiber will help you to feel fuller for longer periods than eating something like potato chips or other unhealthy snacks. Pears and apples make wonderful desserts when used in pies, tarts and cakes. They can also be added to main course dishes, and are a great match with chicken and pork.
Apples and Pears for your Daily Diet
Adding pears and apples to your daily diet will not only help your asthma, but will also keep your body healthy with the many vitamins and minerals they offer in a low calorie package. Not only are apples and pears healthy for you, but they also taste good and can be added to your diet in many ways. Help you and your family stay healthy by following the old adage: An apple a day keeps the doctor away. You and your doctor will be very happy with the health you gain from these nutrient-rich fruits.
Please check out my new book
Asthma's Nothing to Wheeze At!
Now also available on Amazon
Asthma's Nothing to Wheeze At!
You Should Also Read:
What is Asthma?
Flu Shots a Must for Asthmatics
Family Meals Times Important for Asthma


Related Articles
Editor's Picks Articles
Top Ten Articles
Previous Features
Site Map



Follow @SherryAsthma
Tweet





Content copyright © 2023 by Sherry Vacik. All rights reserved.
This content was written by Sherry Vacik. If you wish to use this content in any manner, you need written permission. Contact Sherry Vacik for details.