Bram Stokers Dracula (1992)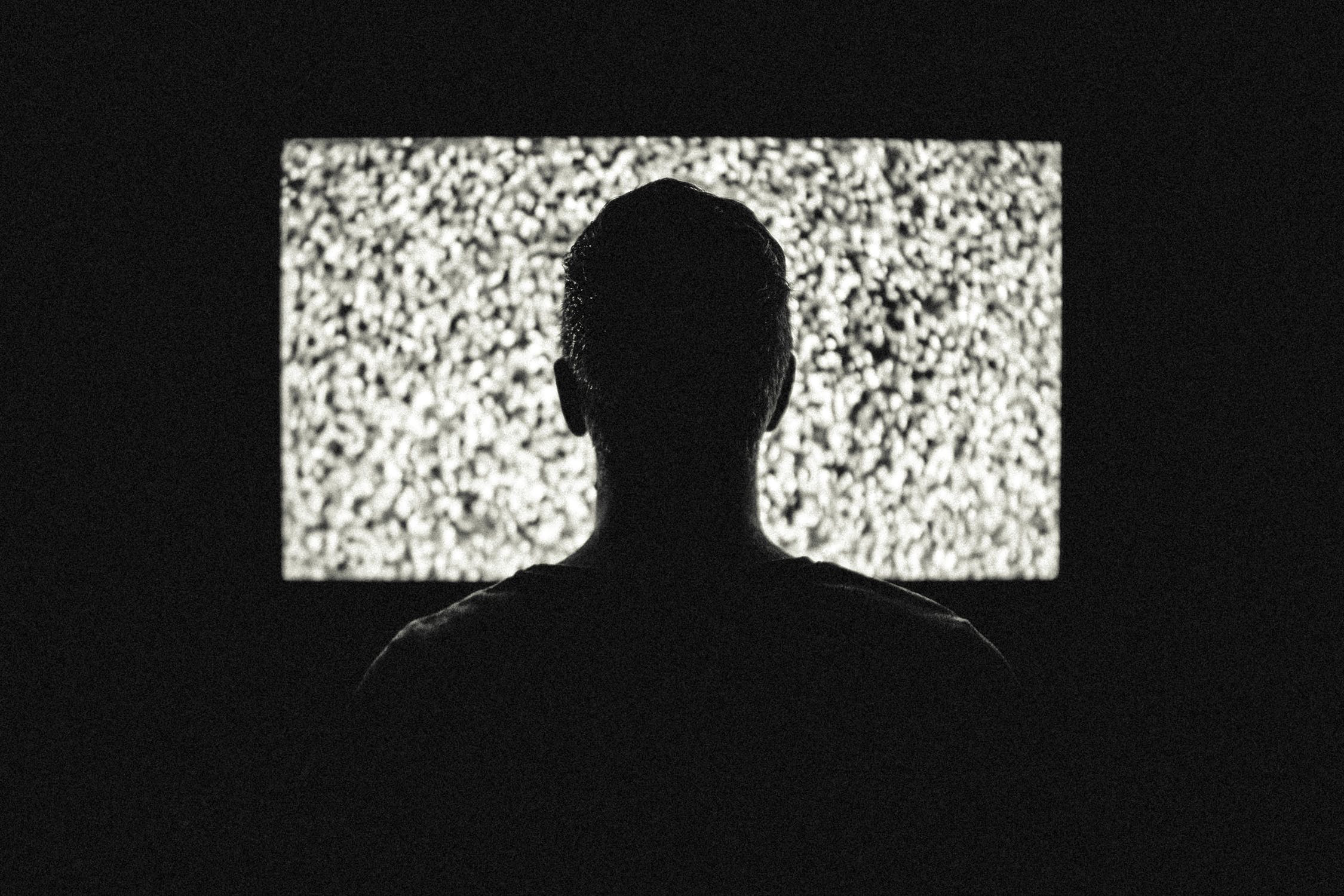 Dracula has drunk blood in many films as the first vampire in horror, and has been portrayed numerous times; ever since Bram Stoker wrote his novel of the Count, with his undying love for his soul-mate, Mina Murray.

Even though Stoker did not invent the vampire, his story seems to be the most loved vampire tale. The novel is written as a series of documents, with letters and diary entries. Literary critics have found many themes within the novel, which spill into its movies, including women in Victorian culture, repressed sexuality and unrepressed, folklore and immigration to name but a few, these can all be found in 'Bram Stokers Dracula' (1992).

His first movie appearance could be said to be in 'Nosferatu' (1922). One of the kings of vampire movies; it is scary, poetic, sensuous and still spine tingling, carrying with it a sense of true evil. It's a silent movie, filmed in black and white, so it relies completely on its imagery; its fantastic editing gives it an eerie, otherworldly feel. Count Orlock (not named Dracula) is the embodiment of disease, emaciated, sick sexuality. Even carrying with it, the question was Orlock really in make-up at all?

Then we had the Hammer Horror films version, here in all his glory and under his rightful name 'Dracula' (1958) was the perfect gothic scary tale. Christopher Lee is brilliant as the Count and Peter Cushing fantastic as Van Helsing. Here we see for the first time Bram Stokers sexual subtext from the novel. For its time, this is a classic piece of cinema, and every Vamp fan should check it out, as well as 'Nosferatu.'

Director Francis Ford Coppola decided to take the Vamp one step further, with 'Bram Stokers Dracula.' Sporting an all star cast, this movie as well as the two above, fell well with critics. Starring Gary Oldman as Dracula, Winona Ryder as Mina Murray; also starring, Anthony Hopkins, Keanu Reeves, and Sadie Frost as Lucy.

This is a beautifully filmed movie, with every effort to make the film appear ethereal and gothic. It is truly a wonder to watch. The movie sticks close to the novel, but unlike so many other attempts to make a Dracula film, it succeeds mainly because of its cinematic appearance. Considering we have seen the pointed tooth guy a lot of times, it's great to see a film take a fresh and very different approach to the story.

The special effects are beautifully done, and some scenes are genuinely scary. I'm not just talking about Keanu Reeves' attempt at an English accent either. The scenes where Gary Oldman turns into a giant bat, the scene of Dracula raping Lucy as a werewolf, and the scenes of Dracula's three brides draining Jonathan Harker of blood, are both creepy but also filmed in a tantalizing way.

Winona Ryder plays the part of Mina well, although Gary Oldman seems to be giving more to portraying their passionate love for each other. At first, I didn't find myself believing him in the role, but he won me over. In fact, Oldman seems to take the character whole heartedly in, and the viewer believes his love for the role.

There are some lovely scenes involving Sadie Frost as Lucy, and in them she steals the limelight. Mina and Lucy's friendship is touched upon in the film, and although it would have been nicer to see more of it, what we do see is great.

Anthony Hopkins as usual is brilliant as Van Helsing, mixing eccentricity with pure evil and fun, he doesn't make any pretence that the viewer should like his character, although we do.

A beautiful film, especially for the romantic horror fan; after all, the real story, behind all the subtext of the vampire himself, is his true and undying love (literally) for Mina.

The film also won three academy awards for best sound effects, costume design, and best make-up. The costume design and make-up are superb.







You Should Also Read:
VAMPIRES IN HORROR FILM
30 DAYS OF NIGHT
LET THE RIGHT ONE IN


Related Articles
Editor's Picks Articles
Top Ten Articles
Previous Features
Site Map





Content copyright © 2022 by Steven Casey Murray. All rights reserved.
This content was written by Steven Casey Murray. If you wish to use this content in any manner, you need written permission. Contact Steven Casey Murray for details.