How Far Along Are You On Your Food Storage?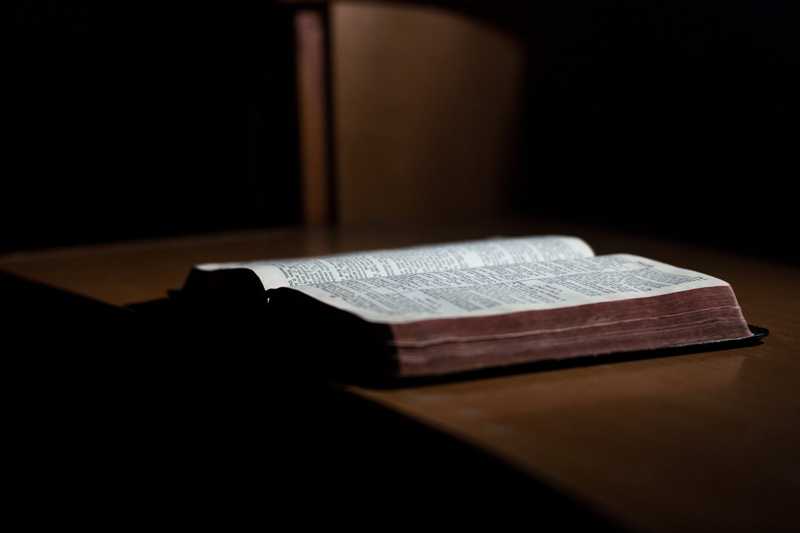 I just visited these two links listed below and have been overcome with the urgency of getting our family's food storage completed.
We'll visit those sites in a minute, but when was the last time you've thought about your food storage? If you haven't started,
now
is the time. If you've already begun, take an inventory of what you do have
today
. And remember, many people underestimate what they eat during the week - let alone a year! When planning for difficult times, it is imperative we are accurate in our storage assessments.
Money. Space. Time. Forethought.
Food storage takes money, space, time, and forethought to occur. For example, most people can't just go buy one year's worth of food; think of what that grocery tab would be! Thus, procrastination makes food storage less and less likely it will happen. We must start a little at a time and build as we go.
Food storage also takes space. Without careful thought, storing food in reserve could be an interesting puzzle in some homes or apartments (I know - I'm facing the same challenge right now). For example, just one meal's worth of canned soup
for one person
per week would require space to store 52 cans - just for one year's worth of
one
dinner. Now multiply that times five people - or seven people in the family. You get the idea. Thus, perhaps canned goods might not be the best choice of food storage for some?
Storage, money, familiarity - these are all important components for a food storage. Putting off these kinds of decisions can be disastrous, though. We must be ready if we are to protect our families. We need not fear this process - we just need to get started in it.
Famines are Scripturally Sound Doctrine.
All it takes is to read in the scriptures to understand that famines and plagues are scripturally sure and pending. At some point, it will be TOO late to get your food, toiletries and other household items ready - whether because of finances or simply because there is no more food to be bought.
For example, at the LDS cannery in my state, milk prices have suddenly doubled as of a few months back. When I asked why, the individuals at the cannery explained the price of feed for the milk cows had skyrocketed, thereby impacting the end price of milk in an exorbitant way. For some, milk could become too expensive to purchase. So why not start today purchasing and tucking away a little at a time, while you still can?
On another subject, did you know that there is a killer fungus destroying Europe's wheat crops? And drought threatens the U.S. wheat crops? In fact, in a baking catalog I just received, the company included very fine print to explain why their baking mixes escalated in price. They explained it was due to these sobering reasons:
* a wheat fungus in Europe has seriously impacted the amount of viable wheat
* the drought in the U.S. has reduced the amount of edible wheat
* farmers are switching to corn because it is less problematic and easier to farm, thereby with much less farms growing wheat (did you know that less than 1% of the American population still farms? An even smaller percentage of that group still grows wheat. Wheat is one of the most valuable sources of food during hard times.)
Now take a look at these two news reports.
News report #1
News report #2
At first these two may seem unrelated. But if there were a nation-wide enforced quarantine, due to an outbreak, could you survive in your home for 16-weeks or more without leaving it? You would need a food supply (remember the "ark" statement by President Benson? As to the second news report, if there were suddenly something that tainted a large amount of the nation's foods - e coli for example - would you have your own pre-stored foods at home to survive on?
Remember that our prophet, President Benson, once stated that having a food storage system will be the same as having gotten on the Ark. (We all know what happened to those who laughed at Noah and refused to listen.)
Make sure to check back next week to learn a few simple steps to
starting your food storage
!
~~~~~~
C.S. Bezas' book has been called perfect for parents with teens and those who serve the youth at church. "Powerful Tips for Powerful Teachers: Helping Youth Find Their Spiritual Wings" can be found at most LDS bookstores and online at
Deseret Book
.
You Should Also Read:
Steps to provident living and food storage ideas


Related Articles
Editor's Picks Articles
Top Ten Articles
Previous Features
Site Map





Content copyright © 2019 by C.S. Bezas. All rights reserved.
This content was written by C.S. Bezas. If you wish to use this content in any manner, you need written permission. Contact C.S. Bezas for details.