Food Storage Need Not Be Overwhelming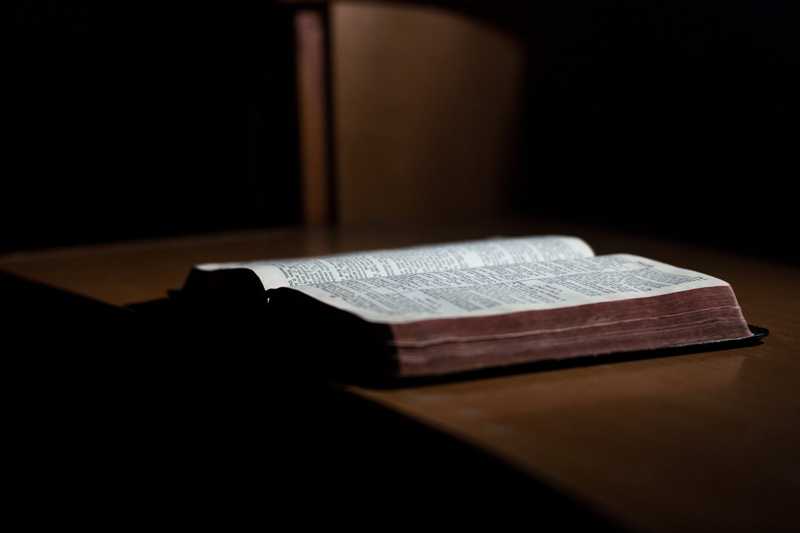 If a forced quarantine were put into place in your area, and you were not allowed to leave your home for 16 weeks or more (i.e. think bird flu), would you make it on what food, medical, toiletry, and otherwise items you currently have stored?
I'm not writing these things to put fear into the heart of anyone. But we have been warned, told, admonished, and advised to have a year's supply of essential goods. Yet the studies of the church have shown that it does not matter what the church leaders say - some will listen and some will not.
Again, are we ready? If not, here is how to start. These guidelines are what the Lord's servants have told us now to do:
Have three months of normal foods stored (again, are we knowledgeable about what REALLY constitutes a full three months? I'd hate to be inaccurate. The only way to know is to become knowledgeable with what your family
really
eats. Tips are below to help you in that.).
Once we have three months worth stored of what we are used to eating, we're then told to build a long-term storage of foods such as wheat. I've heard it said that at some point, a wheelbarrow of wheat will be more valuable than a wheelbarrow of gold. With the current wheat fungus and drought problems I discussed in my
last article
, it's easy to see why owning wheat could be so valuable and life-sustaining. And for all the talk on "what do I do with wheat", there is so very much that can be done! All it takes is a little practice with it - before any potential hard times hit.
Having a full year's supply might seem to some as hysteria. But for those who study the Old Testament and in fact, all the prophetic utterances of the Lord's servants, the understanding is clear: a food storage is essential and we best be getting one!
I care about you, my readers. So let's get started this week completing our supplies - for little by little soon becomes a lot. If we have our own home storage program solidly running, let's join hands with each other and inspire others who have not yet decided to take this journey. This is not a time to panic, but it
definitely
is a time to take inventory and make additions to what we already have and to help those around us do the same.
A Few Simple Steps.
Encourage your loved ones and friends to start the process by having at least a week in food, medicine, etc., in excess. If they say, "How do I do this?", you say, "Easy." Then here is what you tell them.
Invite them to put an index card (or if a larger family, an entire sheet of paper) on their fridge. Invite them to record
everything
that is eaten this week by their family. Then invite them to go grocery shopping to stock up at least on that week's worth of food products (or whatever they can afford).
Each week (or perhaps monthly, as budget dictates) have them do the same - until they have a full three-month's supply at their disposal. Rotation is essential in this plan, as it is the only way to accurately know how much food their family
really
needs.
If We Don't Start Now ... When Will We?
In truth, if our friends (or if we) don't start somewhere or somehow, when will they ever get it done? Share with your friends that when a person buys food items in double, they'll be surprised how quickly their stockpile builds up.
Satan would discourage us by saying it's too overwhelming, but we can simply throw back
1 Nephi 3:7
.
Again, we don't know when the final day might come as the last day possible to buy food. But we have been told by our prophets and church leaders that having a food supply will save us as much as getting on the ark saved Noah and his family! This is a daunting thought!
So let's get started. And when we're finished, let's help those we love do the same.
P.S. After you've taken care of your family's needs, make sure to also provide for any pets you own.
You Should Also Read:
Steps to provident living and food storage tips


Related Articles
Editor's Picks Articles
Top Ten Articles
Previous Features
Site Map





Content copyright © 2019 by C.S. Bezas. All rights reserved.
This content was written by C.S. Bezas. If you wish to use this content in any manner, you need written permission. Contact C.S. Bezas for details.