Get Your Junior Ready For College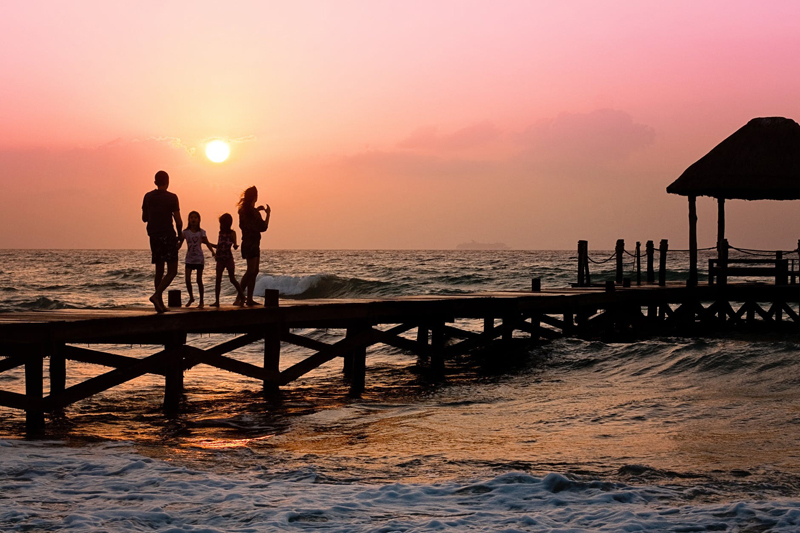 When our oldest son became a senior, the school system graciously held college preparation meetings for his entire Senior class.

They were a year too late.

Your senior year of high school is NOT the time to start planning for college. Believe it or not, your student's junior year will be your most important year for college preparation.

APPLICATIONS: Most college applications are due by January 1 of a student's senior year. That means you need to start sending away for them now, or picking them up at your school's counseling office. These are tedious and take a lot of time to fill out.

GRADES: Each application requires the student show his/her cumulative GPA up to that point. Sadly, too many high school students plan to get 'serious' with their grades during their senior year so they look good on their applications but that will be a year too late. When seniors apply for college they are only part-way through their final year of high school. Their 'serious' grades won't show yet. That makes the most important years in your student's GPA quest his sophomore and junior years! Make sure they understand that now!

TESTS: Most colleges require that applying students take an ACT or SAT test and submit their scores. Start in your junior year to take these tests. They cost around $40 each, but can provide your student with financial rewards if the scores are high enough. Furthermore, you can retake the test as often as you like and most repeat test-takers raise their final score. By starting early, you can increase your scores and possible scholarship monies.

FINANCIAL AID: Will you need to pay for school through scholarships, grants, loans or a combination of ways?

GRANTS and LOANS: Fill out and submit your FAFSA forms toward the end of your student's junior year. Why so early? Because once you have it filled out you will see what you qualify for and what you lack and still have enough time to change your path if needed. When my son filled out his FAFSA in the fall of his senior year he discovered he missed qualifying for the academic intensity grant by one class...a class he could have added to his senior schedule if he'd known about it as a junior!

SCHOLARSHIPS: If your student will need scholarship money, encourage them to get invovled in community services now. Have them volunteer with Big Brothers/Big Sisters. Work as a school tutor, serve at a local animal shelter. There are plenty of ways to serve that will fit any student's interests and abilities. If your student likes a sport, encouarge him or her to volunteer as a coach or assistant. Let them serve in those areas they enjoy. Scholarship review commities look for volunteerism and the longer your student has been involved in serving others, the better it will look on an application.

The hardest part about applying for scholarships is FINDING them. With our oldest son entering his senior year we hounded our high school counselor for scholarship information. She didn't have much. We searched the Web and pulled up only a handful of ideas. Then, on scholarship awards night I sat horrified as students from his class were given tens of thousands of dollars in scholarship funds. Many walked away with enough award money to fully fund their college career. True, many scholarships are small ($500 is common) but multiple small scholarships add up very quickly.

When your student enters their sophomore or junior year, start attending scholarship awards night at area high schools. (These usually take place the last month of school.) Go with a notebook and pencil and write down the names of all the scholarships available, then start contacting those businesses and institutions for applications. This will also give you time to meet any of their special requirements.

DEADLINES: Start watching for deadlines your junior year and mark them down. That way you won't be surprised as a senior to find out the deadline to apply for housing was over Christmas break while your student was relaxing with friends. You will know. Write down the deadlines in next year's calendar or make a memo to yourself for a year from now in your planner.

FEES: Also during your junior year, write down any fee amounts and their due dates for the colleges of your choice. Though the actual fees and dates will have changed by the time your student enters his senior year, you will still have a rough estimate of what is due when. Also be aware that many grant, loan and scholarship funds will not be released until the first day of class. Fees for housing and cafeteria costs will often be required in a series of payments, months ahead of schedule so they are paid in full by the time school begins. (Many colleges offer financial aid for housing to qualifying students so check this out early and apply for it, if needed.) Preparing your junior year to meet those needs, helps reduce the financial stress and allows your student time to earn the money, if needed.

These are just some ideas to help you send your student away to a successful year of college. If you have more, let me know and we'll add them!

You Should Also Read:
Family Service Projects


Related Articles
Editor's Picks Articles
Top Ten Articles
Previous Features
Site Map





Content copyright © 2022 by T. Lynn Adams. All rights reserved.
This content was written by T. Lynn Adams. If you wish to use this content in any manner, you need written permission. Contact Jamie Rose for details.