Tips for Swallowing Large Pills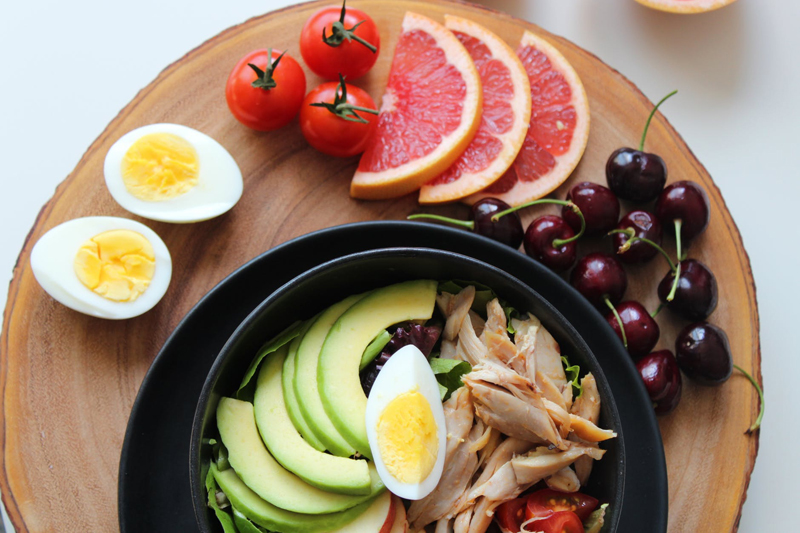 Something you learn quickly when researching a healthy diet is that the human body needs far more vitamins each day than you could possibly eat. How do you manage to swallow those large vitamin pills, then?
It's pretty amazing when you think about it. The US RDA - or Recommended Daily Allowance - is only the
minimum
amount of the vitamins you need to take in order to prevent scurvy and other nasty diseases. It's not even the optimal amount. That's why many vitamins you see out there have 400% the Vitamin C or 500% the Vitamin E. It's not necessarily that they're being overzealous. It's that they're giving you what you need to be healthy - not just to survive.
What ends up happening, though, is that these vitamins become
huge
. I don't mind medium-large gelatin caplets, like Vitamin E comes in. Those tend to slide down my throat. I do mind the giant rough-edged multivitamins that get stuck in my throat and cause me to gag. How do you swallow those?
Here are some tips that might help out.
* Drink a Thick Liquid
Yes, drinking water helps - but with rough vitamins, the water might not be enough to get it down your throat. If you try a thicker liquid, like milk or something else with texture, it can help to coat your throat so the vitamin does not stick.
* Stick Into a Gel
Get your hands on some thick jello snacks, or fruit roll-ups, or other substances that are thick but soft. The key here is that the vitamin has to get inside the stuff - and that the stuff has to 'hold together' while you swallow it so the vitamin doesn't poke through. If you mix up your own thick sugar-free jello and use an ice cube tray, this can work out well.
* Gargle First
Sometimes the problem is that you already have mucus in your throat, and the vitamin sticks in it. This can really be a problem in allergy season. Gargle first to clear your throat, and then swallow the pill.
* Look for Chewable Options
I currently am able to take a main chewable multi-vitamin, a chewable Vitamin C supplement, a chewable Fiber, and a chewable calcium. All are tasty orange flavors. Chewable options exist out there if you look for them!
I want to note that I am all for eating a healthy diet. Absolutely you should get as much fiber, Vitamin C, calcium, Vitamin B, and other vitamins from your wholesome food you eat. However, we have proven many times in the forums that no matter what diet you concoct it will always be short on
something
in a given day. Vitamins are a way to account for those shortages.
Be sure to chime in with other ideas in our forums!
Lisa Shea's Library of Low Carb Books
You Should Also Read:
Apex Carex Pill Splitter


Related Articles
Editor's Picks Articles
Top Ten Articles
Previous Features
Site Map



Follow @LisaLowCarb
Tweet





Content copyright © 2023 by Lisa Shea. All rights reserved.
This content was written by Lisa Shea. If you wish to use this content in any manner, you need written permission. Contact Lisa Shea for details.