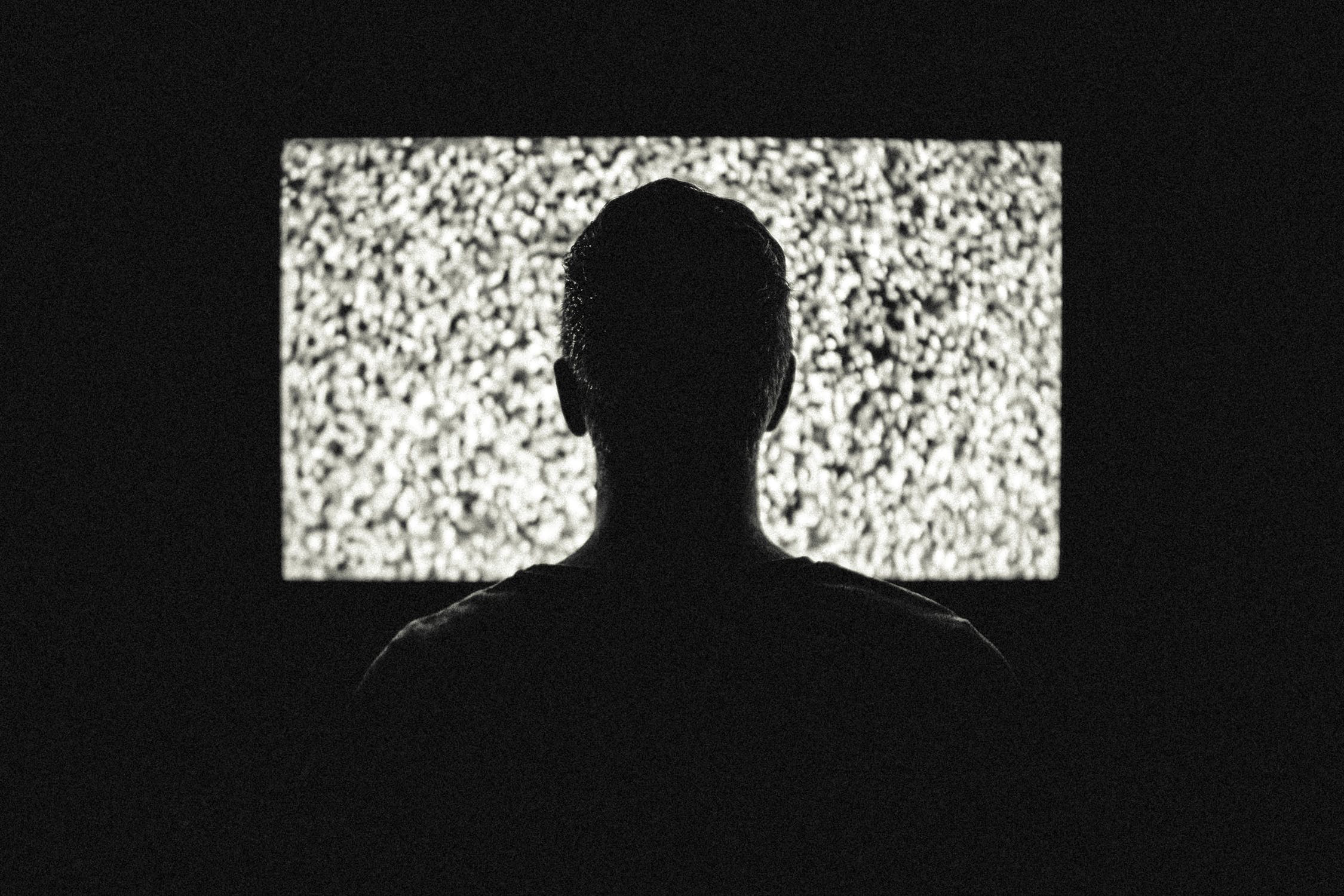 'Cat's Eye' (also known as Stephen King's Cat's Eye) is a series of three short stories, written for screen for actress Drew Barrymore by Stephen King. It is based on three of King's short stories, 'The Ledge', 'Quitters, Inc.', and 'The General,' (the first two appeared in his 'Night Shift' short story collection).The movie plays on a myth that cats' steal the breath of children in the night. Being a cat lover, I don't really appreciate it, but King is also a cat lover, it seems, and actually turns the tale on its head; making the cat the hero and protagonist.

Written for the screen by Stephen King and directed by Lewis Teague (who had also brought the movie adaptation of 'Cujo' to film – it's a great team up.) Drew Barrymore had already starred in King's movie adaptation of 'Firestarter', with which, King was said to be so impressed with Drew's acting ability he wrote the roles in the screenplay of 'Cat's Eye' specifically for her. Award winning, creature effects designer, Carlo Rambaldi, was also brought into the project, which was a vehicle for Barrymore dreamed up by Dino De Laurentis, who also had the foresight that Drew was destined to be a big movie star.

The movie features a strong cast, including James Woods, Candy Clark, Alan King, Kenneth McMillan, and Robert Hays in three imaginative and creepy stories held together by a gorgeous cat that journeys from New York City to North Carolina in a sequence of adventures to reach a young girl (Barrymore) and save her from a scary, breath stealing troll, that has taken residence inside the girl's bedroom wall.

The first tale, starring Woods, is about a radical technique to quit smoking. Woods joins an organization which promises to make you quit the habit. Basically, they threaten to kill members of your family if you smoke – good reason to quit! The stories all have an amusing twist to them, with various in jokes for fans of King, and other horror writers and directors.

The second story stars Robert Hays as the lover of a Mafia guy's unloved wife, who is told he can stay with her and live; as long as he can make it around the ledge of a sky scraper. This is an edge of your seat story, which also keeps you guessing right till the end.

Drew Barrymore and the cat, really come into the film during the third story as main characters. The cat plays minor roles in the first two stories, as does Drew. This is the story of the goblin in the wall, who wants to steal Drew Barrymore's breath while she sleeps. This is a great movie for Barrymore and King fans; of which I'm both. Barrymore's acting is unbelievable for her young age, and all three stories are well told and fun to watch.

Creature designer, Carlo Rambaldi who designed Stephen Spielberg's 'E.T,' which also starred Drew Barrymore, does a great job with the goblin and makes him look eerie; even though some of the effects are low par by today's standards. This was a low budget film, but it doesn't much notice. The director makes the most out of what he has, the acting is great, and most importantly so are the stories. Filmed in 1984, some of the scenes can come across as dated, but mostly, only in fashion and hairstyles, which is all great fun to watch if you love the eighties.

Look out for a small Stephen King cameo by the haunted car, 'Christine,' and a dog with the name 'Cujo.' The film was also nominated for the International Fantasy Film Award for Best Film in 1987. Drew Barrymore was nominated for the Young Artist Award for Best Starring Performance by a Young Actress in a Motion Picture in 1986.




You Should Also Read:
STEPHEN KING MOVIES
STEPHEN KING MOVIE SUCCESS
SLASHER MOVIE RULES


Related Articles
Editor's Picks Articles
Top Ten Articles
Previous Features
Site Map





Content copyright © 2022 by Steven Casey Murray. All rights reserved.
This content was written by Steven Casey Murray. If you wish to use this content in any manner, you need written permission. Contact Steven Casey Murray for details.