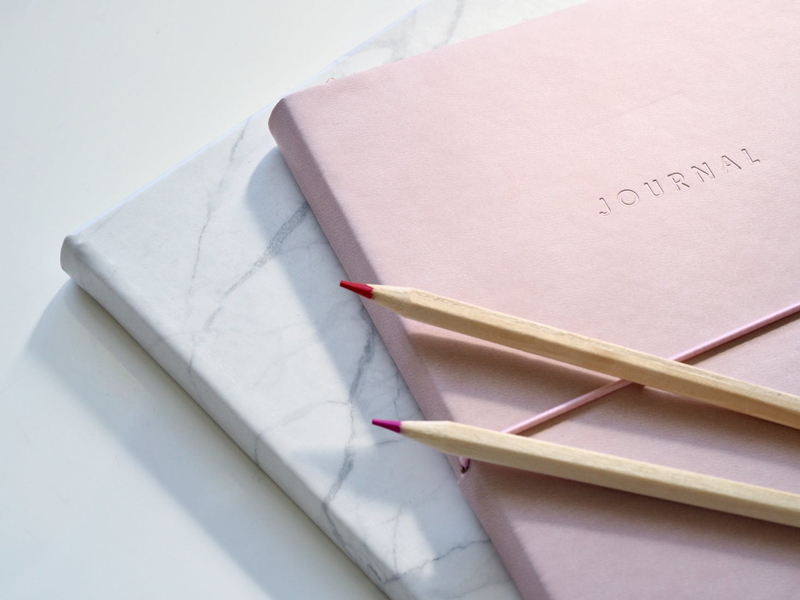 As this year draws to an end, I wanted to makes sure I acknowledged each and everything I was thankful for!

This year I began a gratitude journal. I wanted to make a conscious effort to be thankful for each thing in my life. In another words, I wanted to have an attitude of gratitude.

I have to say, it has been one of the best journals I've ever started. Each day of 2007, I would add five things I was thankful for. Being a Christian, I made sure I would write out a little thank you to my Heavenly Father for each item.

I have found in my own life, especially after the death of my mother, that when we forget to be grateful for things that we tend to lose them.

I would leave a small blank space at the top of each page usual less than one half inch. Then below that I would place the date and time on each page. Then I would list five things that day that I was thankful for. Five things that I felt made an impact on my life that day. Now, don't worry, it doesn't have to be something everyone would be thankful for, just something that you are thankful for.

After each item for that day, I would write a small prayer of thanksgiving to God for this item. It could be a possession, thing, or something that I avoided, something that I learned or something that I saw. Each item on my list I searched my heart through these prayers and asked the Lord to show me His hand in all of it. You'll be amazed at the things that He brings to your mind as you are keeping this journal.

On Thanksgiving, I also had each person we dined with list five things they were grateful for. I added this page to my journal. After their entries I prayed over each person and asked the Lord to continue to bless them richly in the days to come.

On Christmas, I am going to do the same thing, as each person to list five things they are most thankful for this year and why. I want to share this again with my journal.

What a legacy for our children and their children to come to look back and see what we were thankful and those that were with us too.



Related Articles
Editor's Picks Articles
Top Ten Articles
Previous Features
Site Map





Content copyright © 2022 by Melissa Waters. All rights reserved.
This content was written by Melissa Waters. If you wish to use this content in any manner, you need written permission. Contact Kathy Garcia for details.