Vaccinations and conception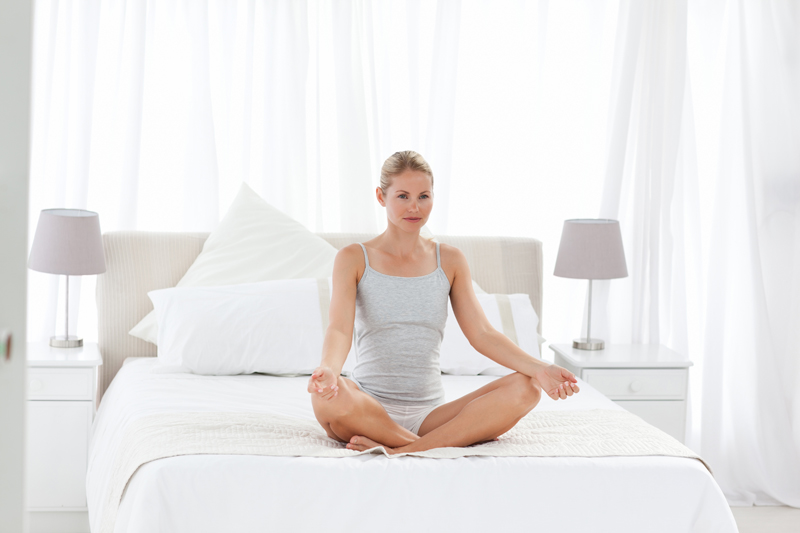 Which vaccines, if any, are safe to get when you're trying to conceive or already pregnant? Let's discuss the mainstream recommendations as well as the warnings.

One shot recommended for women who want to get pregnant is the TDaP, diphtheria, tetanus and acellular pertussis. Most people know that the tetanus shot is recommended every 10 years or if you get injured with any kind of tool or the proverbial "rusty nail." Public health departments warn that pertussis, or whooping cough, is making a comeback because the immunity wears off, despite 4 shots in childhood. The fact is that no vaccination offers lifelong immunity, and pertussis historically has cycles of outbreaks. There is also a new strain that is not covered by the vaccine, and that is what is responsible for most of the outbreaks. If you don't get it before you get pregnant, then you'll have to wait until you deliver, and most hospitals will offer it to you.

Measles, mumps and rubella are another combination shot we all got as children, also called the MMR. Rubella is also known as German measles, and it's not harmful or particularly serious to the normal person, but if a pregnant woman is exposed, it can cause birth defects. The MMR was thought to give lifelong immunity, but there were some bad batches back in the 70s, and some people just don't get immunity from the regular series. So have your doctor check your blood for immunity, and if you are not immune, you can decide if you want to get a booster. Then you should wait four weeks before trying to conceive.

If you are one of those rare people who made it to adulthood without getting chicken pox or the vaccination for it, you might get that before you get pregnant. It is a much more serious disease in adults than in children, and it can cause birth defects. Scarier still is the possibility that if a pregnant woman gets chicken pox a few days before delivery, the baby can catch it, and it can be fatal to the baby. Again, with this vaccination, wait four weeks after getting it before you try to conceive.

Because most flu shots contain mercury, I would personally not want to get that if I was pregnant, but it is currently recommended for pregnant women. The efficacy of the flu shot is actually quite low, so it doesn't make a lot of sense to get even if you're not planning on getting pregnant.

HPV is not advised during pregnancy. It's still too new to know if it's safe in pregnancy. If you're under age 26 and want to get this shot, do so before you try to conceive.




Related Articles
Editor's Picks Articles
Top Ten Articles
Previous Features
Site Map





Content copyright © 2023 by Stacy Wiegman. All rights reserved.
This content was written by Stacy Wiegman. If you wish to use this content in any manner, you need written permission. Contact Stacy Wiegman for details.