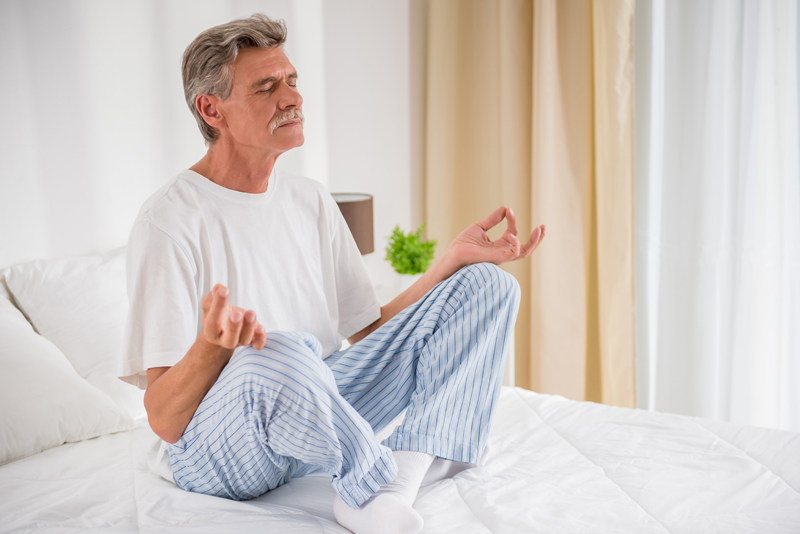 Do you make New Year's resolutions? A lot of people gave up on resolutions long ago because they just weren't achieving the goals. It's valiant to say, "I'm going to quit smoking," or "I'm going to lose weight," or a host of others. Maybe the problem is how realistic the resolutions are, and perhaps terminology plays a role in achieving the desired goal. Or, is it a matter of attitude?

New Year's resolutions are not a bad idea. It's great to begin a new year with a clean slate, conceptualizing that you want to be nicotine-free; that you want to lose sixty pounds; that you aren't going to procrastinate any more on anything; that you're going to take better care of yourself this year, or whatever you have been pondering. A lot of us want to improve ourselves, be the best that we can be. But somehow our follow-through doesn't follow through.

The very first thought is to ask, "Am I being realistic?" Long ago a neighbor advised me, "Cathy, you need to know your limitations." I nodded, "OK." What was she saying? What did that mean? It was a long time before I understood. I had to learn to say, "No." Then I learned to prioritize. But first I had to understand the concept of being "realistic."

Before you agree to do anything, there's nothing wrong with saying, "Can I think it over and get back to you?" Then do it. This is an important follow-through. Look at the pros and cons. Look at your available time. Look at your available resources. Are you properly equipped to complete the desired tasks? Will there be someone to advise you when you need help? Can you make a commitment to it? As you think of what you want to change about you or your life in 2008, can you make the commitment?

Commitment is a term that has become sort of passé. Without any serious consideration people promise things, then find they can't deliver. Commitment is a promise you make: "This is what I'm going to do and this is how I'm going to do it." Then stick to it. When you falter, you get right back on your feet again. You summon your strength when you feel too tired to pick yourself up. You keep going even if the steps are baby steps. They will get you to the goal just as well as giant steps.

Set some short-term goals between the places where you make the commitment and when you expect to complete it. As you achieve each short-term goal—the realistic goals—you become encouraged: Yes! I did it and I can keep doing this." Each day that you overcome your urge to use nicotine is a victory you can be proud of. Each day that you drink your water, eat healthy and avoid the foods you know contribute to your weight problem is a victory.

Probably the most important part of your commitment is the knowledge that you are important, too. You deserve to be contented, to like who you are—to know who you are. (Another article for another day.)

So, how do you feel about New Year's resolutions now? It's not too late to pick out one to work on. Plan how you will complete the tasks necessary for success, and set yourself up for success, not failure. Then jump on it and follow through. If you need one, get an accountability partner…and use that person. Good luck—and have fun—with your New Year's resolutions successes. We'll meet back here at the end of 2008 to share our success stories! Oh, mine? I will lose 25 pounds, two pounds per month minimum.



Related Articles
Editor's Picks Articles
Top Ten Articles
Previous Features
Site Map





Content copyright © 2022 by Cathy Brownfield. All rights reserved.
This content was written by Cathy Brownfield. If you wish to use this content in any manner, you need written permission. Contact Debora Dyess for details.