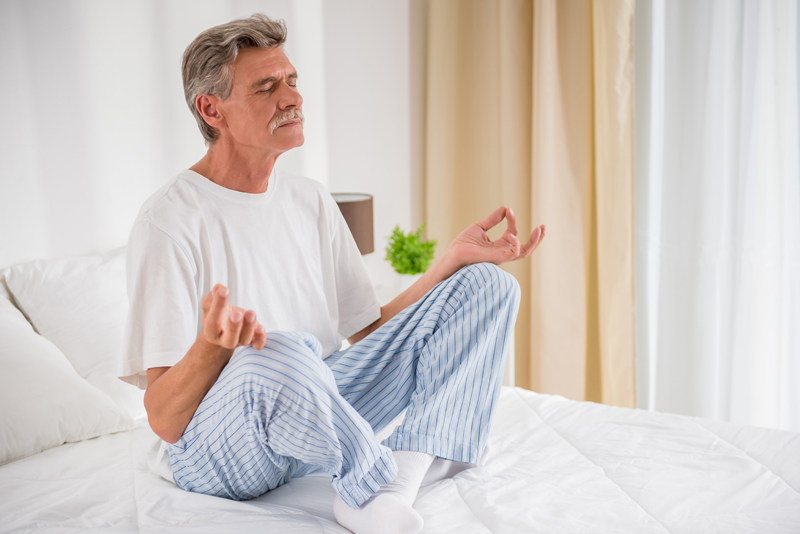 WD 40 has graced the shelves of many a garage. Over the years, however, its uses have grown in number. With the main ingredient being fish oil, it's safe for many surfaces, including animal. So, for anyone who ever used the engine lubricant as an arthritis pain reliever or cleanser, here's a list of other ways to use WD-40.
Removes stickers/sticker residue from almost anything


AS A CLEANER
Cleans the bar-b-que grill
Cleans tomato stains from clothes
It removes road grim and tar from your car without damaging the paint
Removes lipstick stains from clothing, walls and floors, including hardwoods
Great for cleaning chalkboards
Removes stains from stainless steel
Removes scuffs from floors, whether they're from shoes or chairs.
Cleans glass stove tops and oven doors
Keeps shower doors from getting ugly water spots – plastic or glass doors make no difference
Re Cleans nail polish off hardwood floors moves felt tip markers from floors


WD-40 PROTECTS
Use it on silver items to prevent tarnishing.
Won't let ceramic or terra cotta flower pots oxidize
Keeps rust from forming on bikes, trikes, wagons, tools and grills
Protects sewing needles from rusting – WD keeps them singing along


MISCELLENOUS USES
Use it on livestock to keep the flies from lighting and biting.
Makes the floor look shiny without making it slippery
Hides scratches in marble and ceramic floors
Loosens stuck zippers
Untangles jewelry – even hopelessly tangled jewelry
Keeps scissors cutting smoothly
Makes windows slide open easier – just spray it on the slides and then open and close the window 3-4 times.
Rub it on the stem of an umbrella to make it easier to open and close
Cleans and restores leather dashboards and vinyl seats and bumpers in your car or truck
Cleans roof racks on your vehicle
Lubricates wheel sprockets on trikes, bikes and wagons
Use it on the fan belts of your washer or dryer for smooth running
Keeps rust from forming on tools
Keeps mirrors from fogging
Keeps pigeons off your porch or balcony – they hate the smell!
Removes duct tape goo and residue
Receives arthritis pain
Cleans bugs from grills and the front of cars
The caretakers of the Statue of Liberty use WD to protect the icon from the elements
Spray it on fish bait (live or fake) to attract fish
Removes crayon from walls with a spray and a swipe of a clean rag.
Takes the sting out of fire ant bites
Spray it on a wet distributor cap to displace the water and get the car to start right away
Removes paint, gum, rubber cement,
Loosens rusted or stuck bolts or plumbing joints
Displaces moisture from wet cell phones, fishing tackle and guns
Spray on the bottom of running shoes to keep moisture from penetrating
Loosens stiff leather shoes
Loosens strapping tape - even after a hurricane
Use it on old guitar strings to clean and lubricate them.



STOPS SQUEAKS
WD stops squeaks in both household and vehicle doors
Eliminates squeaks in baby swings
Eliminates squeaks in electric fans
Actually, if something is squeaking, it's probably a safe bet that WD-40 will make it stop

There are over 3000 documented uses for the fishy lubricant on the WD-40 website. The most curious is one that most of us will probably never need. What is it?
"Removes a Boa Constrictor stuck in engine compartment of cars."

Very interesting.

I wonder who had the great fortune to discover that one.




Related Articles
Editor's Picks Articles
Top Ten Articles
Previous Features
Site Map





Content copyright © 2022 by Debora Dyess. All rights reserved.
This content was written by Debora Dyess. If you wish to use this content in any manner, you need written permission. Contact Debora Dyess for details.