High Fiber Cereal for a High Fiber Breakfast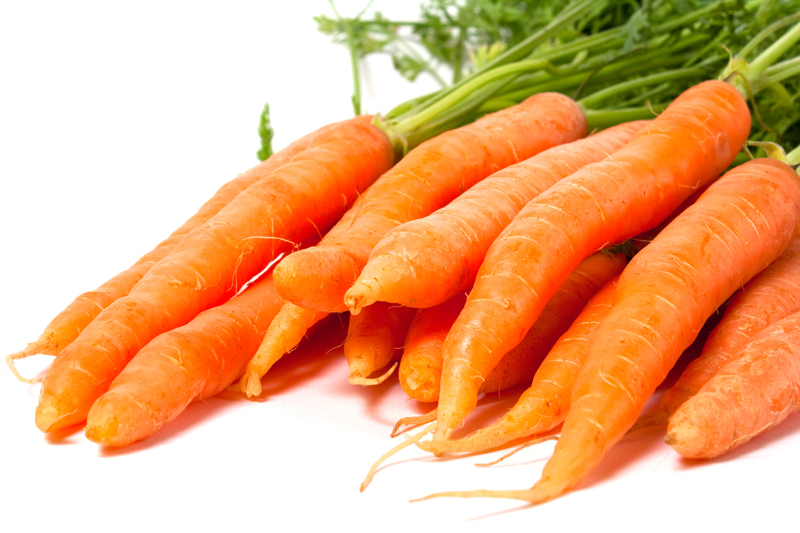 Many health authorities agree having a good healthy breakfast is a great way to start your day. And having high fiber foods, like cereal or oatmeal, for breakfast is probably the best way to get your day off to a healthy and delicious start.
Why? To begin with, everyone needs to get enough fiber in their daily diet to help control blood sugar and cholesterol. Healthy blood sugar and cholesterol counts help prevent diabetes and heart disease, two major killer diseases.
If that's not a good enough reason to get you to eat more high fiber cereal and oatmeal for breakfast, fiber is also essential for bowel regularity, constipation relief and hemorrhoid prevention. And since cereals, and other foods high in fiber are both filling and indigestible, they make an excellent contribution to healthy weight management.
Why Americans Need More Fiber
Living on a diet of white bread, white pasta and other processed grains and very little fruits and vegetables is not a very healthy lifestyle. The standard American diet is the reason why only about 5% of the population are getting the 24 to 38 grams of daily fiber they need to be healthy.
Not consuming sufficient high fiber is also the major reason why so many Americans suffer from bowel problems, high blood sugar and cholesterol, heart disease and diabetes.
Heart disease is our number one killer. Diabetes is not too far behind. In fact, many experts believe the diabetes rate is reaching epidemic proportions. Millions of people also suffer from blood sugar and high cholesterol disorders. And countless others, including many children and youngsters, complain of chronic constipation.
A healthy diet of low fat meat and dairy and whole grain high fiber foods, including bread, cereals, pasta and lots of fresh fruits and vegetables provide both prevention and relief for all of these problems, as well as many other unhealthy conditions.
How to Get More Fiber
To make it easy to choose the best high fiber foods, print out my excellent
list of the healthiest fiber rich foods
, learn all about
how to include high fiber supplements
to increase your daily fiber grams and check out my guidelines for a
healthy high fiber diet
.
And when shopping for high fiber foods, like cereals, always choose 100% whole grain varieties. These courser, rougher varieties provide the most bran that will help increase stool bulk. Added bulk moves waste through the colon much faster. Also make it a point to avoid more commercial brands of cereal that contain added sweeteners (sugar), salt or other additives.
Beginning your day with a steaming bowl of high fiber oatmeal or a bowl of low fat yogurt and crunchy whole grain cereal with a crushed banana and/or some fresh or frozen berries is a fantastic way to get your day off on the right foot. It's quick, tastes great and is good for you.
Be sure to sign up for my free
Natural Health Newsletter
.
Click here for the
Site Map
.
Articles you might also enjoy:
How to Make Healthy Oatmeal Cookies
The Health Benefits of Garlic and Onions
Healthy Fruits and Vegetables High in Fiber
Protein Shakes & Healthy Smoothie Recipes


To subscribe to the Natural Health Newsletter, just enter your email address in the subscribe box at the bottom of this page.

© Copyright by Moss Greene. All Rights Reserved.


Note: The information contained on this website is not intended to be prescriptive. Any attempt to diagnose or treat an illness should come under the direction of a physician who is familiar with nutritional therapy.



Editor's Picks Articles
Top Ten Articles
Previous Features
Site Map





Content copyright © 2019 by Moss Greene. All rights reserved.
This content was written by Moss Greene. If you wish to use this content in any manner, you need written permission. Contact Moss Greene for details.