President Hinckley, Beloved Mormon Prophet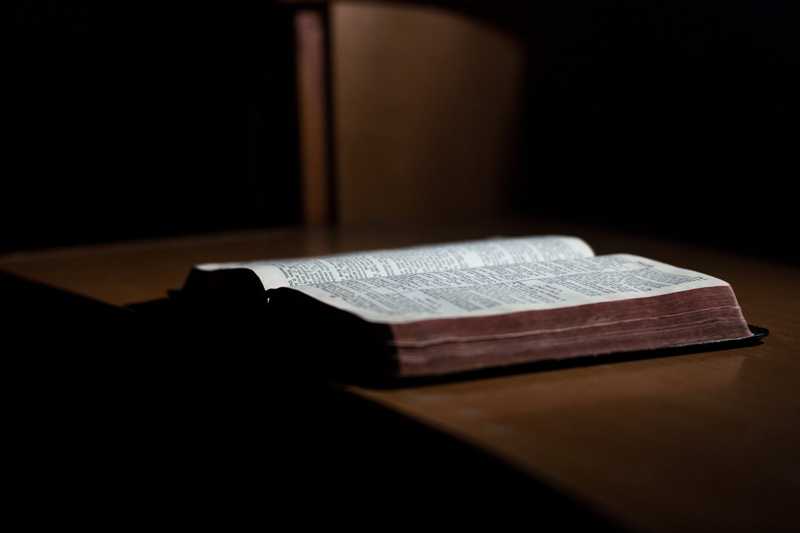 President Gordon B. Hinckley passed away Sunday evening, January 27, 2008. For those familiar with The Church of Jesus Christ of Latter-day Saints, President Hinckley was more than the leader of the worldwide Mormon church; he was a key figure.
During his lifetime, President Hinckley oversaw the building of more than fifty temples, sacred places of worship for Latter-day Saints. He directed the worldwide expansion of the Church of Jesus Christ of Latter-day Saints, with membership growing by about a third to approximately 13 million.
But beyond statistical facts, President Hinckley was simply a kind man. Speak to nearly anyone who knew him and they would tell you of his charismatic smile and his Christ-like efforts to serve others. In fact, President Hinckley traveled the globe more than any other church president was able to. Members of the church from many international places shook his hands and felt of his warmth.
I remember so many of his addresses during church conferences, called General Conference. General Conference is a time when the leaders of the church address members and non-members alike.) In fact, what I remember best was President Hinckley's steady gaze and sure purpose as he would address all present during his discourses.
Beyond the fact that President Hinckley was known for his temple-building, I believe he will be remembered for his kindness. Even the young felt attracted to his demeanor and ways. The day after President Hinckley died, I broke the news to my six-year-old.
My little guy had just woken up. I softly said, "President Hinckley passed away last night. He's now with Jesus." My small son immediately had tears in his eyes. He buried his face. When I asked why he was crying, I was surprised by what he said: "I wanted to meet him."
What was it about President Hinckley that even the smallest amongst us, who had only seen President Hinckley on television, could be moved by his passing? And my son was not the only small child impacted.
A dear friend of mine, when they broke the news to their seven-year-old daughter, received the same reaction. The little girl immediately burst into tears. The parent allowed some time for the girl to absorb the impact of the thought - our dear prophet has passed on - before putting the little girl to bed.
I'm not sure why President Hinckley's absence can be felt so strongly across miles and miles of the world, even in the hearts of the smallest amongst us. But history I believe will record that this man was a man amongst men, and a tremendous servant of God. We will miss you, President Hinckley!
~~~~~
Struggling with your teens? C.S. Bezas book has been called the perfect aid for parents and youth leaders.
Powerful Tips for Powerful Teachers: Helping Youth Find Their Spiritual Wings
is available in most LDS bookstores and online at
DeseretBook.com
. Order it today and watch changes begin.


Related Articles
Editor's Picks Articles
Top Ten Articles
Previous Features
Site Map





Content copyright © 2023 by C.S. Bezas. All rights reserved.
This content was written by C.S. Bezas. If you wish to use this content in any manner, you need written permission. Contact C.S. Bezas for details.