The First Article of Faith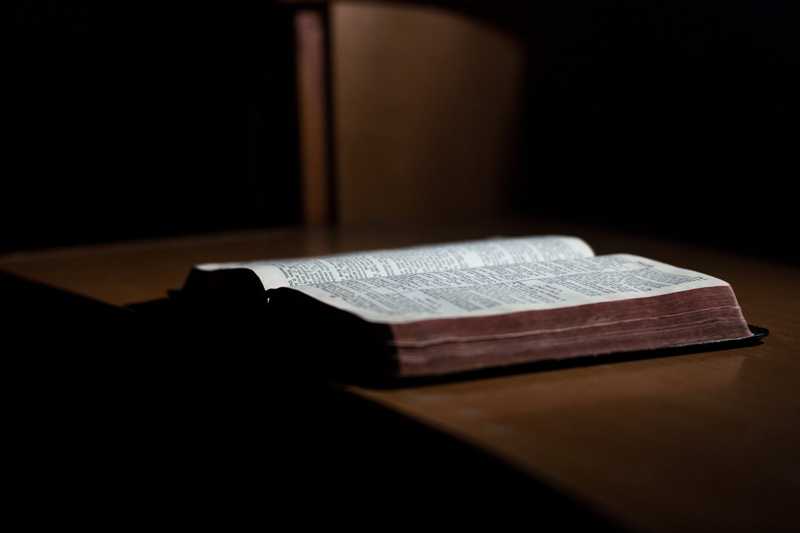 The other day, a high school kid asked my son what made Mormons different than other Christian faiths. As members of The Church of Jesus Christ of Latter-day Saints (casually known as the Mormons), we have a series of simple little statements that succinctly delineate what we believe. These are known as The Articles of Faith. There are thirteen of them and we will explore each of them step-by-step here at the LDS BellaOnline.com site.
The History of the Articles of Faith
My son is not the only one who has been asked about our faith or what we believe. During the 1800s, the prophet Joseph Smith had the same question offered to him many times. One of those instances came from a newspaper editor in 1842. The editor's name was John Wentworth, a man who had been curious as to the history of the church and what "Mormons" believed.
Joseph Smith wrote a letter to the man responding to his questions. Towards the end of the letter, the prophet Joseph included thirteen succinct statements about our doctrines. Eventually church members accepted these thirteen paragraphs as official statements in October 1880.
The first Article of Faith is short and to the point:
We believe in God, the Eternal Father, and in His Son, Jesus Christ, and in the Holy Ghost.
We Believe in God, the Eternal Father
As Mormons we believe in God the Eternal Father and that He is the Father of our spirits. As is stated in Genesis 1:27, we are created in His image. Not only does He love us, but He loved us enough to send His Only Begotten Son to atone for our sins and to raise us back to Him. As we follow our Heavenly Father's plan, called the gospel, we will know joy - both in this life and in the next. Following God's plan does not that we will ALWAYS be happy - for there are some days which will test our will to follow Him. But as we live faithfully, joy will and does come. I have felt it and know it to be a sure thing.
...and in His Son, Jesus Christ
Jesus Christ is the Son of God. God the Father through Jesus Christ created this earth. And because of Jesus Christ's breaking the bands of death, we will all resurrect. What a gift we owe to the Son! Because of Him our sins and misdeeds can be forgiven as we turn to Him, take His name upon us, and be baptized in His name by the proper authority. We simply need to endure to the end in His name, seeking to be like Him in our daily choices.
...and in the Holy Ghost
God sends the Holy Ghost, a third member of the Godhead, to be our Comforter as we sojourn here on the earth. It is through the Holy Ghost that we can know the truth of all things. He is the great testator of truth from God. We know when the Spirit is present by the fruits of the Spirit mentioned in Galatians 5:22-23 (in the New Testament).
Summary
I am so thankful to know there is a God in heaven who is my Father in Heaven. He loved me and you enough to send His Beloved Son to redeem us from our sins. Through the Lord's grace, we can return to Him. The Holy Ghost will point the way and help us find the truths of the gospel the Lord desires we obtain.
Yes, indeed, the Articles of Faith are potent statements of profound truth. Next week we'll explore the second Article of Faith!
~~~~~
Struggling with your teens? C.S. Bezas book has been called the perfect aid for parents and youth leaders.
Powerful Tips for Powerful Teachers: Helping Youth Find Their Spiritual Wings
is available in most LDS bookstores and online at
DeseretBook.com
. Order it today and watch changes begin.
You Should Also Read:
More information about the Church of Jesus Christ of Latter-day Saints


Related Articles
Editor's Picks Articles
Top Ten Articles
Previous Features
Site Map





Content copyright © 2019 by C.S. Bezas. All rights reserved.
This content was written by C.S. Bezas. If you wish to use this content in any manner, you need written permission. Contact C.S. Bezas for details.