Impulse Control Lacking in Modern Youth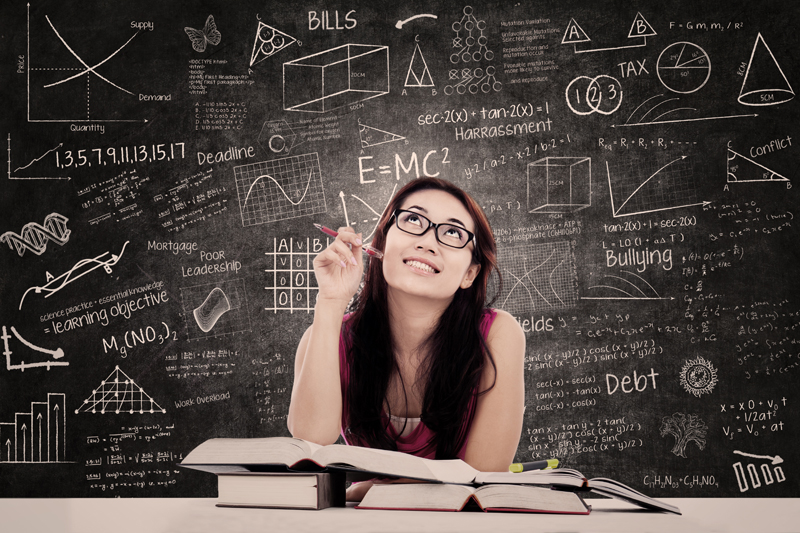 Critics like to blame the internet for the perceived "dumbing down" of today's children, but social and commercial agents of change kicked in long before computers began to take up so much of their time.

In his history of child's play, Howard Chudacoff, a cultural historian at Brown University, observes that before the middle of the 20th century, the usual pattern of children's play involved roaming the neighborhood more or less unsupervised and making up games. He says, "[Children] improvised their own play; they regulated their play; they made up their own rules."

In that kind of imaginative play, a tree branch could be whatever the scenario called for: sword, rifle, lance, or walking stick. A cardboard box could be a house, castle, fortress or cave.

Chudacoff points out that during the 1950s, play changed owing to the commercialization and co-opting of play by manufacturers who supplied children with specific toys for specific play scenarios. Instead of using a tree branch for a variety of games, children were provided with plastic light sabers to play Star Wars and ready-made tracks and roads to play with toy cars.

Chudacoff also acknowledges the changes to children's play patterns caused by concerns about safety. Neighborhoods became less safe as drug use spread to a wider portion of the population. Parents looked for supervised play environments where children could be safe.

Not surprisingly, such radical changes in the way children play have affected the way children think and behave. The loss of unfettered imaginative play has affected the cognitive and emotional development of children. Today's children are lacking in a cognitive skill called executive function.

A central element of executive function is the ability to control the emotions, resist impulses, and exert self-control.

One reason that today's children do not meet academic expectations may be related to the fact that their ability to self-regulate has declined dramatically during the past six decades.

In the late 1940s, psychologists conducted a study whose purpose was to test the self-regulation of children aged 3, 5, and 7. For one of the exercises, the children were asked to stand perfectly still. The three-year-olds could not stand still at all. The five-year-olds could stand still for about three minutes. The seven-year-olds could stand still for as long as the researchers asked them to.

A recent study replicated the earlier one. According to psychologist Elena Bodrova at Mid-Continent Research for Education and Learning, the results indicated a steep decline in the ability of children to control themselves.

Like the three-year-olds of the 1940s, today's five-year-olds could not stand still. Unlike the seven-year-olds of the 1940s who could stand still indefinitely, today's seven-year-olds could stand still for barely three minutes.

Self-regulation is a crucial skill, not just in the learning process, but for social functioning in general.

Interestingly enough, one of the stated goals of the Common Core Standards is to encourage "student-directed learning." One can only wonder how that goal can be accomplished with large numbers of children who lack the ability to control their impulses.


Related Articles
Editor's Picks Articles
Top Ten Articles
Previous Features
Site Map





Content copyright © 2023 by Maeve Maddox. All rights reserved.
This content was written by Maeve Maddox. If you wish to use this content in any manner, you need written permission. Contact Maeve Maddox for details.