Tubal ligation Reversal and conception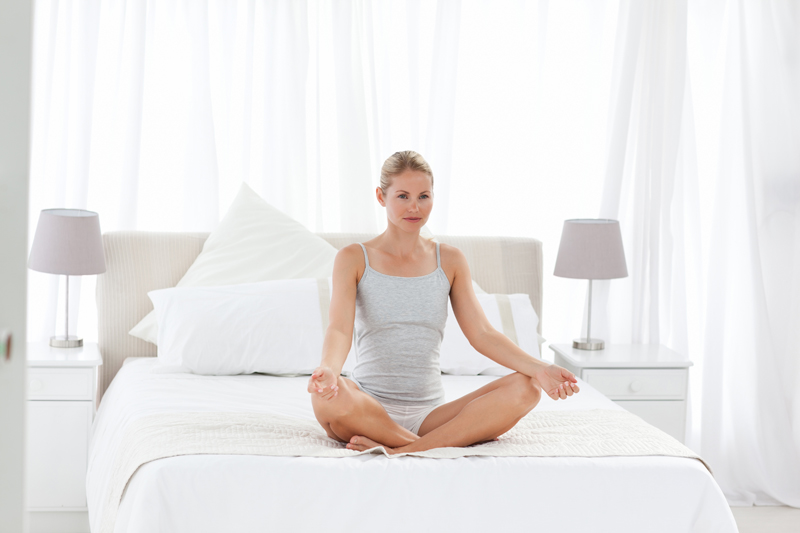 You thought you were done having children--or thought you didn't want any children--and later changed your mind. You want a tubal ligation reversal? You're not the first woman to go through this. Luckily, the odds that you'll have a successful pregnancy are pretty good.

Notice I said successful pregnancy, not successful reversal. Many reversals are successful, thankfully. But some are not, and those women will need in vitro fertilization (IVF) to get pregnant. In the hands of a good surgeon, you will have the best odds for reversal success.

Tubal ligation is a broad term to encompass several techniques from placing clips on the fallopian tubes to cutting the tubes entirely in half. The most successful reversals are when the surgeon can simply remove the clips. Stitching the tubes back together is more difficult, but can be done.

Before anybody can tell you your odds for reversal, your surgeon will need to see the report from your original surgery. If you can't get that, your surgeon will do laproscopy to evaluate you, and he or she may be able to make the repairs at the same time. The surgery is very delicate, so pick your surgeon carefully. Find someone who does a lot of reversals because their expertise will be higher.

After surgery, you will have to wait several months to heal before trying to get pregnant. Sometimes scarring post-repair makes natural conception impossible, unfortunately. That can be hard to predict, but if you have endometriosis, you are probably less likely to have a successful reversal because you may have more adhesions.

If you're already over, say, 37, though, you are probably better off just going straight to IVF. The time it takes to find a good surgeon, get the surgery and then wait for healing just delays your getting to your goal of pregnancy. That decision is between you and your finances, but it may be cheaper and faster. After all, tubal ligation only damaged your tubes, not your ovaries. Your eggs are probably just fine.

And remember that true "success" is taking home the baby, not how you got pregnant. If you need IVF even after a reversal, it's not a failure. It's just a different story than you planned.


Related Articles
Editor's Picks Articles
Top Ten Articles
Previous Features
Site Map





Content copyright © 2023 by Stacy Wiegman. All rights reserved.
This content was written by Stacy Wiegman. If you wish to use this content in any manner, you need written permission. Contact Stacy Wiegman for details.