Excess estrogen effect on conception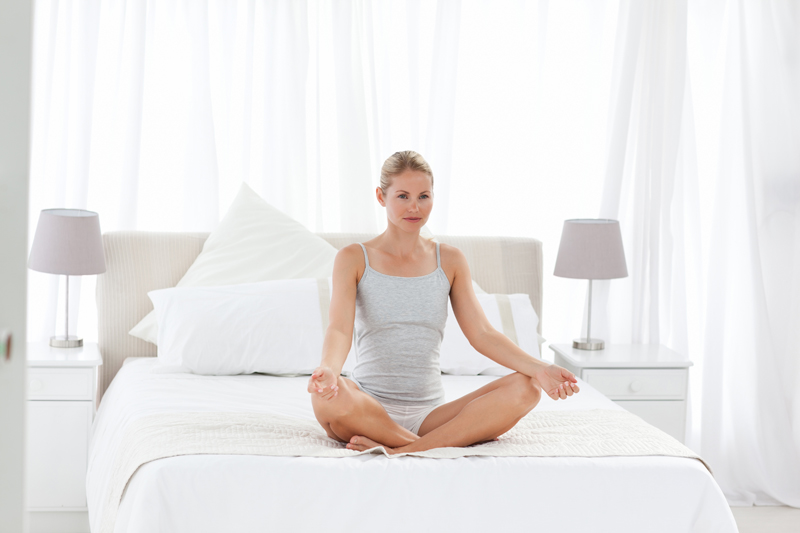 Excess estrogen in our foods is causing havoc with fertility. Estrogen is one of the female hormones, but too much of it doesn't make you "more" of a woman--it is not a good thing.

The top cause of excess estrogen is not hormones in food. Those are broken down by the animal. The hormones given to animals cause them to mature faster, and their meat or milk may not be of the same quality. When you force an animal or a plant to grow faster, some of the critical growth steps might not get done properly, and the result is a truly different creature or plant. I don't think we ought to keep experimenting with our food and our bodies that way. It is simply not an ethical way to treat animals either.

Soy is actually the top culprit of excess estrogen, specifically unfermented soy like soy milk, soy cheese, and edamame. Soy-fed chickens are another source of soy in our diets, which is why I avoid eggs that say "high in DHA" because the chickens were fed soy.

In studies in rats, those fed soy had abnormal menstrual cycles. I mean, female rats had menstrual cycles even when they were not around male rats. That's not normal because unlike other animals, including humans, female rats do not ovulate unless they're around male rats. Feeding them soy was pumping them full of estrogen and turning on their reproductive cycles.

Why is that bad? Because excess estrogen is the cause of endometriosis and fibroids, for starters. It's probably also the reason why girls are going into puberty at younger ages. It is definitely a problem for men, with higher soy consumption resulting in lower sperm counts.

I'm working on eliminating soy lecithin (a common food preservative), too. The problem I have with soy lecithin is that soy is the number one genetically-modified crop. GMO foods are a very scary experiment that should also be stopped.

You will read contradictory information about soy. The key is to avoid soy products that are unfermented. Fermentation changes soy so that it is not estrogenic--foods like tofu and soy sauce are fermented.





Related Articles
Editor's Picks Articles
Top Ten Articles
Previous Features
Site Map





Content copyright © 2022 by Stacy Wiegman. All rights reserved.
This content was written by Stacy Wiegman. If you wish to use this content in any manner, you need written permission. Contact Stacy Wiegman for details.