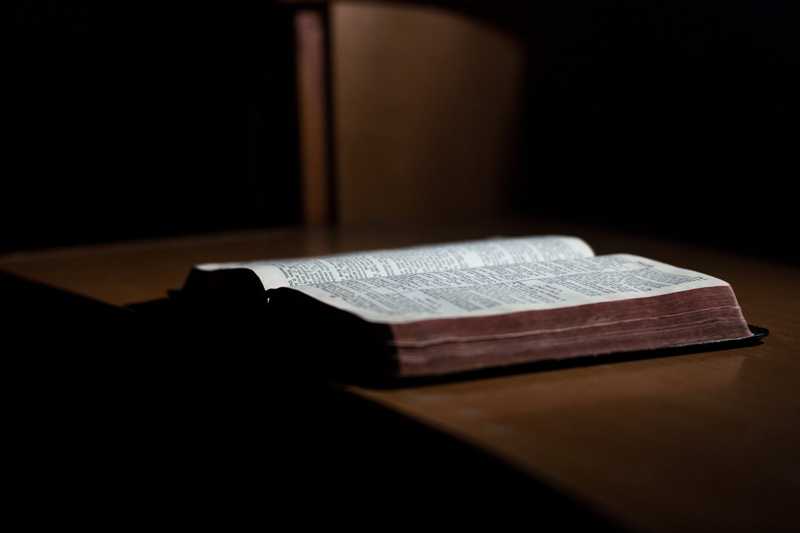 Know ye not that ye are the temple of God, and that the Spirit of God dwelleth in you? . . . The temple of God is holy, which temple ye are" (1 Corinthians 3:16-17).
We know through the scriptures and through prophets (both ancient and modern) that our bodies are considered as temples of God. In fact, we read in the Bible that Adam and Eve were created in the image of God:
And God said, let us make man in our image, after our likeness: . . . So God created man in his own image, in the image of God created he him; male and female created he them (Genesis 1:26-27).
Our bodies are special! Being created in the image of God and acting as "temples" to house the Spirit of God, is it any wonder that we are counseled to dress appropriately? And this is exactly what we read in the pamphlet given to the youth entitled, "For the Strength of Youth."
This pamphlet exists to aid young and old alike in understanding the Lord's viewpoint on many topics, including dress and appearance. We are to dress modestly. Why? As the pamphlet states, "Your dress and grooming send messages about you to others and influence the way you and others act."
This is rather obvious. A person in jeans does act differently compared to when she is wearing a business suit. So of course it also translates how a person acts and the attention she attracts when she is dressed in a low-cleavage baring shirt compared to something more modest.
So what are our youth to do when prom comes around each year? Some kids opt out of the experience (which might be a good thing, depending on what happens on the dance floors at some schools). But other schools control the youth better and kids want to go. But as one of my seminary kids put it a few years back, "I was the only one there not wearing a strapless gown!"
We want our young women to feel like princesses, because after all, they are daughters of God (referencing the scriptures above). Thus, I'm thrilled when I find a company that carries dresses that are fun, beautiful . . . and modest. Here are a few you might want to check out:
www.jenclothing.com
www.beautifullymodest.com
www.modestbydesign.com
And for further links, check out my listing of links found on the left under "Modest Apparel" here at LDS.BellaOnline.com: https://www.bellaonline.com/subjects/3311.asp
Our young women deserve to feel cherished; they deserve to be well-treated. How they dress influences how they are treated, thus I'm grateful for modest clothing designers who meet this important need!
~~~~~
Struggling with your teens? C.S. Bezas book has been called the perfect aid for parents and youth leaders.
Powerful Tips for Powerful Teachers: Helping Youth Find Their Spiritual Wings
is available in most LDS bookstores and online at
DeseretBook.com
. Order it today and watch miracles happen.


Related Articles
Editor's Picks Articles
Top Ten Articles
Previous Features
Site Map





Content copyright © 2023 by C.S. Bezas. All rights reserved.
This content was written by C.S. Bezas. If you wish to use this content in any manner, you need written permission. Contact C.S. Bezas for details.