Updates on Alzheimer's Disease and Osteoporosis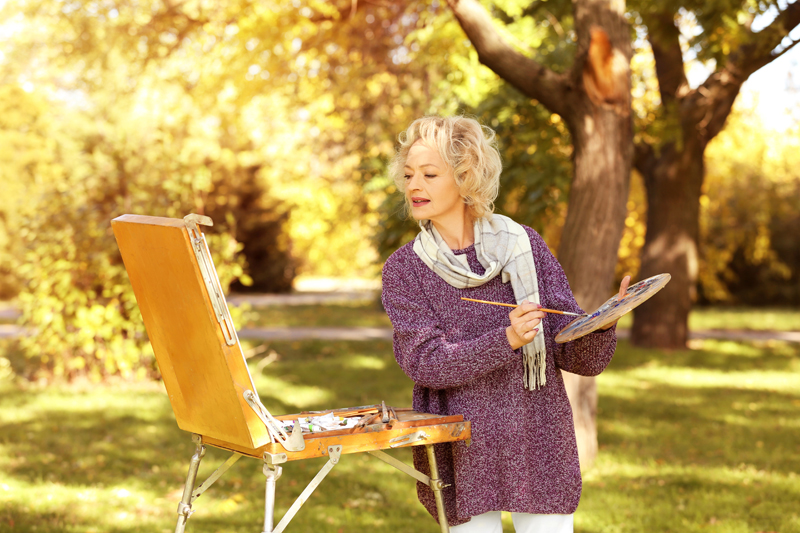 Alzheimer's Disease
The Mediterranean Diet is associated with a lower death rate in those with Alzheimer's disease according to a study published in
Neurology
in September 2007. These findings have also been reported in other studies. The highly popular Mediterranean Diet is rich in vegetables, legumes, fruit, cereals, and unsaturated fats, mainly in the form of olive oil. Naturally, the saturated fat content is low. The diet also consists of a moderately high intake of fish, a low-to-moderate intake of dairy products, mainly cheese or yogurt, and a low intake of poultry and meat. A moderate amount of alcohol, principally wine, is also part of this diet. The authors of the study concluded that adherence to the Mediterranean diet may both affect the risk of developing Alzheimer's disease and the subsequent disease course in those already affected by the disease. Of further note, it has been found that a generally poor nutritional status is common in those with Alzheimer's disease and their poor nutrition contributes to suffering and death.
Alzheimer's and the Mediterranean Diet
Other medical research seems to support the use of vitamin E in Alzheimer's disease. As a matter of fact, several studies have reported significant delays to the time of death, institutionalization, loss of ability to care for oneself (perform activities of daily living), or severe dementia. However, it should be noted that studies in other patient populations raise some cause for concern regarding potential harm in other conditions. Therefore, it is recommended that those with Alzheimer's disease, or those at high risk of subsequently developing Alzheimer's disease, discuss whether vitamin E supplementation is right for them before beginning a recommended regimen of approximately 1,000 IU twice daily.
Osteoporosis
Osteoporosis or osteopenia (low bone mass not yet severe enough to be considered osteoporosis) affects close to 44 million American men and women. Weak bones frequently result in fractured hips and vertebrae (bones that protect the spine) which can be very painful, disabling, and can even trigger a downhill spiral that leads to permanent disability and premature death.
While osteopenia and osteoporosis may not be completely preventable, there are some things than one can do to lessen the severity of these conditions. A study in the August 2007 Lancet found that in the trials reviewed, treatment with calcium was associated with approximately a 12% decrease in risk of fractures. They also found that the effect of calcium supplementation was greater in those whose intake was over 1,200 mg daily. In addition, vitamin D intake of over 800 IU daily was significant as well. While these authors recommend minimum doses of 1,200 mg of calcium and 800 IU of vitamin D daily, it is important to discuss this with your physician since she may have different recommendations for you.
---------------
Suggested Calcium/Vitamin D supplement
IsaCal


Related Articles
Editor's Picks Articles
Top Ten Articles
Previous Features
Site Map





Content copyright © 2022 by A. Maria Hester, M.D.. All rights reserved.
This content was written by A. Maria Hester, M.D.. If you wish to use this content in any manner, you need written permission. Contact Patricia Villani, MPA, PhD for details.