Interview with James Dashner, LDS author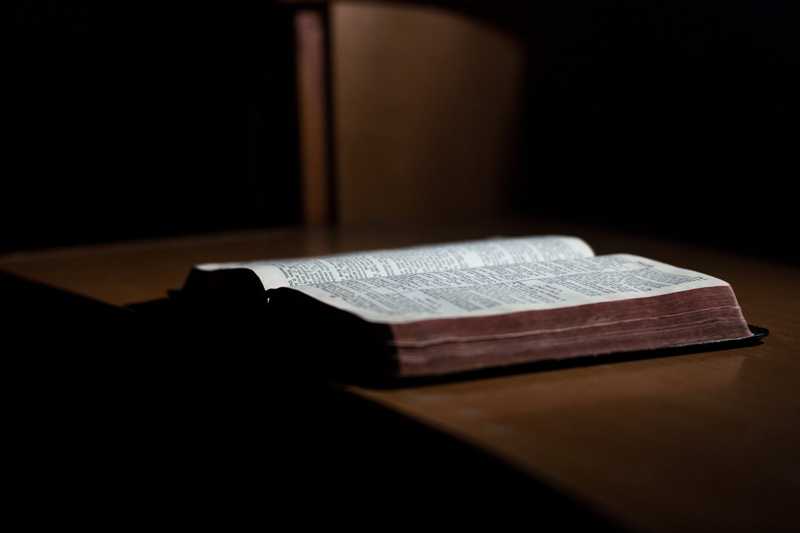 I love books that are good. Who doesn't? But I've found one that is not only good, it is
excellent
. It now sits on my shelf right next to my all time favorite book,
The Phantom Tollbooth
. Who is this newcomer to my coveted shelf of only-the-finest books?
It is
The 13th Reality
, by James Dashner, just released March 3, 2008. (Actually
The 13th Reality
is the title of the series.) Even though I have an ARC copy, I am waiting with baited breath to get an official hardback of "Book One: The Journal of Curious Letters!"
This is why I marched into my local Borders bookstore yesterday and demanded a copy (nicely, of course). They have 6 on order and my name is the first in the list to get my copy (I'm sure it's because I asked so nicely). You better run to your bookstore and do the same, because they will go fast when they come in!
After reading
The 13th Reality,
I had to learn more about the background of the book. So I emailed James Dashner, the 13th Reality man and author himself, if he would oblige. And to make it fun - since
The 13th Reality
is YA fiction (like the Harry Potter series) - I let some kids do the actual interviewing! This week six year old David asks the questions. Next week we'll feature twelve year old Cassandra interviewing James Dashner!
~~~~~~
David: How did you come up with the idea for The 13th Reality?
JAMES: It came from some serious brain pounding after being given one week to come up with a proposal for my eventual publisher. I'd submitted a different book to them, and they liked my writing, but didn't feel that particular book was right for them. So I worked my tail off to write a proposal for an idea that had always bounced around in my head: The concept of a group helping kids by sending out riddles and clues, but also horrible, dangerous things that try to stop them while they solve the mystery.

David: What was it like when you were writing your very first book about Jimmy Fincher compared to now?
JAMES: Totally different. Then, I didn't know if it would get published. This was done with a deadline. I really like the second way!!

David: How did you come up with more ideas for the next 13th Reality book? Isn't that a lot of work?
JAMES: I'm just always thinking, I guess. And when a cool idea pops in my head, I write it down.


David: How old will Tick be in the second book?
JAMES: It ends right at his 14th birthday.
[And now a question from me...]
C.S.: What advice do you have for new writers?
JAMES: Well, there's a lot on my blog, but here's something: Rejection is part of the game. It hurts, and it will always hurt. But no matter how good you are, no matter how brilliant your work, the odds are astronomical that you will never receive a rejection. Or 10, or 20, or 100. If you learn to accept it and keep submitting, reworking when necessary what you've written, you'll find a home.
~~
I'd like to thank James Dashner for the time he took to answer two young fans' questions - in spite of his busy schedule. He is touring around the United States doing book signings. Check the official
13th Reality
website to see if he is coming to a city near you. He not only is a very nice man, but he is a terrific Latter-day Saint who is making the world a better place through his talents.
The 13th Reality
is a great tale, but it also contains a message of truth and uplift.
Very few books make it to my highly coveted only-the-best book shelf, but
The 13th Reality
now has its very own spot. This book is that good. In fact, it is not just good, it is excellent. You don't have to take my word for it . . . just check out
these readers' opinions
!
Check back next week to read
twelve year old Cassandra's interview with James Dashner
. And for all my readers, run to your local Borders,
Barnes & Noble
, or
Books-a-Million
and request your very own copy . . . before they are gone.
~~~~~
Struggling with your teens? C.S. Bezas book has been called the perfect aid for parents and youth leaders.
Powerful Tips for Powerful Teachers: Helping Youth Find Their Spiritual Wings
is available in most LDS bookstores and online at
DeseretBook.com
. Order it today and watch miracles happen.
You Should Also Read:
More Information about James Dashner's new series


Related Articles
Editor's Picks Articles
Top Ten Articles
Previous Features
Site Map





Content copyright © 2022 by C.S. Bezas. All rights reserved.
This content was written by C.S. Bezas. If you wish to use this content in any manner, you need written permission. Contact C.S. Bezas for details.