LDS author James Dashner shares more!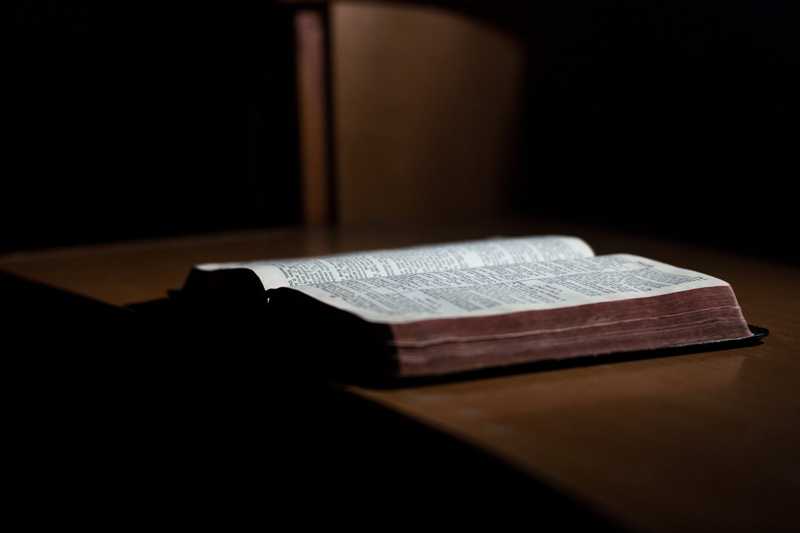 Last week we began an
interview series with LDS author, James Dashner
. He writes children's fiction. I love his newest book,
The 13th Reality
. It is a children's fantasy book full of adventure, heart-stopping moments, and soulful truths. In fact, one of my favorite elements in the book is the subtle emphasis on the importance of parents in a child's life.
James was kind enough to allow an interview during this busy time - he is touring the country speaking to kids all over the United States. This week twelve year old Cassandra did the interview. I thought her interview with this talented author was terrific.
~~~~
Cassandra: What was the funnest part about writing The 13th Reality?
JAMES: Creating Mothball and Rutger, I think.

Cassandra: How did you come up with your characters?
JAMES: Most of them are based on people I know or characters I've loved in other books.


Cassandra: Who was the hardest character to write about?
JAMES: Mistress Jane. I wanted her to be evil, but have a human side. I think I did a much better job in Book 2.
Cassandra: Who was your favorite character to write about?
JAMES: Tick. He's basically me.

Cassandra: What was the hardest chapter to write in Curious Letters?
JAMES: The one where MG explains everything. I wished I had spread that out more.

Cassandra: How did it feel when you were finished? Sad to be at the end? Relieved?
JAMES: I was beyond ecstatic. Not sad, because I knew I had 4 more books to write in the series.


Cassandra: How do you start writing a book? Where do you get your inspiration?
JAMES: My inspiration comes from loving to create stories. I start by creating a very simple outline and then going from there.


Cassandra: What do you do when you run out of ideas while writing?
JAMES: Honestly, I don't very often. If I do, I stop and think. Seriously!

Cassandra: What is your writing schedule like?
JAMES: All over the board. But mostly in the evenings and Saturdays.


Cassandra: How do you plot out your books?
JAMES: I just do a simple list of the main events I think need to happen. Then I expand that a little and develop how they will happen. It usually just ends up as 2 pages of detailed notes. Then I start writing, referring back to that outline often and making further notes or changings things as needed.

Cassandra: What is your favorite part about writing books?

JAMES: Coming up with cool plot twists and writing exciting action scenes. Also, hearing that a reader liked my book.

[And now a question from me. I asked this question last week, but thought it was worth repeating.]
C.S.: What advice do you have for new writers?
JAMES: Well, there's a lot on my blog, but here's something: Rejection is part of the game. It hurts, and it will always hurt. But no matter how good you are, no matter how brilliant your work, the odds are astronomical that you will never receive a rejection. Or 10, or 20, or 100. If you learn to accept it and keep submitting, reworking when necessary what you've written, you'll find a home.
~~
Again, I'd like to thank James Dashner for the time he took to answer two young fans' questions - in spite of his busy schedule. He is touring around the United States doing book signings. Check the official
13th Reality
website to see if he is coming to a city near you. He not only is a very nice man, but he is a terrific Latter-day Saint who is making the world a better place through his talents.
The 13th Reality
is a great tale, but it also contains a message of truth and uplift. I can't wait for the next book in the series to come out!
Very few books make it to my highly coveted only-the-best book shelf, but
The 13th Reality
now has its very own spot. This book is that good. In fact, it is not just good, it is excellent. You don't have to take my word for it . . . just check out
these readers' opinions
!
For all my readers, run to your local Borders,
Barnes & Noble
, or
Books-a-Million
and request your very own copy . . . before they are gone.
~~~~~
Struggling with your teens? C.S. Bezas book has been called the perfect aid for parents and youth leaders.
Powerful Tips for Powerful Teachers: Helping Youth Find Their Spiritual Wings
is available in most LDS bookstores and online at
DeseretBook.com
. Order it today and watch miracles happen.


Related Articles
Editor's Picks Articles
Top Ten Articles
Previous Features
Site Map





Content copyright © 2022 by C.S. Bezas. All rights reserved.
This content was written by C.S. Bezas. If you wish to use this content in any manner, you need written permission. Contact C.S. Bezas for details.