Growing Risk for Great Lakes from Tar Sands Spills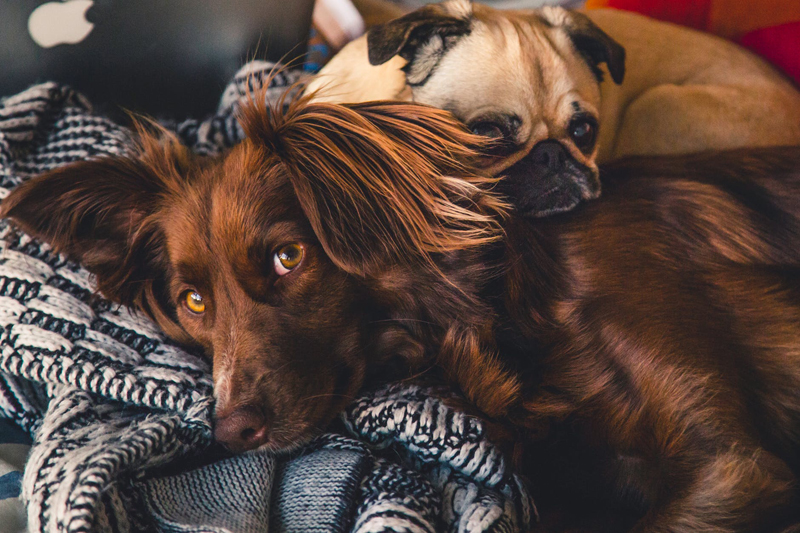 After the Enbridge pipeline ruptured in 2010, causing one of the largest inland spills by dumping 1 million gallons of Tar Sands into the Kalamazoo River system, the National Wildlife Federation (NWF) requested the release of inspection reports, photos, videos, and maintenance plans for existing pipelines that run through the bottom of the Great Lakes. In 2013, after patiently waiting for any productive response from either Enbridge or the Pipeline Hazards Safety Administration (PHMSA), NWF moved into action when members discovered that Enbridge intends to increase the pressure to the underwater pipelines in the Straits of Mackinac and repurpose corroded pipelines to pump greater quantities of the Tar Sands diluted bitumen (dilbit). This irresponsible corporate behavior is an attempt to undermine the ever-growing public resistance to TransCanada's Keystone XL scheme.
The Straits of Mackinac connect Lake Michigan and Lake Huron. The Great Lakes represent 20 percent of Earth's surface freshwater. These lakes are relied upon heavily to supply clean drinking water to more than 30 million people, provide a plethora of diverse fish species, and support an abundant wildlife population. The Great Lakes roughly bring in more than $16 billion annually from tourist revenue, even during an economic downturn, and produce another $6 billion from fishing venues. With no successful cleanup plan in place by any foreign Tar Sands company, and mounds of data outlining the hazards associated with longstanding exposure to concentrated levels of Polycyclic Aromatic Compound (PAC) pollutants, the possibility of a spill in this region is one of the largest threats to usable water supplies in history.
Tar Sands is not oil, it is a thick toxic bitumen sludge that is 20 times more acidic and 10 times more sulfuric than crude and is highly corrosive. To move the sludge through pipelines the bitumen needs to be diluted with highly flammable, caustic chemicals that are prone to explosions under pressure buildup. In an attempt to prevent blockages the only solution is to push the clumps through pipes using around the clock superheated temperatures of 158°F (70°C) and forgo the United States high-pressure safety mandates. Perhaps somebody needs to ask penetrating questions like, "What happens to cold water when it comes into contact with a superheated source? Where is the functioning safety protocol that clearly outlines successful spill and leak management to meet the mandates of the Clean Water Act?"
NWF filed and received permission to conduct independent dive work and record their findings. Quite suddenly, the never-present Enbridge became omnipresent, even though NWF had the backing of the United States Coast Guard and Homeland Security. What NWF discovered and recorded was unsecured eroding pipelines. With solar and wind fields emerging at a record-breaking pace, it is incumbent upon people to seriously question what is more important for long-term survival – water or oil.
For those interested, sign the
Protect the Great Lakes
and
Stop Tar Sands
petitions.
This is Deb Duxbury, for Animal Life, reminding you to please spay or neuter your pet.
You Should Also Read:
Tar Sands Destroys Lake Conway Wildlife
Animals Threatened by Tar Sands Corporate Practices
Tar Sands Extraction Mutates Animal Life


Related Articles
Editor's Picks Articles
Top Ten Articles
Previous Features
Site Map



Follow @WildlifeWelfare
Tweet





Content copyright © 2022 by Deb Duxbury. All rights reserved.
This content was written by Deb Duxbury. If you wish to use this content in any manner, you need written permission. Contact Deb Duxbury for details.