Trap Neuter and Release Programs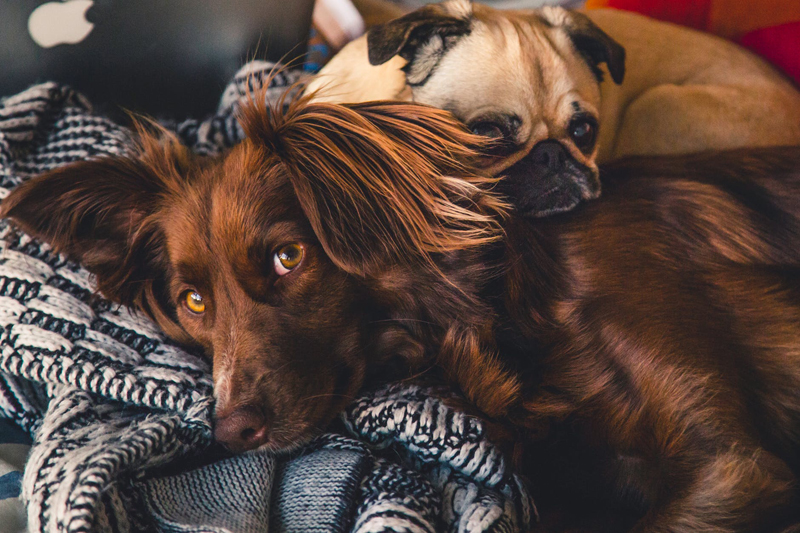 The Humane Society of North America estimates that there are roughly 50 million feral cats in the United States alone. Animal lovers and socially responsible people look for ways to contribute or volunteer in order to create productive solutions for a peaceful coexistence between the animal kingdom and humans. Part of what makes for constructive answers is the ability to recognize responsible boundaries, as animal hoarding hinders rather than it does help. One of the more successful community efforts comes from participation in the Trap, Neuter, and Release program.
The ability to control the feral population is an important task for the welfare of feline and human populations. Research indicates that of all of the domesticated animals, felines are the most likely carriers of rabies, which is a painful and potentially deadly disease to cats as well as humans. While there is no inter-species contagion, feline leukemia is one of the most pronounced deadly diseases feral populations face. It takes as little as one cat drinking from the same water source as an infected animal to contract this fatal illness. This is of particular concern to pet owners who allow their cats to go outside, as these domesticated pets are subject to the same threat of exposure.
The Importance of Feral Neutering
Research shows that feral cats are more likely to be infected with enteric parasites Bartonella henselae and Toxoplasma gondii.
Studies suggest that each feline, of breeding age, will produce approximately two litters a year, each averaging three kittens.
Environmental trauma accounts for nearly 75 percent of that population to die off by six months of age, when a majority of cats are able to procreate.
Yet, even with such a high mortality rate, it is estimated that nearly 80 percent of a feral colony would need to be sterilized to achieve a zero population growth.
Reduce exposure to contagious deadly diseases.
Trap, Neuter, and Release programs have shown that they can be effective at curbing excessive numeric growth, which has demonstrated an overall healthier feral population. Studies show that feral colonies with lower populations live longer and remain healthier. The Humane Society for North America has put together a database that covers neutering programs throughout the United States and Canada. Further, this organization helps struggling rural areas develop these resources and can provide guidance for those looking to establish a non-profit feral reduction program. This approach also helps to ensure healthier shelter pets for adoption by reducing the stress of overpopulation. The best way to stop massive shelter euthanasia is to curb the feral population. This approach reduces the maximum capacity strain on shelter, rescue, habitat, and foster-care systems in place.
For those in North America who are interested in getting involved with Trap, Neuter, and Release programs, find your state resources at the
Humane Society.
For those interested in information outside of North America email the Humane Society International (HSI) at
info@hsi.org
for details.
This is Deb Duxbury, for Animal Life, reminding you to please spay or neuter your pet.
You Should Also Read:
Volunteer to Conduct Seabird Surveys
How to Handle Flea, Tick, and Lice Issues
What You Should Know About Cat Declawing


Related Articles
Editor's Picks Articles
Top Ten Articles
Previous Features
Site Map



Follow @WildlifeWelfare
Tweet





Content copyright © 2022 by Deb Duxbury. All rights reserved.
This content was written by Deb Duxbury. If you wish to use this content in any manner, you need written permission. Contact Deb Duxbury for details.