Volunteer to Conduct Seabird Surveys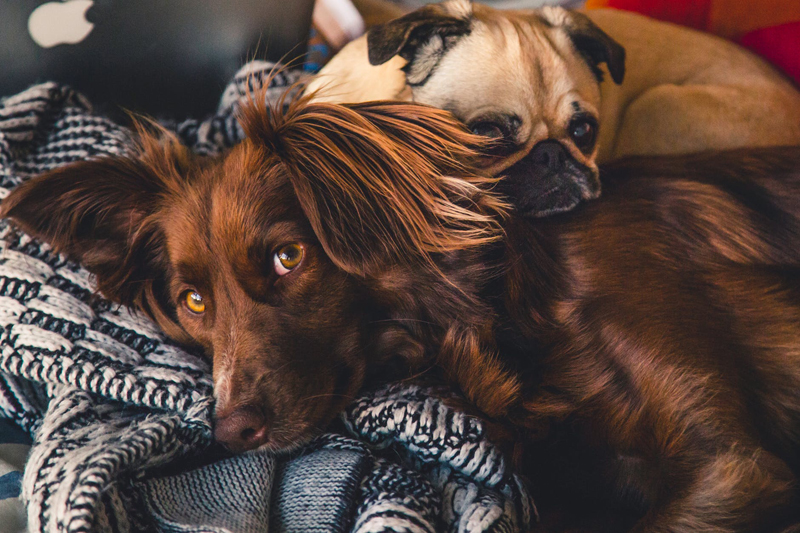 People geared towards conservation efforts routinely look for ways to make a positive contribution. A volunteer opportunity that continues to gain notoriety is conducting seabird surveys. One organization that has added significant momentum to this volunteer opportunity is Coastal Observation and Seabird Survey Team (COASST), based out of University of Washington. Dr. Julia Parrish formed COASST in 1998. Since then, the organization has developed into one of the largest beached-bird citizen science research programs in the world. When asked about its continued success, Dr. Parrish responded, "COASST is about coastal marine health and about coastal communities. People get involved because they care deeply about their local beach environment. They see changes and they want to know why. Citizen science programs, where hundreds of community members are working with scientists to collect high quality data can result in knowledge we can't get any other way. In COASST, we've tracked the impacts of climate, fisheries, oil spills, and toxic algae. Our data have been reported to Congress. And none of that would have happened without the tireless dedication of our volunteers out there rain or shine collecting their data month after month. Even after 15 years, I'm still impressed by their enthusiasm."
What started as a small pilot project rapidly expanded into a global curiosity. In short order, other aviary survey programs emerged around the world and partnered with COASST to develop a more succinct database to demonstrate the affects pollution has on wildlife, their habitats, and the stability of the ecosystem. To accomplish this goal, volunteers categorize and catalog deceased seabirds. The importance of this work centers on the reality that seabirds feed from diverse marine food chains across the globe, and therefore carry with them a plethora of information.
Perhaps most refreshing, is COASST's commitment to educate its entire workforce. Volunteers receive training on how to complete accurate surveys. In addition, volunteers receive Hazardous Waste Operations and Emergency Response (HAZWOPER) training, which is a requirement to gain access to coastline exposed to an oil spill. Properly completed surveys provide baseline data about seabird mortality rates. These numbers are particularly useful to gauge catastrophic events like oil spills. These surveys help map out ecological concerns and identify potential health risk factors to other members of the wild kingdom and humans. Take part in this citizen scientific research program and help form a more positive future.
Seabird Survey Volunteer Opportunities
United States
Coastal Observation and Seabird Survey Team (COASST)
covers the western coastline to include parts of Canada. For volunteer opportunities, contact COASST at 206-221-6893.
Seabird Ecological Assessment Network (SEANET)
is located in Massachusetts and covers territories along the eastern coastline. For volunteer opportunities, contact SEANET at 508-839-9489.
International Partners
Northeast England Beached Bird Surveys (NEBBS). For volunteer opportunities, contact NEBBS at 0191- 232-6386.
BC Beached Bird Survey (BCBBS) is located in British Columbia, Canada. For volunteer opportunities, contact BCBBS at 877-349-2473.
South Kamchatka Sanctuary is located in the Kamchatka Peninsula, Russia. For volunteer opportunities contact +7-41531 -7-16-52.
Project Seabirds is located in Argentina. For volunteer opportunities contact +54-11-4943-7216.
This is Deb Duxbury, for Animal Life, reminding you to please spay or neuter your pet.
You Should Also Read:
Innovative Measure to Clean Oceans
Clean Water for Healthy Animals
Tar Sands Extraction Mutates Animal Life


Related Articles
Editor's Picks Articles
Top Ten Articles
Previous Features
Site Map



Follow @WildlifeWelfare
Tweet





Content copyright © 2022 by Deb Duxbury. All rights reserved.
This content was written by Deb Duxbury. If you wish to use this content in any manner, you need written permission. Contact Deb Duxbury for details.