Farmers Rise up to Reclaim Land from Keystone XL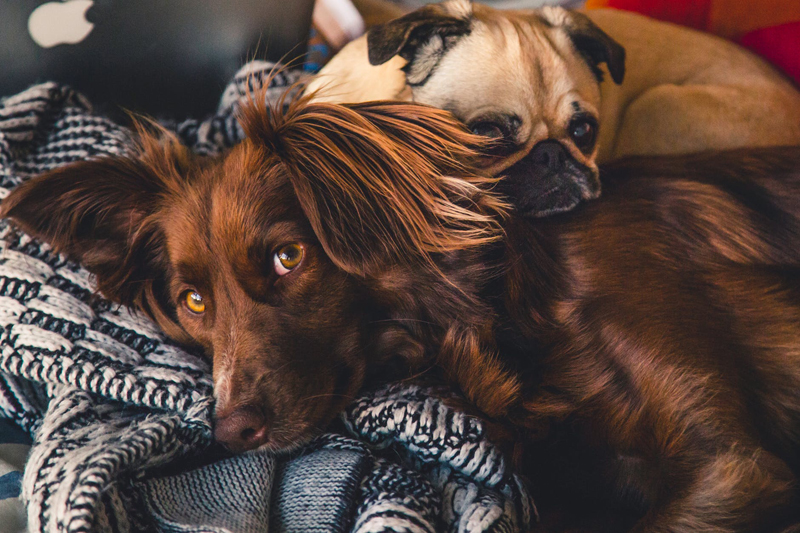 For the United States to engage its power of eminent domain legally, it must prove that private property must be taken over by the national government for the benefit and use of the public and the landowners must be justly compensated for the sacrifice. When the standards of eminent domain are not met or outright ignored, it puts farmland, wildlife habitats, animal reserves, and marine sanctuaries at risk. Simply stated, the abuse of eminent domain undermines and unravels all current and future endeavors for animal welfare and environmental stability.

Nebraska's Governor David Heineman (R) and Attorney General Jon Bruning have made getting Thompson v. Heineman before a judge a nearly impossible battle. Heineman fast-tracked LB1161, which is a piece of legislation that grants the power of eminent domain to TransCanada and Enbridge, foreign oil companies that would otherwise have no legal rights to American soil. Such a proposal opens the doorway for any corrupt politicians to give away anyone's land to whomever they choose. If Canadian corporations are allowed to invade American soil, then the government has just set a legal precedent for any foreign nation to steal privately held land without any repercussions, despite the actuality that people pay taxes to hold the land as their own and to prevent foreign invasion.

The term corrupt politician aptly applies to Heineman. In 2010, he willfully violated state law that opposes foreign money campaign contributions, and eagerly grabbed at TransCanada's till, like a child wanting a cookie. This would indicate that Heineman is a person with less interest in putting the needs of his constituents and his country above the wants of personal gains. The Attorney General is no better at representing the people of Nebraska, as he has consistently fought to get lawsuits brought against TransCanada thrown out of court. It is sobering to think that so few people can have such an extensive, long-term negative effect on a nation, lasting for generations to come. This is no longer a matter of good or bad business practice, it is about the outright exploitation of honest, hardworking families, losing what is rightfully theirs so that a few may profit.

TransCanada has not been forthcoming about the dangers associated with their scheme. Farmers discovered that TransCanada was applying for a "special permit" to forgo meeting United States safety requirements. It allows for piping that is thinner than minimum regulatory standards and authorizes the pipeline to run at pressures higher than the maximum American safety standards. Further, there is no emergency action plan in place for any of the pipeline expansions, as the North American governments determined there is no effective way to stop a catastrophe. Equally as upsetting are the Canadian hired workers traipsing across the Heartland spraying toxic chemicals to kill off all plant and wildlife along the anticipated route, without the need for any kind of permission from landowners or the government.

The Keystone XL scheme is not for America's use. It is a pipeline to pump Canadian Tar Sands, one of the most toxic forms of fuel on the planet, through the Heartland of America and ship the bitumen sludge to China and done under the guise of international debt reduction. However, there is no debt so great as to warrant the very real potential of wiping out the nation's principle region for food and water resources, as well as prairies and wildlife habitats.
The empirical data has demonstrated that Tar Sands is corrosive, acidic, and carcinogenic to the water, soil, wildlife, and humans. There is no more reason to debate whether bitumen is a "clean energy" source. It is not. The debate that remains is one of responsibility and accountability for one another. Which objective in life is more important? Is it the collective singular goal of profit at all costs on behest of mega conglomerations, or the responsibility and accountability to the living and those not yet born? These two considerations are not mutually exclusive and are usually at odds with one another. Since 2008, farmers throughout the heartland have seen the growth to this paradox.

By acknowledging the merits behind Thompson v. Heineman, Judge Stacy stands for what American people qualify as honorable civil service. Regardless the job title, Judge Stacy could have just as easily succumb to state, national, and international pressure to make the case disappear. The courage of farmers to continue to make their voices heard, even though claim after claim faces rejection, stands as a testament to the core strength of the people. Positive change starts with bravery and gains momentum with common sense, critical thinking, and perseverance. These positive human attributes have the power to reduce pollution, clean the water, produce Green energy, revitalize the environment, reduce extinction, build a stronger society, and create countless job opportunities along the way.


This is Deb Duxbury, for Animal Life, reminding you to please spay or neuter your pet.
You Should Also Read:
Keystone Gulf Expansion Threatens Farm Welfare
Northern Gateway Pipeline Guts Animal Habitats
Keystone Pipeline and Animal Viability


Related Articles
Editor's Picks Articles
Top Ten Articles
Previous Features
Site Map



Follow @WildlifeWelfare
Tweet





Content copyright © 2022 by Deb Duxbury. All rights reserved.
This content was written by Deb Duxbury. If you wish to use this content in any manner, you need written permission. Contact Deb Duxbury for details.