Keystone Gulf Expansion Threatens Farm Welfare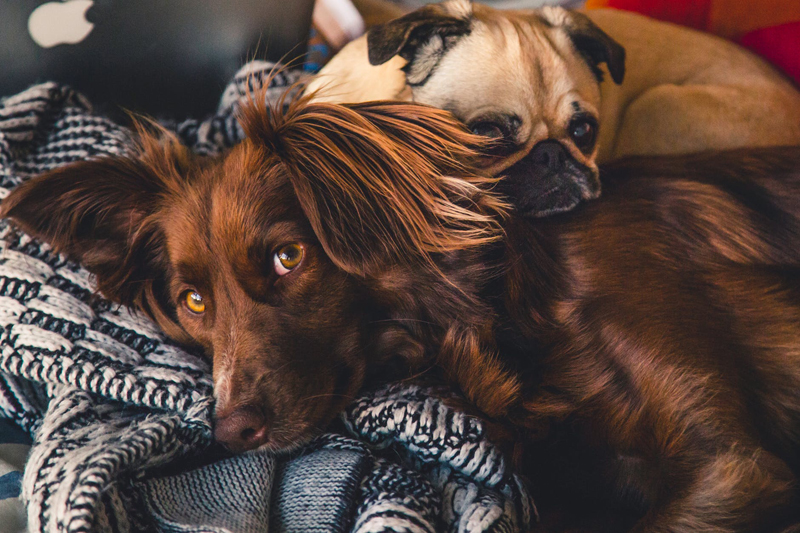 On March 8, 2012, the amendment associated with the transportation bill to expand the Keystone Pipeline died on the Senate floor. One would think that was the end of the issue. Though the amendment did not pass, TransCanada intends to expand the pipeline throughout Oklahoma and Texas. The scheme is known as the Keystone Gulf Coast Expansion and was green-lighted courtesy of the National Energy Board (NEB) of Canada.
The expansion intends to run extended pipeline from Cushing, Oklahoma to Port Arthur, Texas to gain access to the Gulf Coast for export distribution to China. Additionally, the oil corporation continues with eminent domain lawsuits throughout the originally intended route of the pipeline without permits. This means that the foreign owned company is being allowed to sue American landowners for the right to confiscate properties for a scheme that has not met with Presidential approval and does not service the needs of the American public.
TransCanada has made it clear that the Keystone XL is intended to bring oil to the Gulf Coast for export to China. The appearance of these eminent domain lawsuits gives the express impression that the United States Federal Government finds more value in supporting the initiatives of other countries over their own by allowing foreign entities to force farmers to release their lands. In addition to endangering animal and human lives with oil spills and toxic sprays these farmers are expected to live with the consequences of dramatic decreases in property value. Without the threat of eminent domain, TransCanada would be hard pressed to afford the farmland. The company would have to reach a purchase agreement with every landowner for a fair purchase value, making this expansion a pipe dream.
Snapshots
Oklahoma is home to approximately 86,500 farms, 2.5 million cows, 5.6 million chickens, 2.4 million hogs, 150,000 horses, 80,000 sheep, and 3.6 million people. In addition to its animal agricultural importance, the state is one of the leading producers of wheat, rye, alfalfa, and farm feed.
Texas is home to approximately 247,500 farms, 13.8 million cows, 960,000 sheep, 978,000 horses, 2 million wild boar, 9 million turkeys, and 24.7 million people. In addition to its animal and wildlife importance, the state is one of the top producers of wheat, alfalfa, corn, and cotton.
Challenges
While more farmers attempt to break into the organic market, their efforts are continuously thwarted. Farms that are committed to producing organic goods and free-range animals within the pipeline's path are struggling to meet organic requirements because TransCanada employees are spraying chemicals to kill the land, which consequently carries in the air affecting larger areas than those directly sprayed.
Farmland owners are already facing record-breaking drought conditions brought on by excessive amounts of carbon dioxide (CO2) from fossil fuel consumption, as NASA scientist Dr. James Hansen's research calculated back in 1981, and are enduring massive budget cuts by the Obama administration. The demand of forced land relinquishment for the express purpose of pumping toxic bitumen sludge through their properties for the benefit of foreign countries is an excessive expectation.
Solutions
Ask the United States Federal Government to publicly prove that it has met all legal obligations required to justify eminent domain.


Encourage and support farmers to bring a class action lawsuit against TransCanada for unlawfully taking land, applying hazardous chemicals without proper authorization, digging without permits, and for any oil spills on the existing pipeline.


Remind the Obama administration that the Keystone Pipeline scheme is hazardous to the American economy and way of life. The focus of the government should be on the priorities of United States constituency, not the demands of foreign countries and corporate threats.


Tell the government to initiate an escalating CO2 fee to fossil fuel companies that would mandate both foreign and domestic oil companies to pay a monthly fee to every citizen tax-free. This approach would inspire a quick shift to Green energy solutions and would provide citizens with a monthly dividend income in the interim.


Have oil companies pay the actual value of the damages incurred from spills.


Cease all oil industry tax cuts. These companies should have to meet standard tax obligations.


Push for the United States government and its constituency to get involved in Green energy initiatives to get the finite fuel addiction corrected. This would allow Americans to get back to work through generating vast new energy industries in the nation while saving the planet from irreparable ecological disaster and global hunger.
For those interested, sign the
Stop TransCanada From Destroying American Farms
.
You Should Also Read:
Farmers Sued by TransCanada
Tar Sands Extraction Mutates Animal Life
Northern Gateway Pipeline Guts Animal Habitats


Related Articles
Editor's Picks Articles
Top Ten Articles
Previous Features
Site Map



Follow @WildlifeWelfare
Tweet





Content copyright © 2022 by Deb Duxbury. All rights reserved.
This content was written by Deb Duxbury. If you wish to use this content in any manner, you need written permission. Contact Deb Duxbury for details.