United States Stronger Stance on Poached Ivory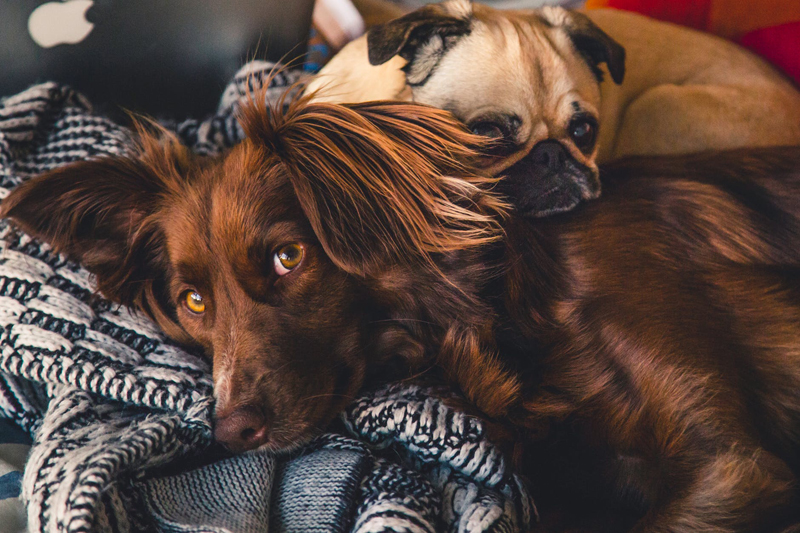 In 1989, the United States banned the importation and commercialization of ivory products. All elephants and rhinos are protected under the U.S. Endangered Species Act (ESA) and the Convention on International Trade in Endangered Species (CITES). The stateside enforcement of these acts resulted in more than 30 percent of the total seized ivory around the world and sent the message that poached goods were not tolerated. Despite this longstanding legal restriction on the ivory trade, tens of thousands of elephants are slaughtered for their tusks. According to the United States Fish and Wildlife Service (FWS) global population surveys conducted in 2013 indicated a decrease in the overall elephant population by more than 50 percent of the 1989 recorded total.
In November 2013, a historic crushing of 6 tons of ivory took place in the FWS mountain-prairie region to issue a clear edict to constituents and the global community that ivory poaching and consumerism faces a zero tolerance policy in America. To drive home the seriousness of this stance, the government made turning in poacher consortia as lucrative as selling the ill-gotten merchandise by offering bounties up to $1 million. One such example is the dismantling of the Xaysavang poaching network. Reports indicate that this group claimed responsibility for endangered wildlife poaching throughout South Africa, Mozambique, Thailand, Malaysia, Vietnam, and China. The funds from this network have tracked back to support a number of illicit activities like the distribution of narcotics, contraband weapons, human trafficking, and funding terrorist cells.
Research indicates that if poaching practices do not stop, global elephant and rhino populations are expected to face extinction before 2050. What is truly tragic is that this commodity is viewed as rare, when tusks are comprised of the same chemical components found in human teeth: dentine, cementum, and enamel. As a thought, one could argue that a lucrative business could be found in pulverizing and re-purposing discarded human teeth to make small trinkets, jewelry baubles, flatware handles, decorative inlays, and piano keys.
The purported enrichment ivory embellishments bring to the human experience pales in comparison to the realization that baby elephants require mother's milk for the first 5 years of life, and without it, survival for the young is a grim prospect. Therefore, poaching is never about the slaughtering of just one animal for its tusks. It is about the expansive obliteration of family units to the point of extinction. The David Sheldrick Wildlife Trust is the global leader in elephant orphan rescue. It projects that if extreme anti-poaching measures are not enforced, East Africa will have no remaining elephants or rhinos by 2025.
There is nothing honorable in owning or wanting knickknacks made of ivory when the true expense is the extinction of an entire species. Clearly, such a drive is destructive, gluttonous, and inhumane. For those interested in being part of the solution, donate to the
David Sheldrick Wildlife Trust.
Additionally, United States residents have the opportunity to
report poachers.
This is Deb Duxbury, for Animal Life, reminding you to please spay or neuter your pet.
You Should Also Read:
Zoo Found Guilty of Elephant Abuse
Rhino Horn Consumption Myths
Elephant Tusks for Black Market Seized


Related Articles
Editor's Picks Articles
Top Ten Articles
Previous Features
Site Map



Follow @WildlifeWelfare
Tweet





Content copyright © 2023 by Deb Duxbury. All rights reserved.
This content was written by Deb Duxbury. If you wish to use this content in any manner, you need written permission. Contact Deb Duxbury for details.